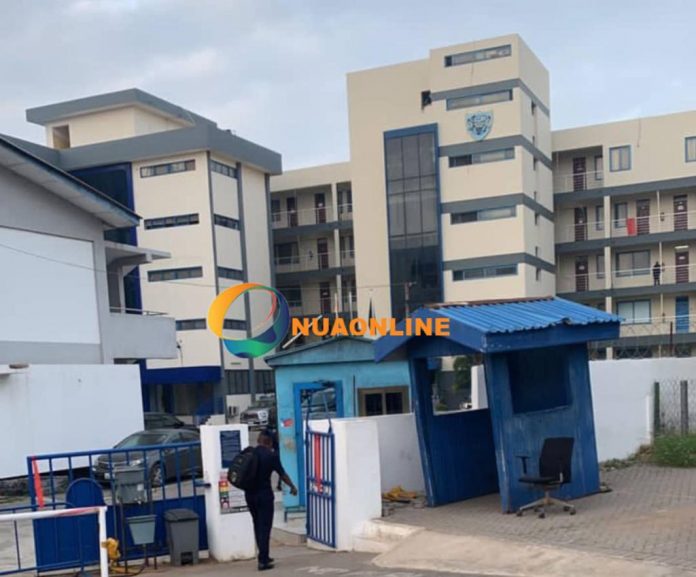 Information reaching Onuaonline indicate the Customs Division of the GRA are on a sit-down strike.
Even though officials have denied to comment on the development, a frustrated Customs officer who appears to be a member of the ruling New Patriotic Party has in a viral audio blamed Finance Minister, Ken Ofori-Atta for the act.
He says the minister as well as the Commissioner-General of the Ghana Revenue Authority (GRA), Ammishaddai Owusu-Amoah must resign.
He also blamed President Akufo-Addo for creating a mess and gradually leading the party into opposition.
The disappointed man threatened in the audio to oust Mr. Owusu-Amoah if he doesn't resign by next week.
This is what he said in the audio:
"Why should the party go to opposition because of one person's interest? When we talk about Customs, Finance Minister and the Commissioner-General, people they call us names.
"Today customs is on sit down strike. Ken Ofori-Atta you see what you've caused? You've gotten what you want. Kofi Nti was working well. He introduced so many initiatives but you sacked this man when the president was out of the country due to your parochial interest.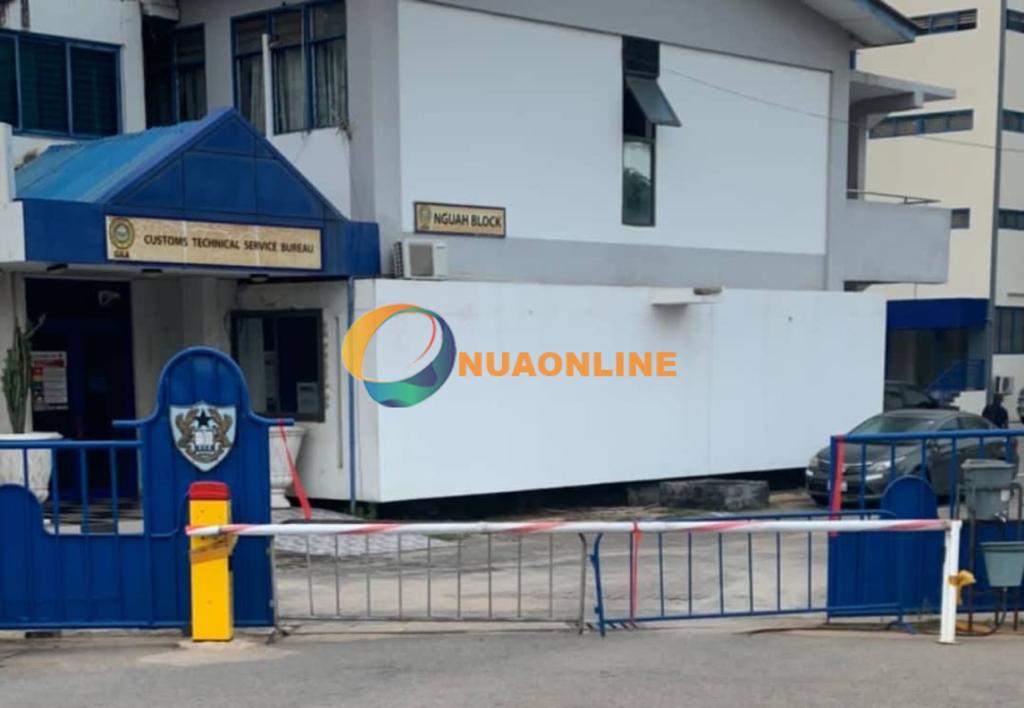 "Had it not been politics and your brother being the president, you wouldn't come close to Kofi Nti in economics. Today Customs is on sit-down strike and you Finance Minister you're still occupying your position as minister. You can't resign. You should be ashamed of yourself.
"Ammishaddai (Commissioner General) if you don't resign by next week, we'll force you out. Why are you this wicked? When have you participated in anything NPP? Ken Ofori-Atta who are you?
"And we thank Nana Addo for using and dumping some of us and leading us to opposition. We are waiting for him to live longer after his tenure to see the mess he caused the party," he lamented.
Listen to the audio below:
By Felix Anim-Appau|Onuaonline.com|Ghana