A Kia water tanker with registration number GW 561-11 has ran over two young girls at an abandoned stone quarry pit near Buduburam, killing one and injuring the other.
According to the Gomoa East NADMO Director, Robert Hackman, the demise of 16-year-old Diana Acquah makes it a total of 13 deaths at the JF stone quarry pit at Asarekrom in the Gomoa East District of the Central Region.
A 17-year-old girl who had gone to the abandoned pit to swim also got drowned in the process two weeks ago.
Mr. Hackman has been calling on the owner of the pit to adhere to his part of the agreement he had with the district authorities about five years ago before more lives are lost.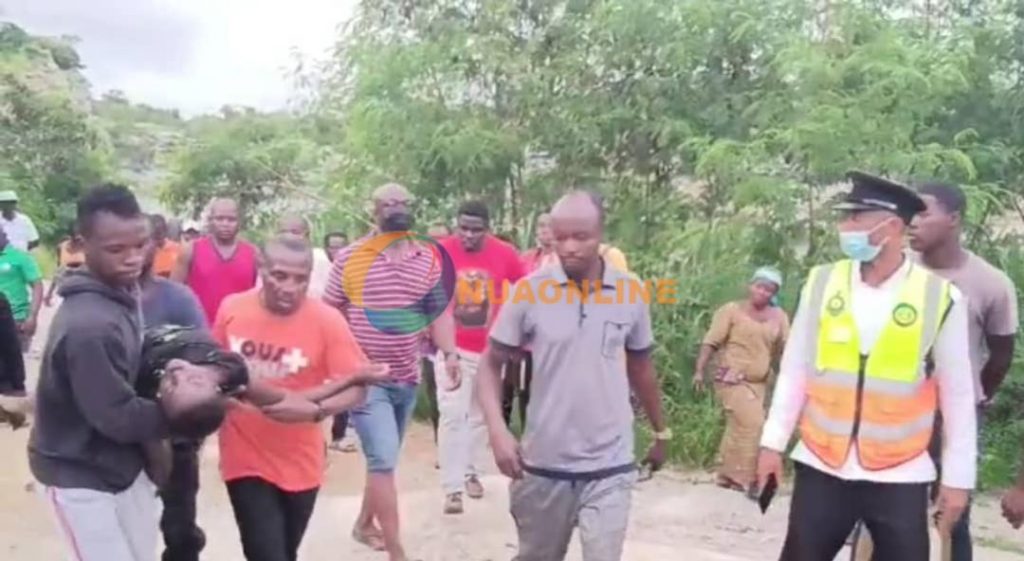 "A school girl fell in the pit exactly two weeks ago and when we contacted the owner, he said measures are in place to fence the facility. And today a car has killed another child here so it's really a bad news for Gomoa East.
"I'll plead, if Sarpong knows he won't use the land or fence it, he should give it to the Assembly. We can either deposit garbage here or fill it else we'll be experiencing deaths here daily. We don't want to come on air to talk about the death of someone here anymore.
"He should come as soon as possible and build the fence wall he came to discuss with us somewhere 2018 before the neighbours here do something unlawful. This is the 13th person that has died here," he narrated.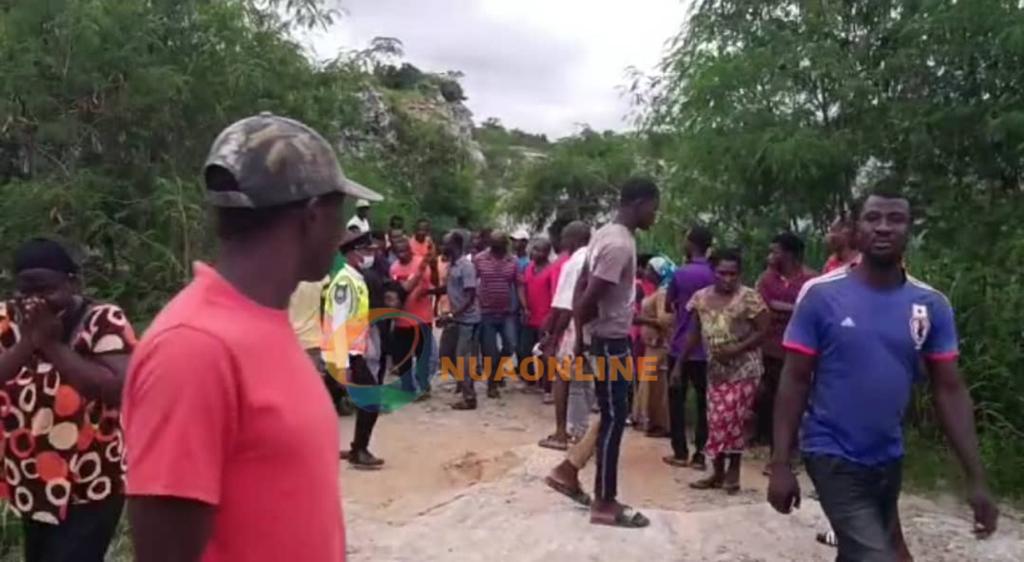 Kweku Mensah is the truck conductor (mate) and has been explaining how the driver lost control and killed the teenager, injuring the other.
"We were coming to fetch watch and stopped at the middle there so whilst I placed the piece of log to stop it, he didn't apply the gear and car run over the log. I tried forcing the log under it and it ran over a couple of times. When I tried to force it there I fell and told him to turn straight since the car wasn't stopping. I tried setting some stones to stop the car and realised it would run over me instead" he narrated.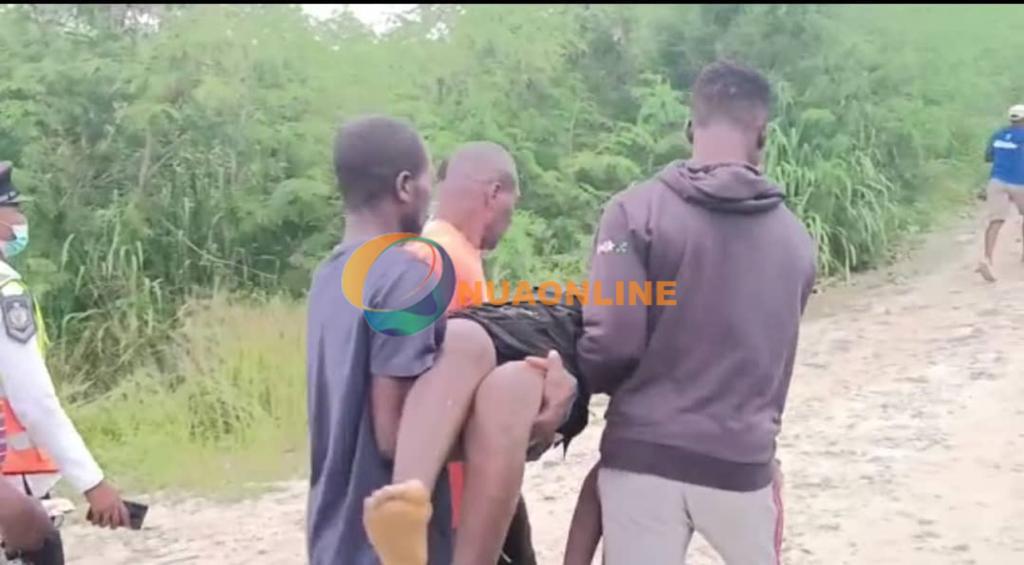 Some of the residents who spoke with Onuaonline said their calls on the authorities over the years to fix the problem have gone on death ears.
"From last two years till now about 15 people have died here. The authorities should come and do something about this as soon as possible. It's either they fill it or throw a garbage here.
"Sometimes two fall inside and die. Other times three and cars are also killing some. They should end the ritual they did before commencing the work to stop it or if there's something, the man should lead for it to be done to end all these because people are dying here too much," they narrated.
Source: Nana Yaw Asare|Onuaonline.com|Ghana