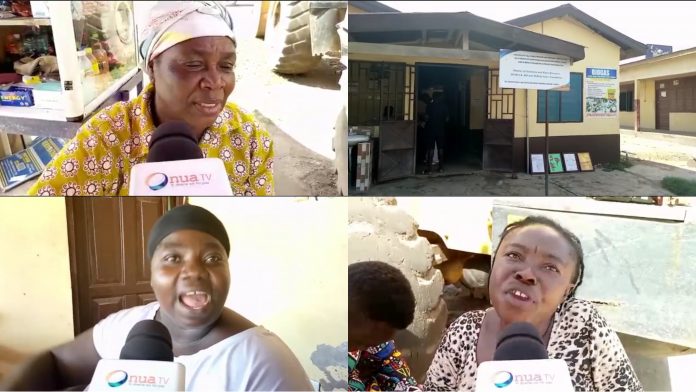 Some residents of Kasoa in the Awutu Senya East Municipality of the Central Region have bemoaned the recent increment of public toilet fee by the Kasoa Public Toilet Association.
According to the residents, they do not understand why the depreciation of the Cedi has affected the cost of living, increment of foodstuffs and now increasing of public toilet fee.
Onua News' Nana Yaw Asare speaking in an interview with some residents averred they used to pay 50 pesewas each time they visited the toilet but it has now been increased to GH₵1.50 making people resort to the unthinkable.
A woman who spoke to OnuaOnline lamented "things are really hard these days and getting something to eat is even a problem. And after eating, going to toilet also becomes another issue due to the increase in the charges. So many have resorted to defecating in 'polythene bags' in their rooms and disposing them into gutters at night. You know the kind of smell this brings when everyone stocks the gutters with toilet.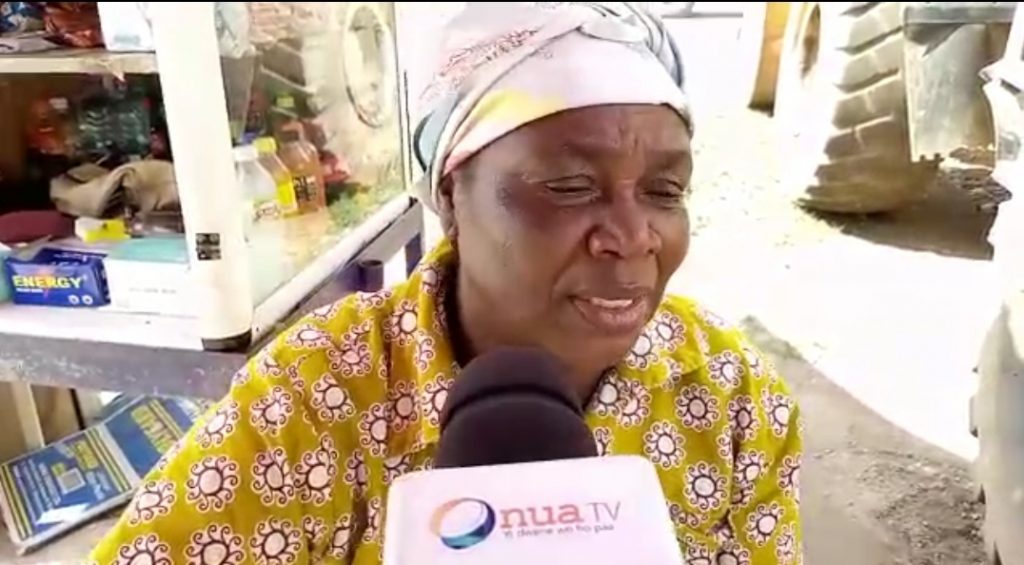 What this woman planned on doing is bizarre.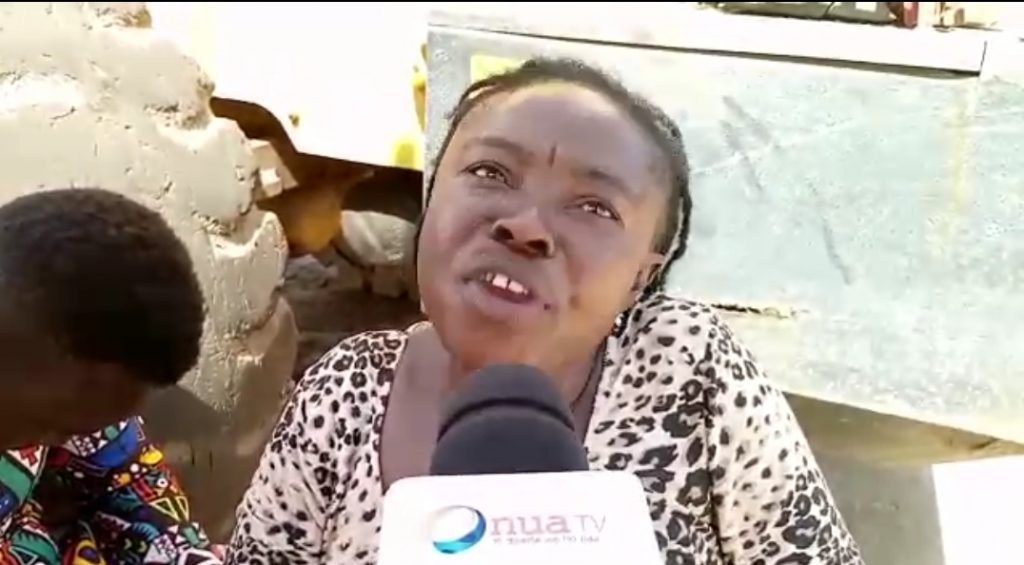 "I've planned on buying 'polythene bags' so that I and my children will defecate in it so that I go and sell it to them for GH₵ later in the day because each of us cannot get the money to pay individually. Now we don't have what to eat and going to toilet too has become a burden," she complained.
Meanwhile, one of the public toliet collectors, Yaa Botwe explained the increment has come as a result of the economic hardship confronting the state.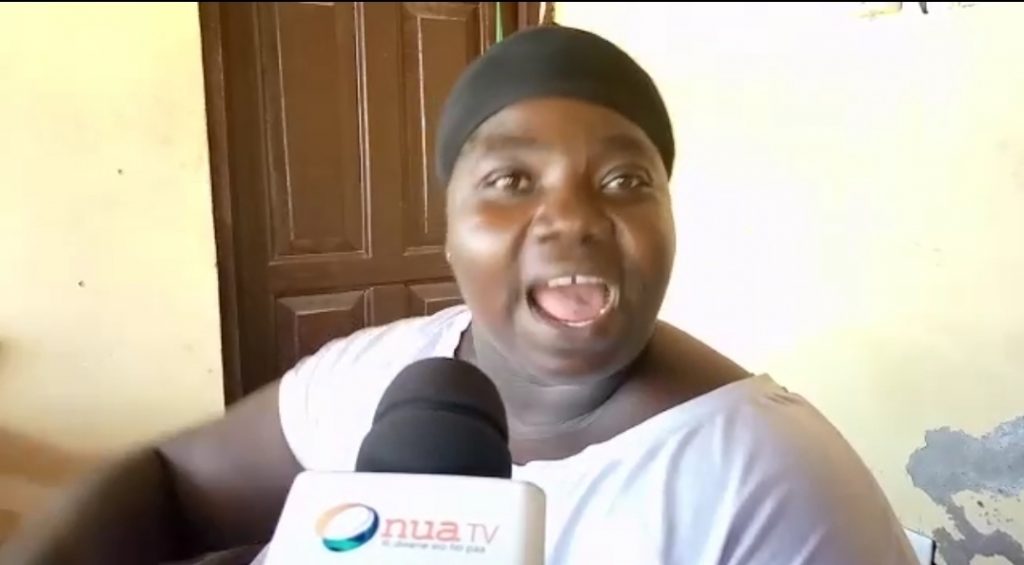 "These days things have gone up. The toilet pullers have increased their charges. The cost of water is up. The cleaners take money as well as myself. The price of T-roll is also up. That's why we've increased the charges. We'll want Nana Addo to reduce the cost of things so that it could be reflective here.
Source: Onuaonline.com|Ghana