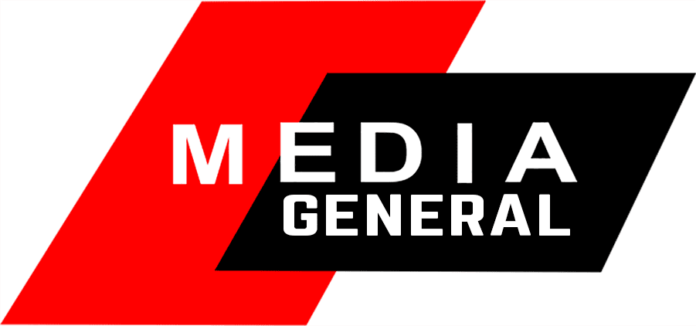 Media General Ghana Ltd, Ghana's leading media conglomerate, has raised concerns about a letter from the National Media Commission (NMC) that was wrongly directed to the Board Chairman of the company and published on social media platforms.
Media General pointed out that it was inappropriate for the Commission to address its letter to the Board Chairman of Media General instead of Management of Onua TV, a registered entity under MG Television Ltd, and a separate legal entity with its independent Board of Directors.
In a detailed letter outlining its concerns addressed to the NMC on November 20, 2023, Media General's Management also questioned why NMC did not give the Management of Onua TV, the station it has issues with, a hearing on the matter before demanding a retraction and apology.
MG stated that the approach used by the NMC "violated rules of natural justice and the mandate of the Commission in particular."
The organisation also expressed concern about the leakage of the letter to various social media platforms before it was officially received by the company. It described this action as "improper and unfair" which also suggests an intention to damage Media General's image.
Despite these concerns, Media General affirmed its commitment to upholding the highest professional standards and expressed its willingness to work with the NMC to address their concerns.
"Media General assures NMC that internal measures are in place to ensure responsible broadcasting practices and the organisation is ready to cooperate with the Commission and other agencies to sustain the standards that the two parties seek to achieve," the Management assured.