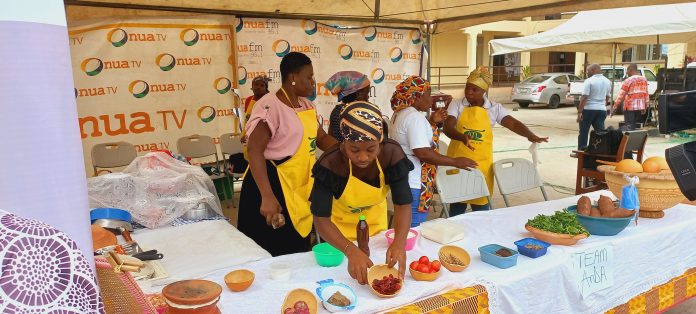 The Onua Anlo Hogbetsotso 2022 Cooking Competition is about to kickstart as four different groups battle for the bragging right.
The entire township is charged for the festivities leading to the grand durbar for the festival tomorrow.
The main street at the Anloga township looks busy as the festival is being celebrated for the first time in three years following the COVID-19 outbreak.
People from both sexes ranging from the young, middle aged and the old are all eager for the season.
The four groups undertaking the cooking competition are: Team Majesty who will be preparing Akple with Amadetsi Aborbitadi and Eworkple with coconut juice.
The Nutifafa Group group will be serving Akple and Agbametadi, Kpakple Abɔbi, Dekple and Abɔbitadi, Kpakple Agalea, Orapan drink and Norni leaf drink and kaklo on the table.
Also among the competition is the Lashibi Special Group who will be doing Gala Dzenkple (Apapransa with crab) and Ewɔkple Agbametadi (Akple and pepper).
Yakeyake and amadetsi, Lɛgbaha (baobab drink), Galikpɔnɔ (cassava biscuit) would be prepared by the last group, Team Anda
Below are scenes from the competition ground and town.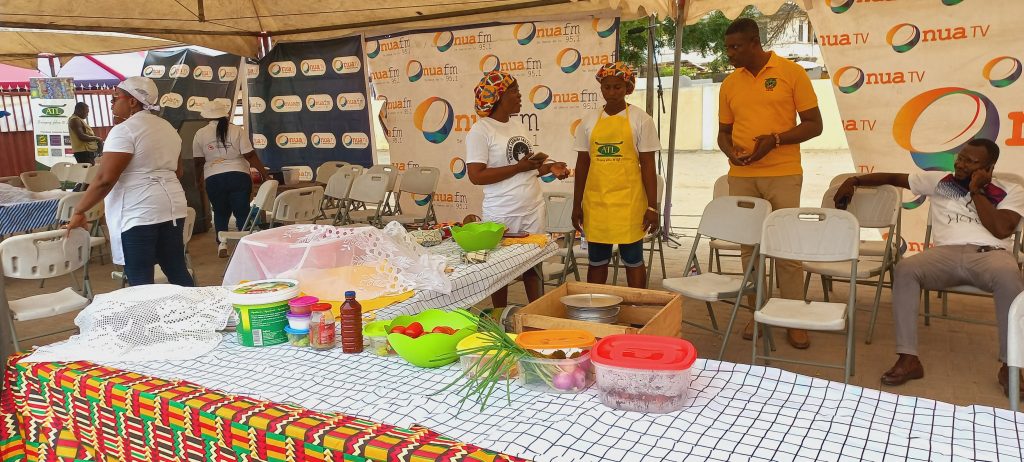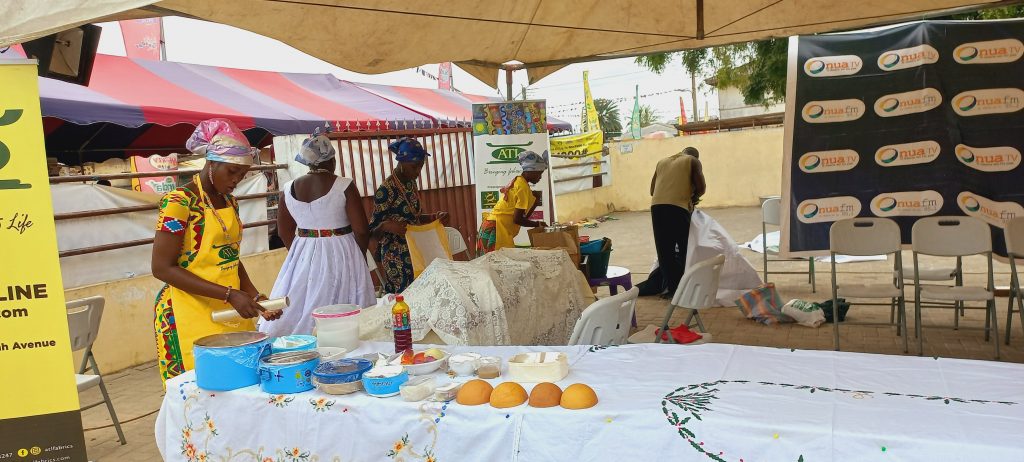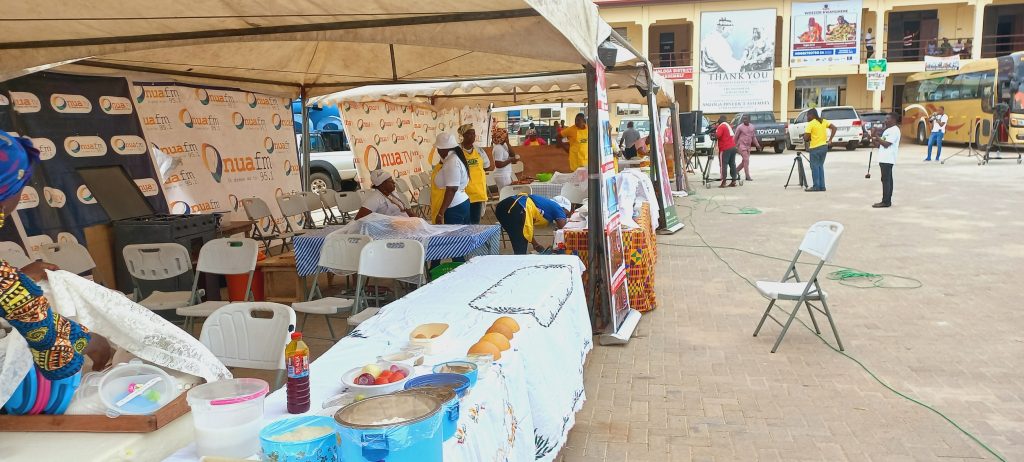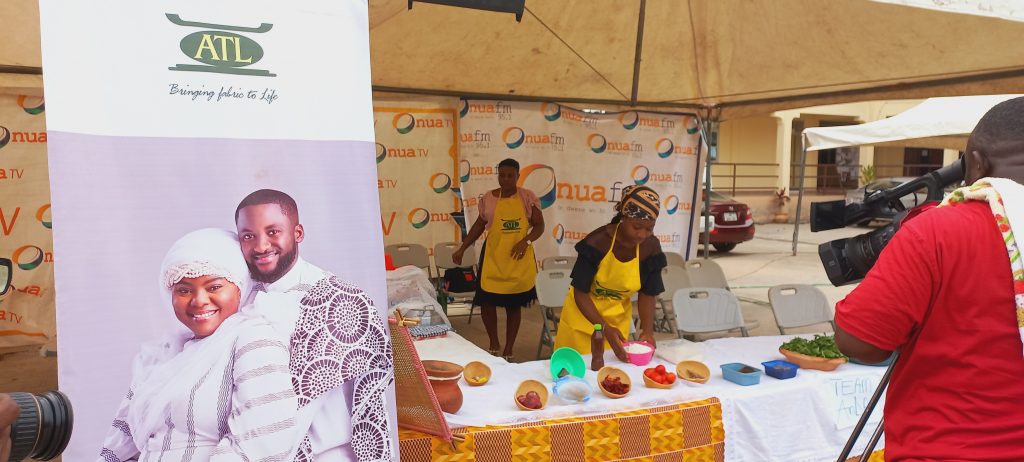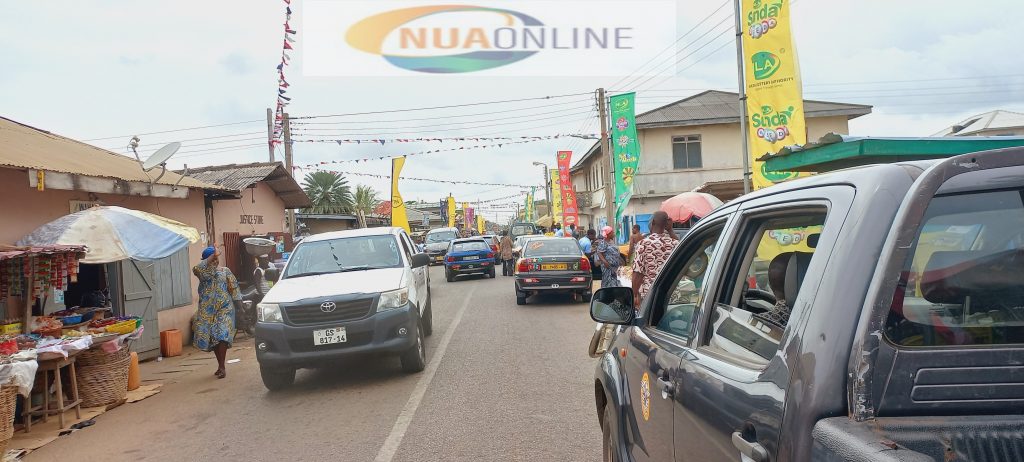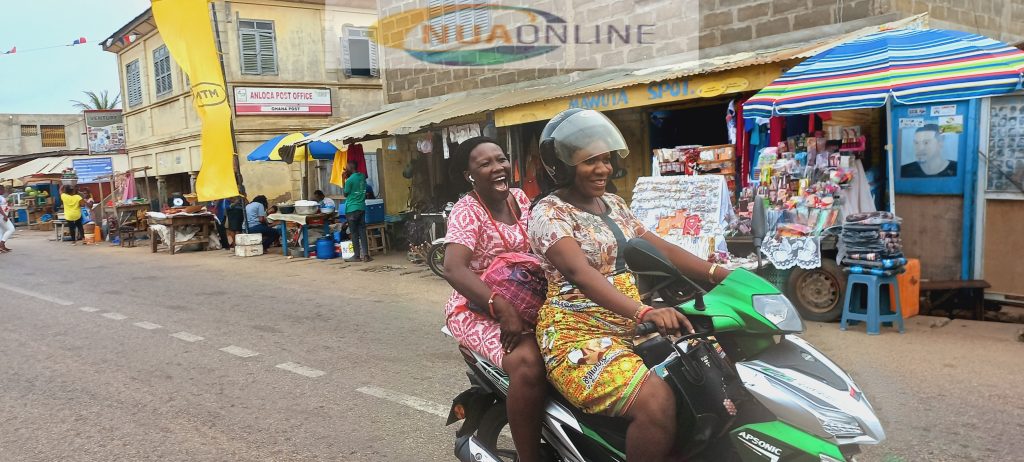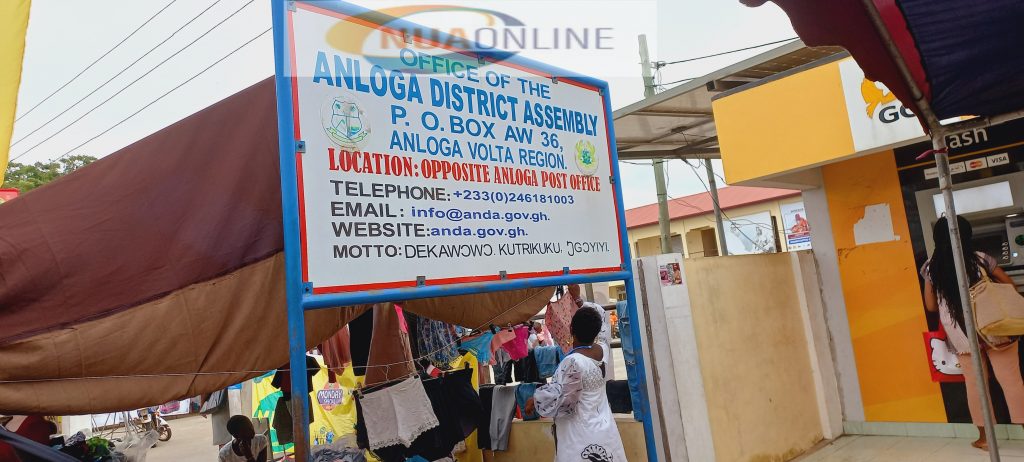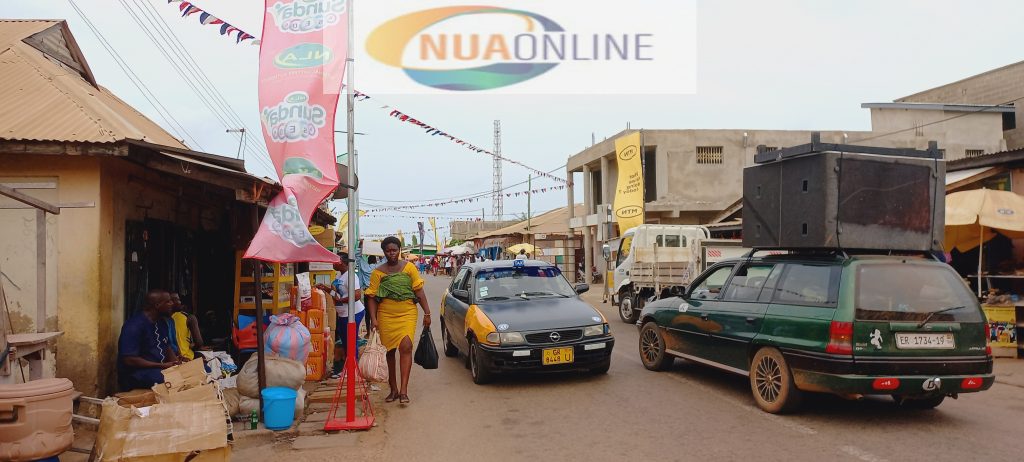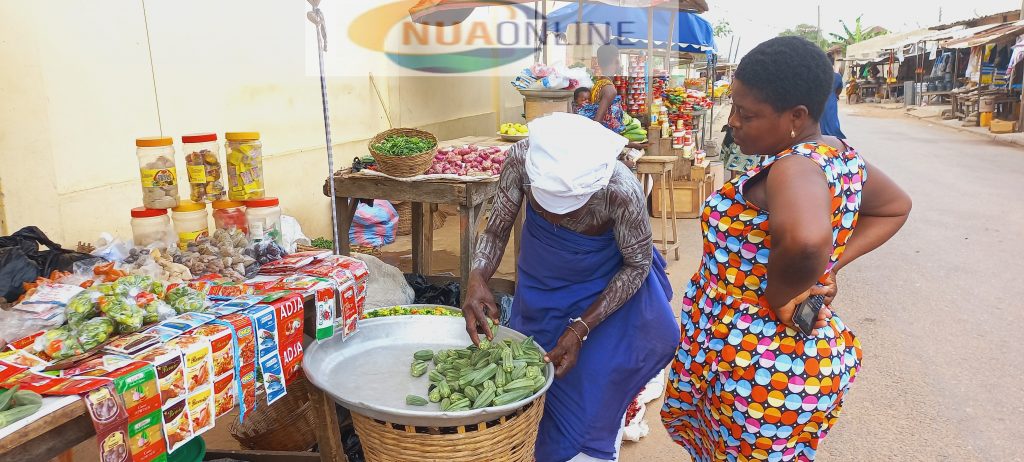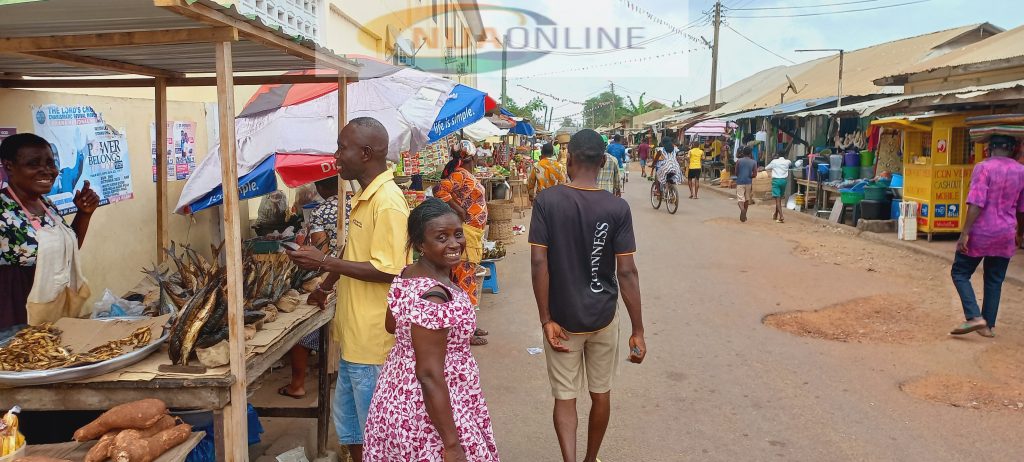 By Felix Anim-Appau|Onuaonline.com