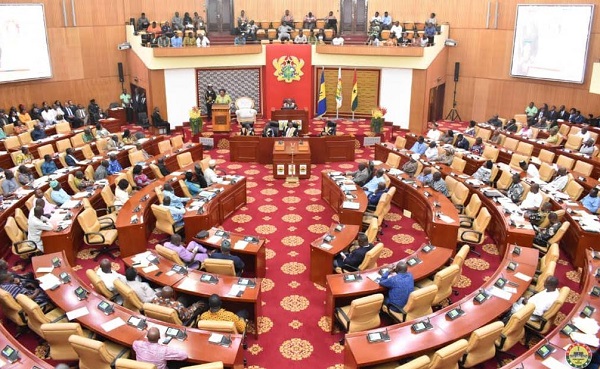 2024 Independent Presidential aspirant, Kofi Koranteng, has intimated he would have suspended Ghana's Legislature if he had the wherewithal.
He says Members of the House have outlived their usefulness pertaining to the gross corruption and financial misapplication in the country which they have been looking on without any action.
Speaking on Onua TV's Maakye with Captain Smart Tuesday, August 1, 2023, Mr. Koranteng indicated the House has turned itself into a "bunch of criminals and cabals who suck the lives of Ghanaians dry."
READ ALSO: Minority wants government's Domestic Debt Exchange programme suspended
Extending his lamentations, he criticised the clergy for failing to spill the "uselessness" of the politicians to them. He claims the men of God are tight-lipped because of what they gain from the ongoing rot in the country.
"The church must rise and speak against what is happening. People are sleeping on the streets and find it difficult to make ends meet. If the pastors do not think about the people and things are going bad, it means they don't deserve to be pastors hence their churches must be shut down," he called.
READ ALSO: Hung Parliament: Joe Osei-Owusu urges Ghanaians to give a large majority in future