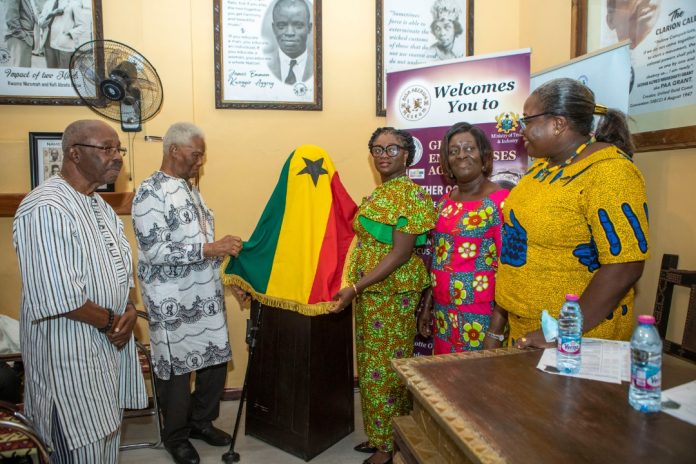 The Ghana Enterprises Agency has partnered the Bisa Aberwa Museum to organise the maiden edition of the Esther Ocloo Lecture on African Entrepreneurship on the theme "Making Homegrown a Reality".
The Lecture aims at finding a radical solution to help Africans take the commanding height of their economies by using African raw materials and expertise for production, distribution as well as encouraging patronage of locally made goods and services with the hope of reducing the excessive importation of goods into the country and to strengthen the economy.
In an address at the maiden edition, Chairman of Bisa Aberwa, Kwaw Ansah stated the annual event will be a platform, on which strong collaborations will be formed with other pan Africanist individuals and organizations, to advocate home-grown solutions by Ghanaian industrialist business women and men.
"We named this annual lecture after the late Maame Esther Afua Ocloo, a dynamic Ghanaian entrepreneur who, as co-founder in 1979 and head of Women's World Banking, pioneered the practice of micro lending, providing tiny loans to small home-based businesses, usually those run by women in less-developed countries.
Extolling the virtues of Esther Ocloo further, Mr. Ansah said "we celebrate Maame Esther Afua Ocloo as she was celebrated by the then first lady of the United States of America, Hilary Clinton, who, as chairperson during the Beijing Women's Conference in September 1995 was so fascinated by Ocloo's entrepreneurial achievement that she invited her to join the high table.
He added that, "in celebrating Esther Ocloo, we celebrate and encourage women in general, and female industrialists and entrepreneurs, in particular. We celebrate their thrift which manifested in their ability to get entire households going. The pennies and pesewas they saved have educated many a colossus in science and industry, business and politics…"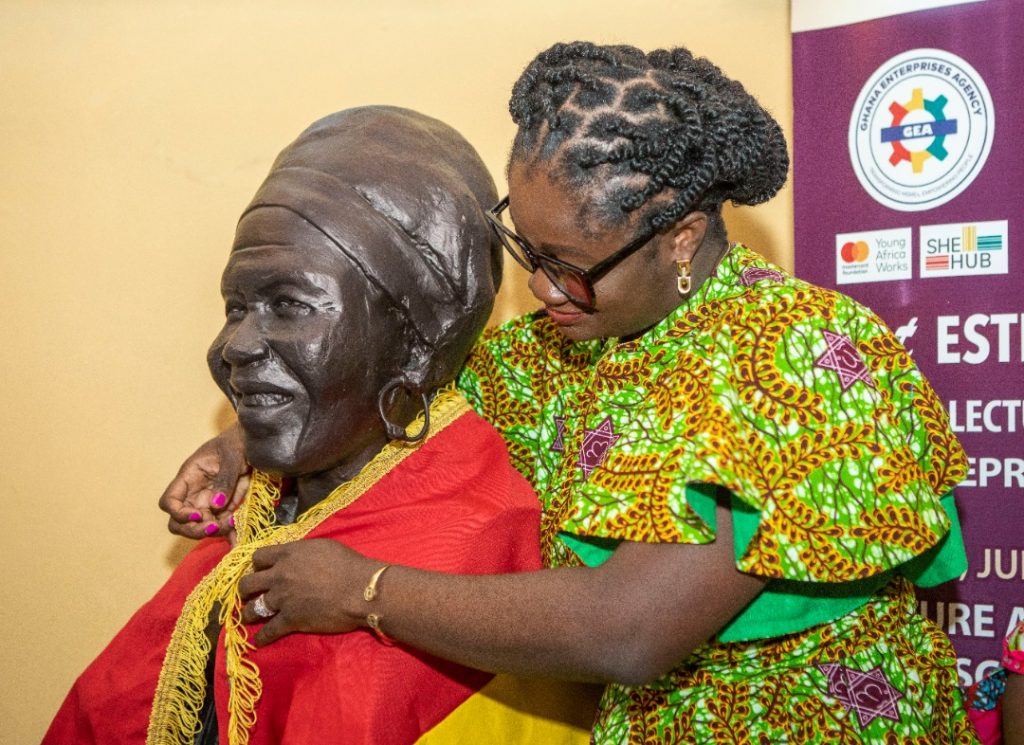 Chief Executive Officer of the Ghana Enterprises Agency Kosi Yankey-Ayeh stated that avenues like a lecture afford entrepreneurs the opportunity to share ideas with others on how they have been able to survive.
She added it also provides a platform to celebrate those who have distinguished themselves while providing home grown assistance and other supports.
"The time is apt for us to appreciate those who have excelled against all odds. Today we have met to celebrate culture, excellence and resilience of homegrown businesses, and also to extol our strong, abled and successful woman whose footprint is there for all to see and has also become a role-model for numerous MSMEs in Ghana".
Mrs. Yankey-Ayeh explained that though the Ghanaian entrepreneur keeps making significant strides, there still exist challenges which inhibits full growth.
"In addition, the abandonment of cultural values, practices, ways of doing things, as well as some cultural practices that were partly to be blamed for not supporting entrepreneurship and economic development, such as some skills and businesses reserved for men were all practices rooted in non-progressive culture and gravely hindered the entrepreneurial growth of women".
But she assured that, "all hope is not lost as there are many Ghanaian businesses who broke through the tides and made it, creating brands for their products both locally and internationally a classical example is the trail-blazing Nkulenu Industries led by the stalwart woman entrepreneur Mrs. Esther Ocloo among others".
Chairman of the Nkulenu Industries Stephen Ocloo explained that the story of Nkulenu has been one of perseverance and entreated young entrepreneurs to master the art of patience while also being tenacious.
"When Esther Afua Ocloo graduated from Achimota in 1940… Her auntie gave her 10 shillings for pocket money. Esther took six shillings and using her knowledge in Home Science produced 12 jars of marmalade. She walked around government offices selling her marmalade. By 12 o'clock she had sold all the marmalade. The Principal of Achimota College was impressed and so asked her to supply the college marmalade. And that begun the Nkulenu story".
Nkulenu was the first company to put jollof rice, groundnut soup, beans in zomi, nkontomire stew and palm cream for soup in cans, and palm wine in bottles. Nkulenu was also one of the first companies in Africa to export Ghanaian Foods to America and other parts of the world.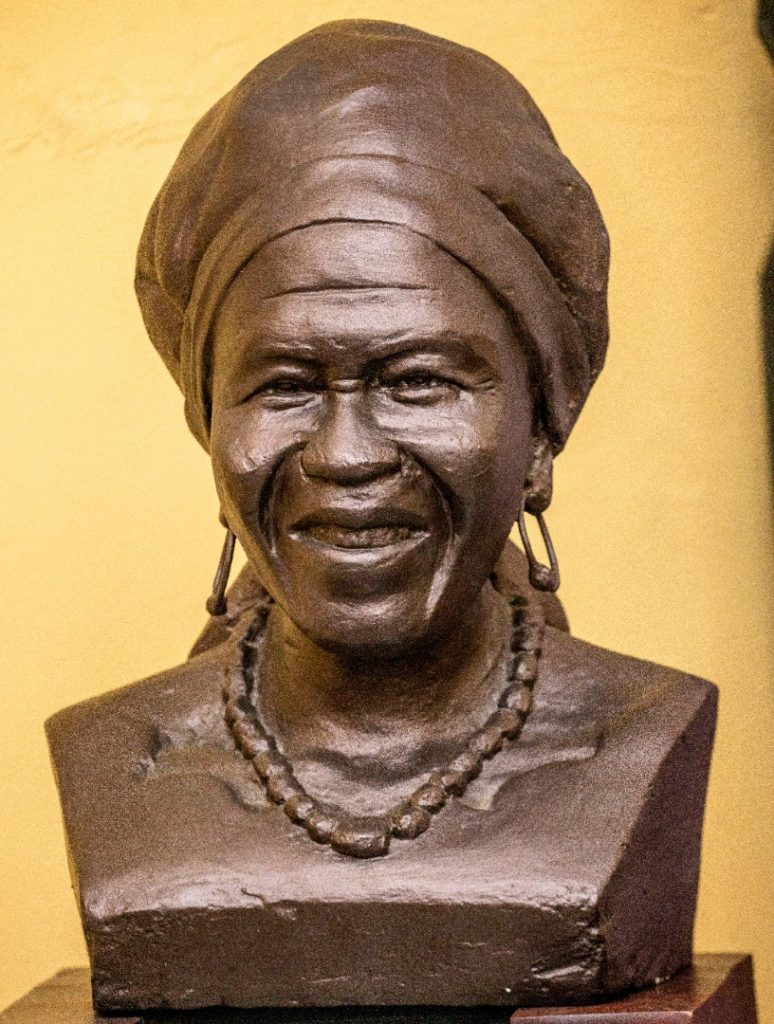 The late Esther Afua Ocloo, founded the Nkulenu Industries, and also headed the Women's World Banking, that pioneered the practice of micro lending, providing tiny loans to small home-based businesses, usually run by women in lesOcloo s-developed countries.
The Nkulenu Industry is 80 years old.
By Eric Yaw Adjei|ConnectFM|Onuaonline.com|Ghana