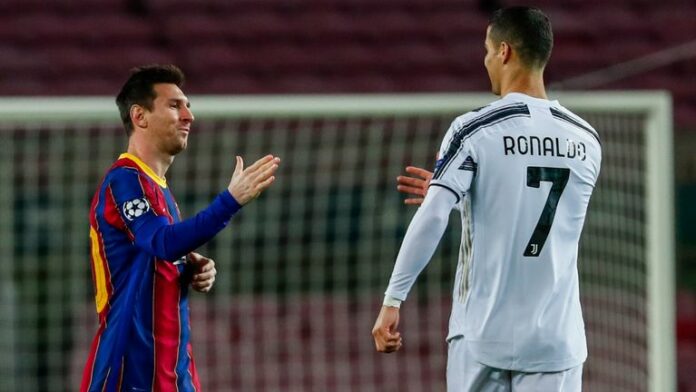 Atletico Madrid coach Diego Simeone has named the best player in the world and suggested he does not need to win more trophies to prove it.
According to him, there is none that has graced the game better than Lionel Messi.
Messi has long been regarded as one of the best players to ever have played the game and many believe he cemented that status when he guided Argentina to the World Cup success in 2022.
According to his countryman Simeone, the Inter Miami star has proven that he is the best in the world at the moment.
Asked who he thinks is the best player in the world right now, Simeone told reporters: ""Messi, he became world champion. What more does he have to win to continue being the best in the world?"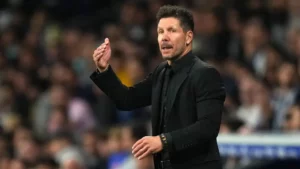 Messi scored 15 times in 30 games against Simeone's Madrid team and regular La Liga title rivals during his time at Barcelona.
The seven-time Ballon d'Or winner continues to impress at the age of 36. He is off to a blistering start in Miami, scoring 11 goals in as many games and leading them to their first-ever trophy in the Leagues Cup.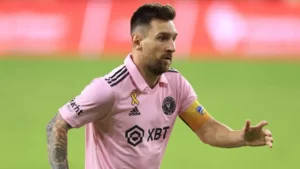 Source: Goal.com