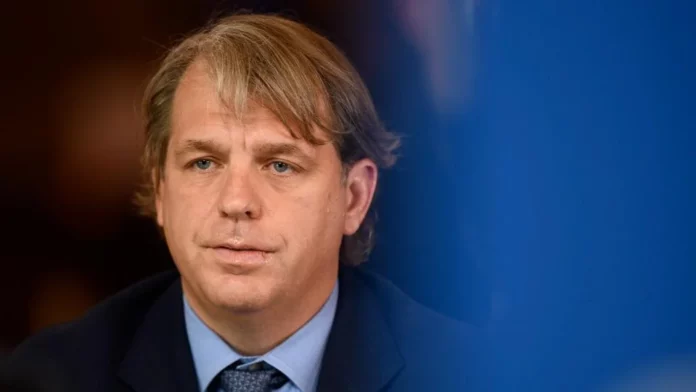 Popular British broadcaster, Richard Keys has urged the leadership of Chelsea under Todd Boehly, to appoint the club's former coach, Jose Mourinho, as the Blues' new manager.
Keys believes Mourinho, who has managed Chelsea twice in the past, is the best manager to help the squad at Stamford Bridge.
This is coming after Boehly sacked Graham Potter last Sunday, just months after he appointed him as the head coach of the west London club.
"Potter's sacking was inevitable and overdue. Sacking him isn't a mistake – sacking Tuchel was," Keys said in his Blog.
READ ALSO: Luis Enrique: Ex-Spain and Barcelona boss in London to hold Chelsea talks
Keys added: "Potter will come again – perhaps somewhere like Leicester? Or maybe Southampton – as I suggested a couple of weeks ago.
"It would appear that Chelsea want to take their time finding a new coach. Is that because they are prepared to wait for Mourinho? If they don't appoint until the end of the season, don't rule it out.
"There is no way he would walk out on Roma now, but he might if he delivers a Champions League place and a trophy. Chelsea is his home."
Source: Daily Post