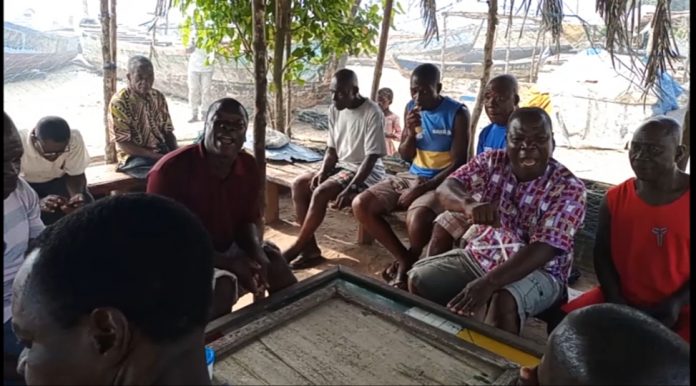 Some students and staff from the School of Biological Sciences, University of Cape Coast have joined Canoe and Fishing Gear Owners Association of Ghana to clean some beaches at Shama to mark World Ocean Day.
Research Assistant at the center for coastal management- Africa center of excellence in coastal resilience, Selorm Dzankor indicates the exercise is going to be an annual affair to help control plastic waste at the beach.
The World Ocean Day celebrated on the 8th of June each year, is a day for humanity to celebrate the ocean and talk about it openly. Scientists indicate the ocean produces at least 50% of the planet's oxygen and absorbs about 30% of carbon dioxide produced by humans, buffering the impact of global warming.
Students from the center for coastal, Africa Centre for Excellence in Coastal Resilience, School of Biological Sciences at the University of Cape Coast in collaboration with the Canoe and Fishing Gear Owners Association of Ghana (CaFGOAG) marked this year's world ocean day with the fisher folks and residents of shama.
The activities included a cleanup exercise at the Shama Landing Beach and educating the people on the importance of the ocean and ways to make it free from plastics.
They said this will be done annually. Selorm Dzankor is the Research Assistant at the Center.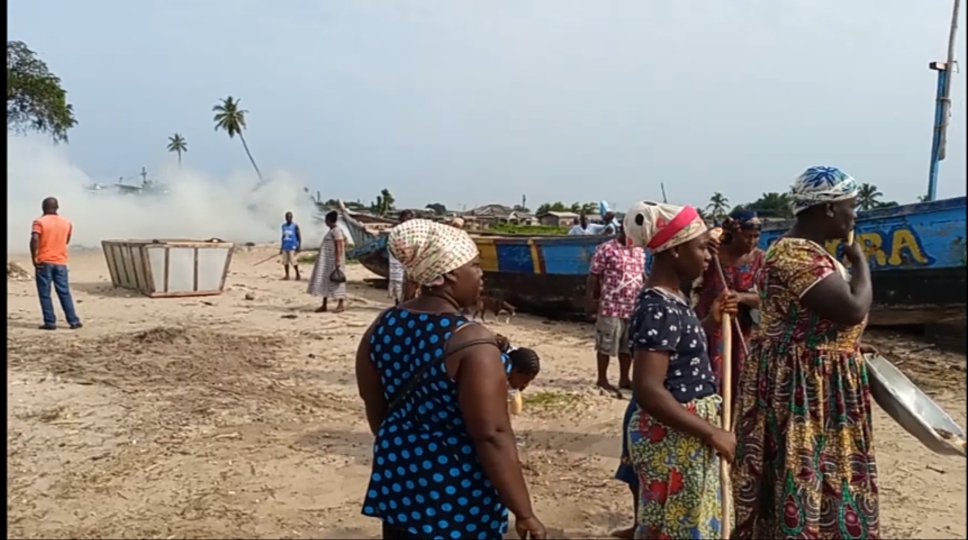 "For us we believe that in other to educate the citizenry, we need to start from the lower level so they grow with it, that is why we decided that this year's world environment day we won't only target the fishers or those who depend on the sea for their livelihood but trickle it down to the young ones for them to know much about the environment and its effect and the various things that when they do, lead to depletion of the resources", she said.
The group then went to educate pupils of the Shama Catholic JHS on practices that do not benefit the ocean such as open defecation and indiscriminate disposal of waste.
Source: Ewurama Smith|Connect FM|Onuaonline.com|Ghana