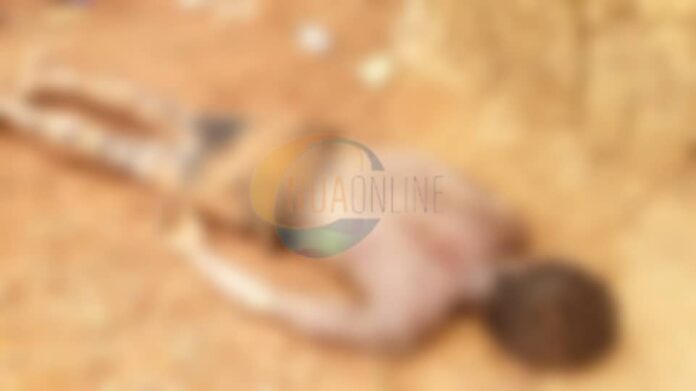 A 30-year-old man, Kwadwo Afful, has been beaten to death at Sehwi Ahibenso in the Bodi district of the Western North region after refusing to render account of some packets of Indian hemp 'wee'  sold to his boss.
He was gang-beaten and his lifeless body was left on the principal streets of Ahibenso Thursday morning, May 18, 2023.
Confirming the incident to Onua News's Emmanuel Sowah, grandfather of the deceased, Daniel Kwasi Tawiah, explained that he saw a crowd on the street and he went there to find out what had happened, only to be told some ghetto guys have beaten his grandchild to death for failing to render account on a wee he was given to sell by one of them.
He said he immediately informed the police at Bodi and his body was picked up and deposited at the Juaboso Government Hospital Morgue for further investigation.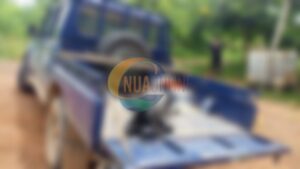 Meanwhile, the suspects are at large.
Brother of the deceased, Oliver Ackah, has said the family will ensure all the perpetrators are brought to book.
He revealed those who beat his murdered his brother are known in the community.
READ ALSO: 64-year-old man impregnates two biological 14-year-old twin daughters