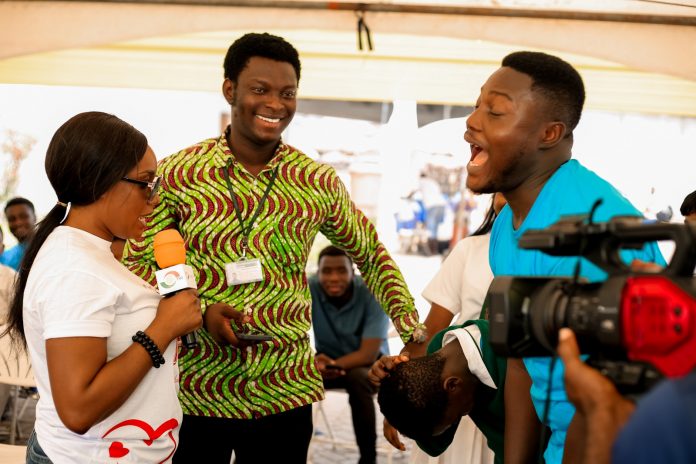 Onua Boafo Yɛ Na event at the Water Gardens at Kwame Nkrumah Circle was the centre of attraction in the capital over the weekend as many children from several orphanage homes stormed the grounds.
There were a lot to eat and drink as kids who participated had lots of fun with the numerous activities that were organised from drama to dancing competition, playing bouncy castle, trampoline and others.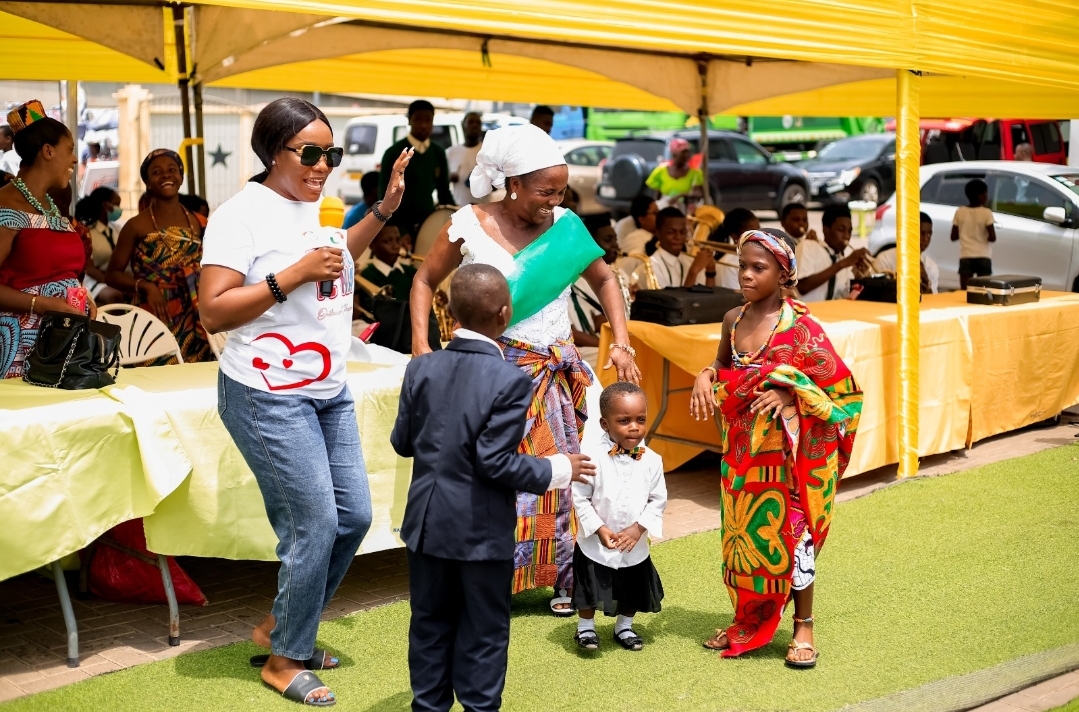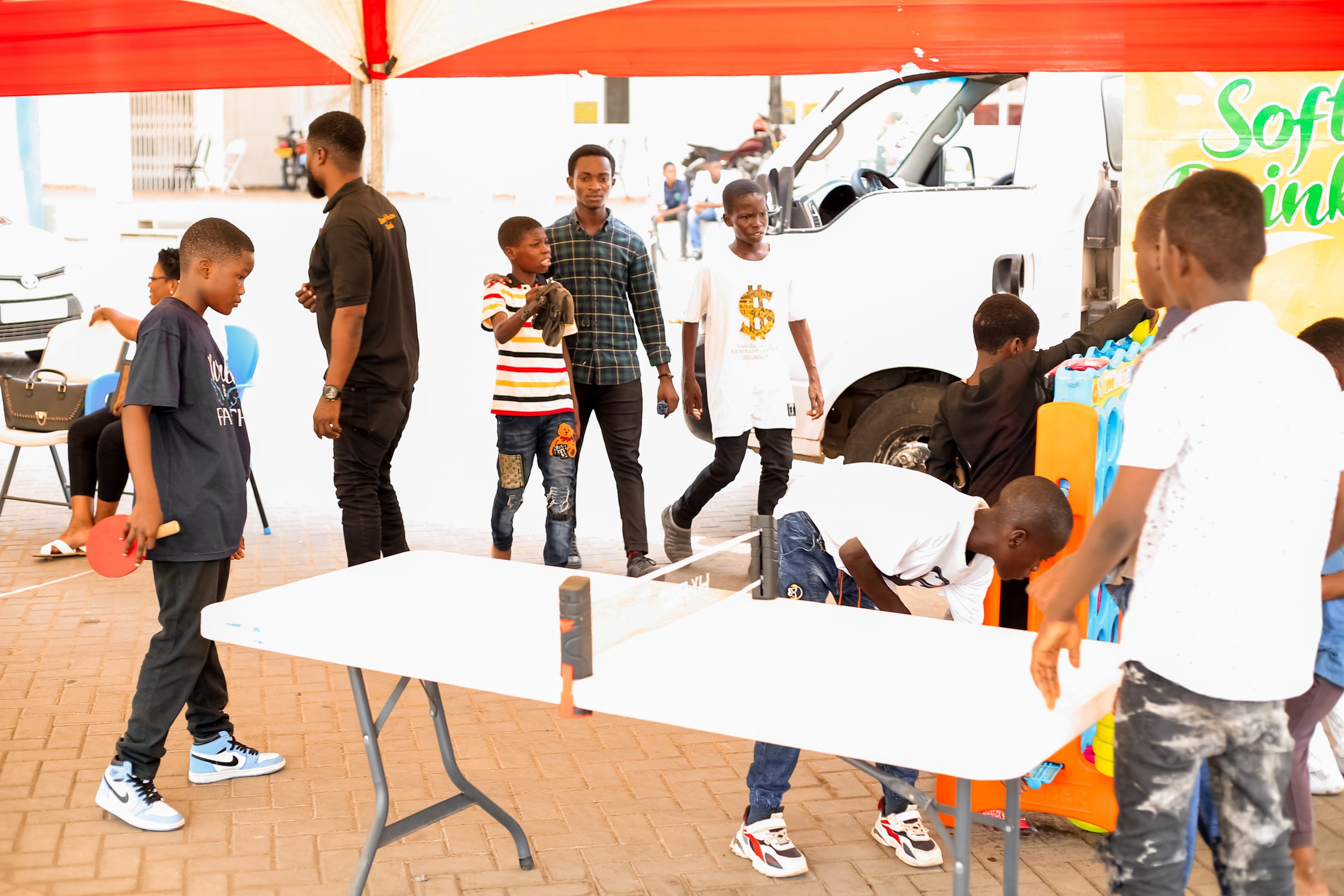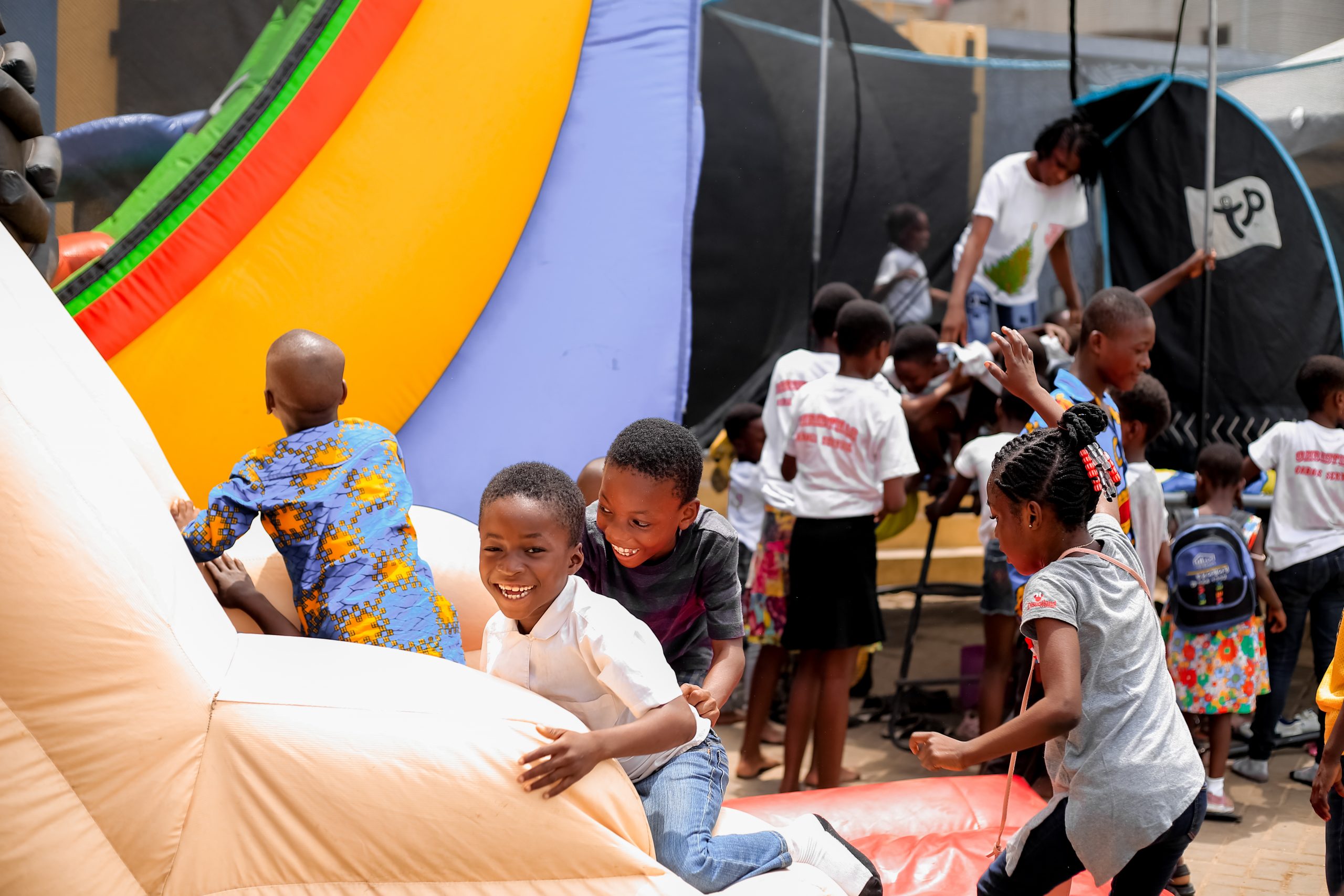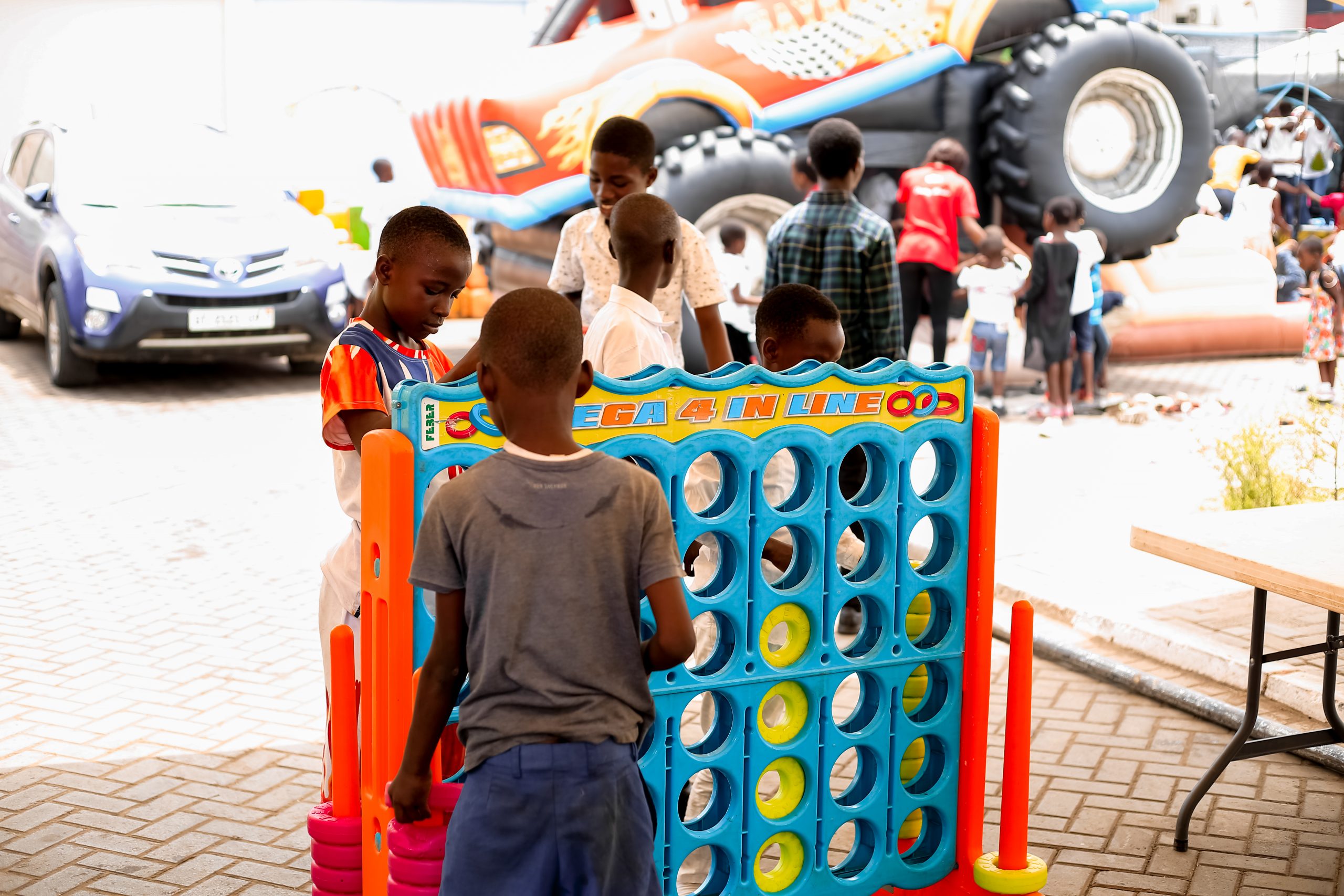 Some of the participating orphanages spoke with Onua TV and expressed their excitement to be there, sharing some of the challenges confronting them and seeking assistance from the public.
READ ALSO: [PHOTOS] Onua Thanksgiving Breakfast: And the Heavens indeed kissed Ghana as thousands stormed Media General premises
Leader of the Emma Orphanage said they aim to upgrade themselves beyond an orphanage home to get to a level where no other orphanage home has been. Their major challenge, he noted, is providing three square meal for the children daily.
From the Great James Academy, the leader said
"I have no mom or dad so I was brought up by different parents and I have been doing this for the past nine years to also help put smiles on the faces of children without parents."
He added that, many of the children in the home are talented in football and boxing and has intentions of establishing the Great James Boxing Gym and Great James Football Academy to help nurture the potentials of the kids.
The Delhi Private School (DPS) International, though not an orphanage home, came to support with their school's live band.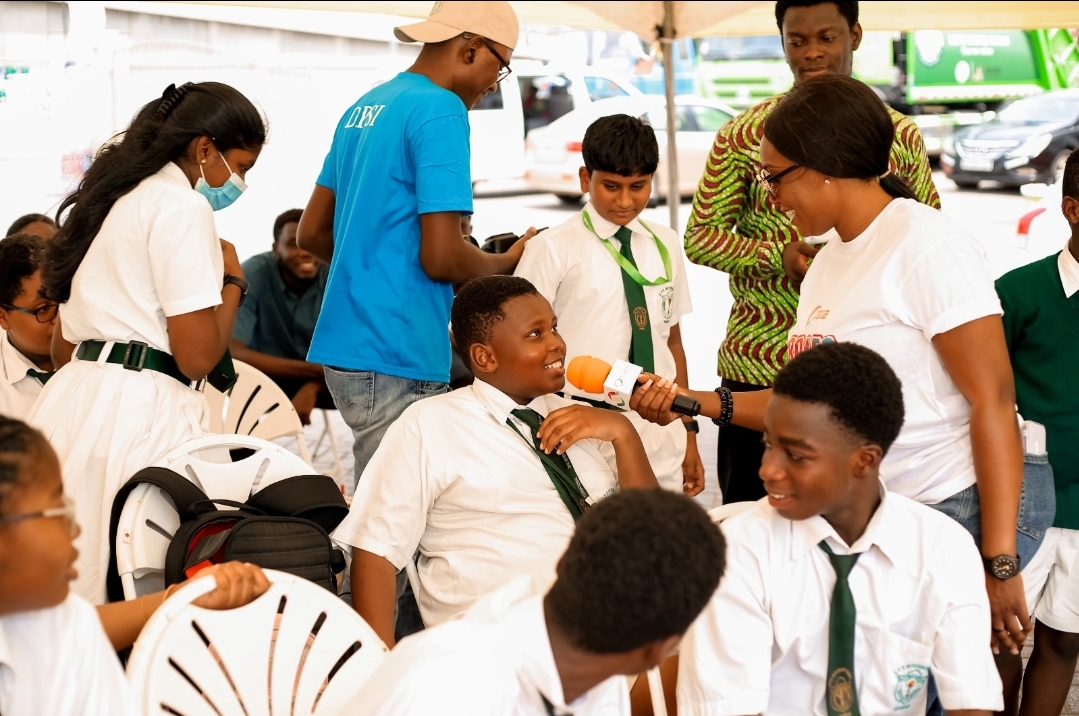 The school situated at Community 25 in Tema said "there is more blessing in giving" and therefore decided to support the Boafo Yɛ Na programme with their band to entertain their brothers and sisters from the orphanage homes.
Speaking on behalf of the Motherly Love orphanage at Dome Kwabenya, Sandra said the home which started 8 years ago currently caters for 58 children, where they have managed to get two to the university with some at the senior and junior high schools.
She said cash donations from the public will help them pay for the children's school fees, and also support the new place they are putting up to house the orphanages since their current place is a rented apartment.
This year's event was the third edition of the annual programme which was started in February 2021. The patrons expressed gratitude to the Onua Group for remembering the less privileged in such times to extend the act of love to them.
By Felix Anim-Appau|Onuaonline.com