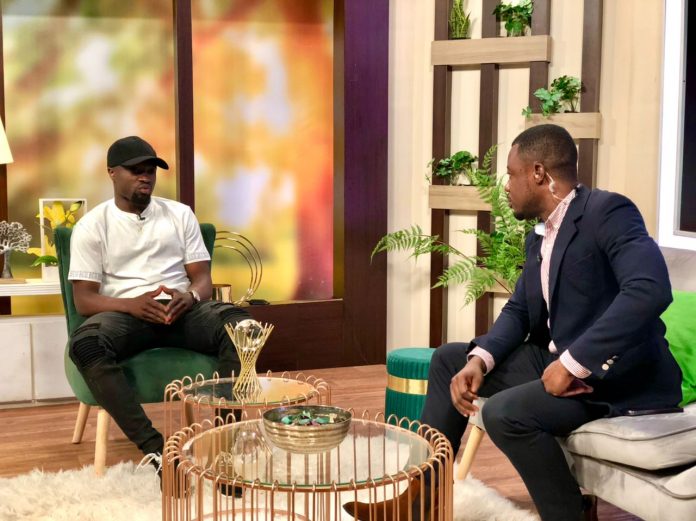 Bernard Tekpetey says he is not disappointed after being left out of Ghana's squad for the 2023 Africa Cup of Nations qualifiers.
Tekpetey was included in the Black Stars squad for this month's games despite having a fantastic season in Bulgaria, where he scored 10 goals and assisted 12.
The 24-year-old, who finished the season with a medal as Ludogorets won the Bulgarian championship, admitted he expected a call-up but that his exclusion motivates him to work harder.
"Seeing my colleagues there [in Black Stars] whilst I am not there. I am happy for them because this is the time for them to make it. I always say God's time is the best. When my time comes, maybe I will be able to see myself there. I keep talking to my colleagues, trying to encourage them."
"I cannot say I am disappointed [with snub]. The only thing I can do is not give up. This can bring you down but you just have to keep your focus high and keep doing what you keep doing. It is true [that I have scored more than current forwards in the team] but no one knows what God has for you," Tekpetey said on Tv3.
Black Stars will look to get off to a winning start in the qualifiers when they face Madagascar on Wednesday evening at Cape Coast Stadium.
Source: 3news.com|Ghana