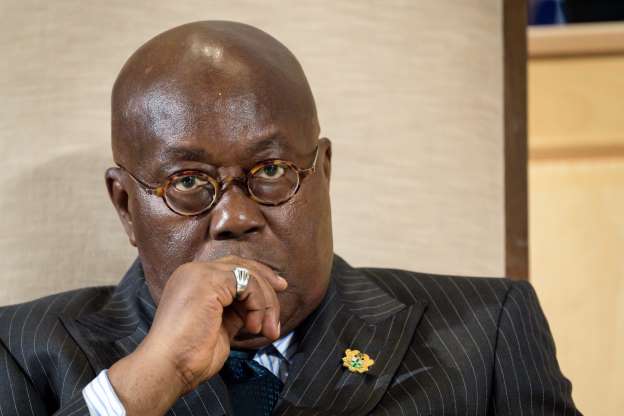 "President Akufo-Addo's silence on corruption in his infamous address was as loud as his guilt," the National Democratic Congress (NDC) has said.
It appears the NDC are not going to take a reverse on describing President Akufo-Addo as a clearing agent when it comes to corruption related matters.
At the party's 'True State of the Nation Address' on Monday, March 20, 2023, Chairman of the party, Johnson Asiedu Nketia, Chairman of the party who delivered the address said:
READ ALSO: Akufo-Addo's poorer performance is what has given Mahama some credibility – Okatakyie Afrifa
"Evidently, corruption has defeated his family and friends government. Instead of confronting this canker head-on, President Akufo-Addo has constituted himself into a "Corruption Clearing Agent", ever-willing to whitewash himself and any of his appointees who dabble in corruption, even before investigative processes commence."
According to the NDC, the President's stance on matters relating to corruption so far has given his appointees, including the Vice President the urge to indulge in corruptible deeds.
"The President's actions and complicity have emboldened many of his officials, not least the Vice President, Alhaji Bawumia whose name has come up in multiple corruption scandals such as the PDS scandal, the shady Gold-for-Oil deal, the Stolen Rice scandal and the "Appearance Fee Scandal," he stated.
Source: Onuaonline.com||Ghana