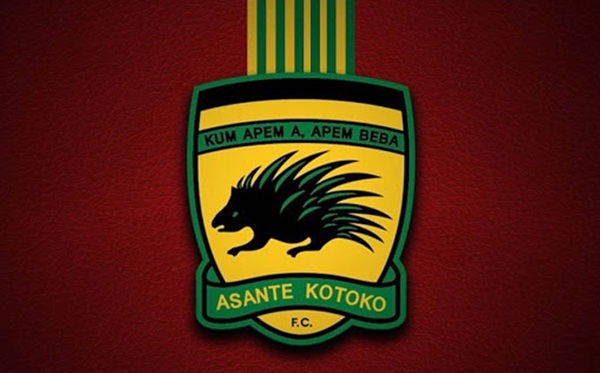 Ghana Premier League giants Asante Kotoko has stated its position, disagreeing with a recent decision by the Disciplinary Committee of the Ghana Football Association (GFA) to fine them GH¢80,000.
The fine was slapped against Asante Kotoko after their 2-2 draw against Nations FC.
GH¢3,000 was against Equipment Officer Issah Amadu and another GH¢3,000 against player Sherif Mohammed for allegedly attacking Assistant Referee I Emmanuel Dolagbanu.
"We wish to place on record and for emphasis, that we do not agree with the decision as it does not represent the true and proper nature of events that occurred during the match," Asante Kotoko said in a press release late Monday.
It complained that the Committee failed to consider a plea from the club to mount a defence against the charges.
"Throughout our defence, we requested the GFA to allow us appear in person together with the match officials to ask how they concluded on their report, but this was not granted.
"The club reiterates the fact that it does not agree with the decision of the GFA Disciplinary Committee, but would not be making any further comments on this matter."
Asante Kotoko was also fined GH¢5,000 for misconduct in the 1-1 draw with Karela United at the Baba Yara Sports Stadium.