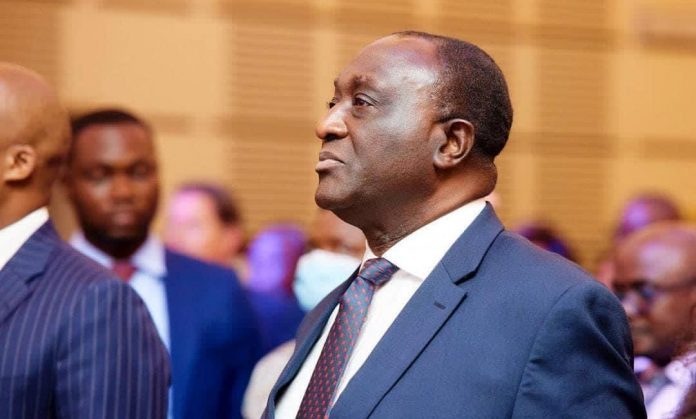 Disgruntled flag bearer hopeful for the ruling New Patriotic Party (NPP), Alan John Kwadwo Kyerematen, has resigned from the Danquah Busia Dombo party.
He has reiterated that he resigned from the NPP presidential elections as a result of what he has described as blatant attack on his supporters.
He says his supporters were treated with disdain without punitive measures by the Election Committee of the NPP to correct the ills that characterised the special delegates' conference on August 26.
He says the monetisation that characterised the first phase of the party's presidential primary is unprecedented in the history of the NPP's internal elections.
Mr. Kyerematen, has, therefore, announced today, Monday, September 25, 2023, that he has resigned from the party with immediate effect.
His reason, he told the media is that, his continuous stay will further bring division and cracks in the party, saying the NPP has been hijacked by a selected few.
Meanwhile, NPP Chairman, Stephen Ayesu Ntim, had said Mr. Kyerematen wasn't going to resign following talks that he had with him in his residence.
This is the second time the former Trade and Industry minister has resigned from the party following the first one after the 2007 primary.
READ ALSO: Alan not quitting NPP despite concerns – Chairman Ntim assures