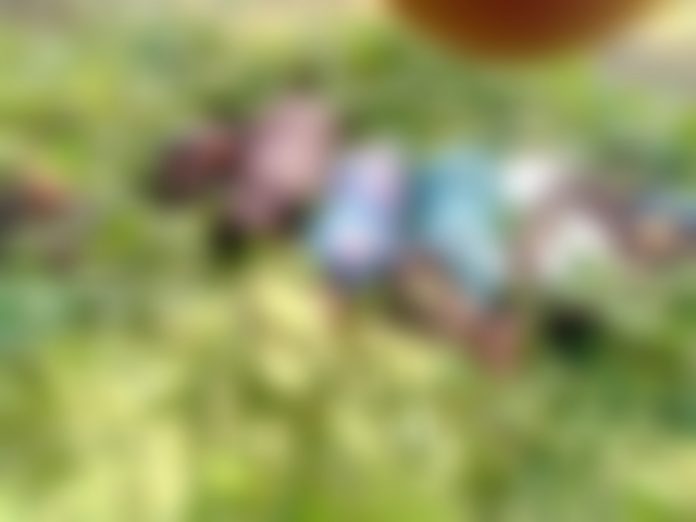 8 passengers on board a boat at Wuringa in the Oti region for a funeral have died after it capsised.
The boat was conveying the mourners from Kpajoti, a village in the Krachi Nchumuru District to Sabaja in the Krachi West municipality on the river.
Assemblyman of Wuringa electoral area, Francis Yaw Bio, confirming the incident on TV3 Midday Live Tuesday, March 28, 2023, said the boat was supposed to carry 6 persons but had 11 on board which could have possibly caused the accident.
According to Mr. Bio, where the accident occurred is not the usual route the boat takes.
READ ALSO: Many feared dead in accident on Kpong – Tema road
However, there was a funeral the passengers were attending where they decided to take a shorter route but unfortunately capsised.
The Assemblyman added that the engine boats on the river have life jackets unlike the canoe which had none.
Source: Onuaonline.com|Ghana