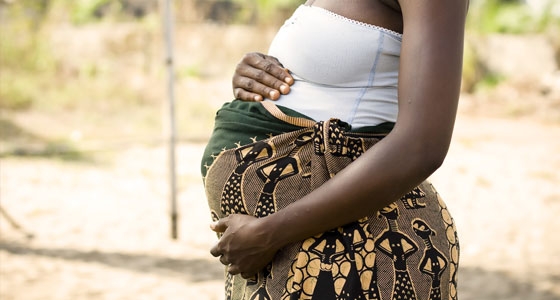 A former Assembly member for Wassa Senua Electoral area in the Wassa Atobiasi area of the Central region is reported to have impregnated his biological daughter nine months ago.
The 16-year-old daughter has given birth to a set of twins on Wednesday, April 19, 2023, at Wassa Senua.
Eric Fletcher, popularly known as Eriito, reportedly threatened to kill his daughter if she voiced out his affair with her to a third party.
A local reporter, Asonaba Nana Prince told Onua News that on Wednesday, April 19, 2023, at about 6:30am, the victim (his daughter) went to hospital to deliver since her time was due.
READ ALSO: Man put in female prison for rape after transitioning to be woman while awaiting trial
According to Asonaba, whilst at labour, the young lady was having it difficult to deliver where the midwife asked her to call her husband.
Being hesitant with the request and finding it troubling to deliver, they questioned if she was hiding something that's making her delivery difficult.
It was then that she mentioned her father name as the man responsible for her pregnancy.
The reporter indicated the community members upon hearing the news, arrested the father, Eric Fletcher, and handed him over to the chief and elders of the town.
READ ALSO: O/R: Mentally retarded man kills brother-in-law in his sleep
As at the time this report was being filed, the matter was before the chief and elders of the town.
More soon…
By Kweku Antwi-Otoo|OnuaNews|Onuaonline.com