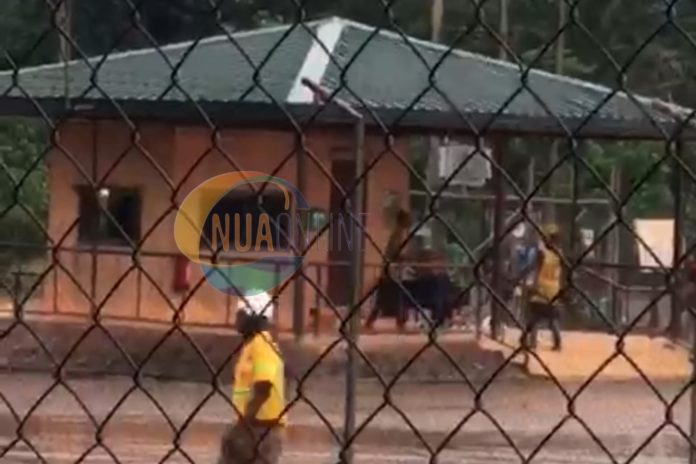 The Police have restored law, order and security at Golden Star Resources, a mining site at Wassa Benso in the Western region following disturbances between some members of the community and the mining company.
The incident is reported to have resulted in the death of one person, injury to four others and damage to some property belonging to the company.
READ ALSO: Golden Star, GIZ launch Menstrual Hygiene Management campaign
Police have since beefed up security in Wassa Benso and its environs.
The Police have also reached out to some opinion leaders of the Benso community as well as the Vice President and Managing Director of Golden Star Resources all as part of police effort to maintain peace within the community.
"We would like to urge all parties to remain calm as the police invest igate the incident and bring any persons found culpable to face justice," the police said in a statement.
READ ALSO: Bibiani: Three sustain gun wounds at a demo to prevent commissioning of Mensin Mines