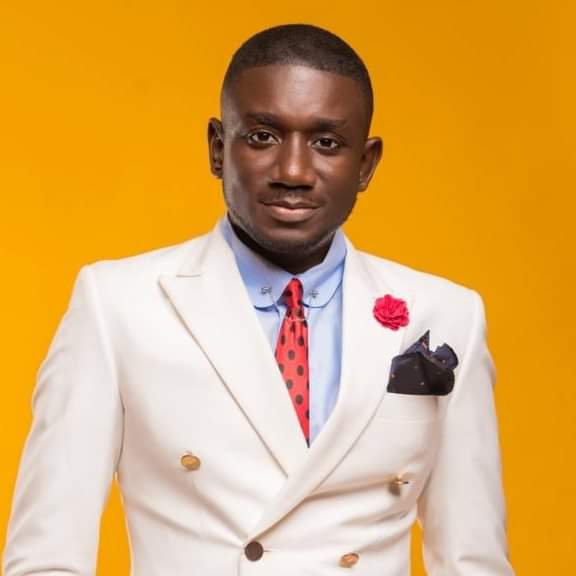 Gospel musician Noble Nketiah has disclosed that there are a lot of gospel musicians with bad character. The singer also indicate since there are good people in the church, likewise insane people abound as well.
The singer was responding to the question, of whether he would feature a secular artiste on a song or not.
"The whole thing is, I have to be in the same kind of spirit before I can work with you. And we have to agree on what we want to do. Music is a spirit. So if the heart is not good, we won't obtain a good impact. But then, I always want to do a song that has a positive impact on people's lives, as I've done over the years.
"The fact that people do secular songs does not make them bad. It's the heart that determines who you are. There are so many people doing gospel music with bad character or motive.
"We are sitting with so many mad people in our various congregations. Until the person's insanity comes out, you can't tell. And we're all not perfect beings. The reason we are in church is for God to work on us. You become perfect the day you die. That's when God complete in perfecting you.
"Until we are dead, day in and day out, we are encountered with situations that make us fall into sins. Nobody is neither perfect nor holy. We are so many in the church, however, not everyone is correct," he told Larry "Da Oldman" on Onua FM's Anigye Mmere entertainment and lifestyle show.
The evergreen singer is out with a new album titled 'The Christ' which has a timeless song like 'Me Yonko' on it.
By Victor Kodom|OnuaFM|Onuaonline.com