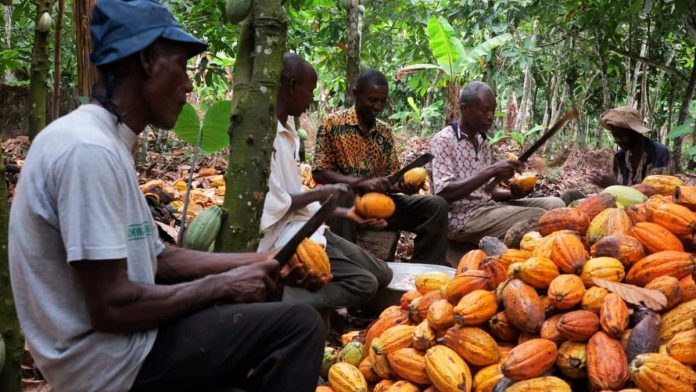 The Administrator and Deputy Human Resource Manager of Ghana Cocobod in the Western Region, Regina Adjei Baffuor, has encouraged cocoa farmers in the country not to allow themselves to be lured into cutting down their cocoa trees for either galamsey activities or rubber plantation.
According to her, such activities only deprive the nation of getting the needed resource from cocoa as well as bettering the lives of the farmers urging the farmers to secure a future in their cocoa farms rather than galamsey.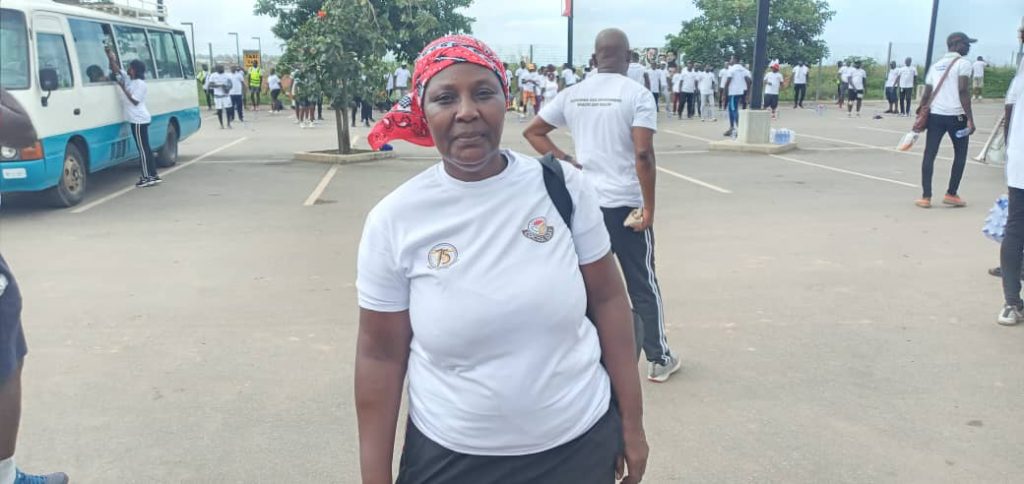 She made the statement during a health walk and aerobics programme organised by staff of Cocobod and the general public in Takoradi as part of activities to mark the 75th Anniversary of Ghana Cocobod.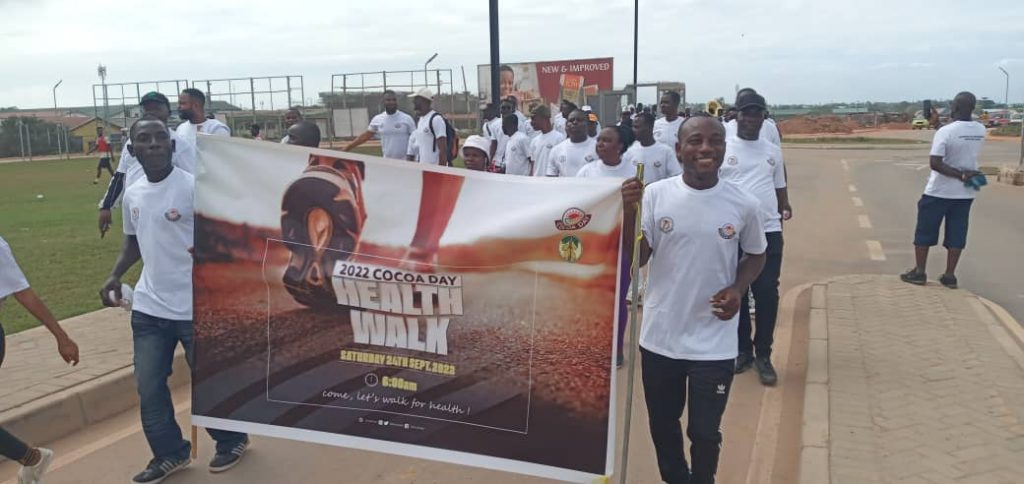 Both staff and a cross section of the general public walked through some principal streets of Takoradi amidst brass band music.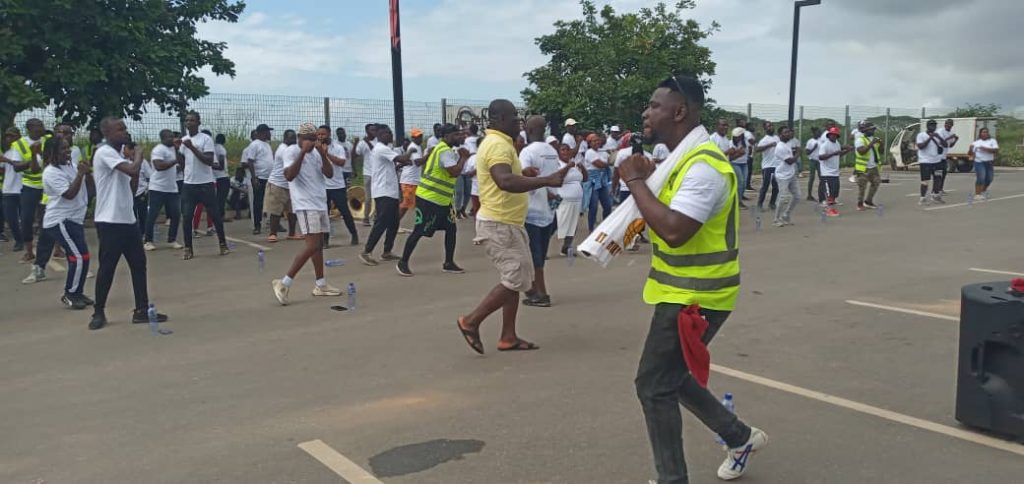 The occasion was also to sensitise the general public on the importance of cocoa to Ghana's economy and government's efforts being adopted to better the lives of cocoa farmers.
Regina Adjei Baffuor touching on the theme for the celebration; "[email protected]: Sustaining Our Environment, Wealth and Health" said it was to protect the cocoa economy by securing sustainable farming practices alongside boosting domestic cocoa consumption, and thereby urged the public to adopt the consumption of cocoa which has a lot of benefits.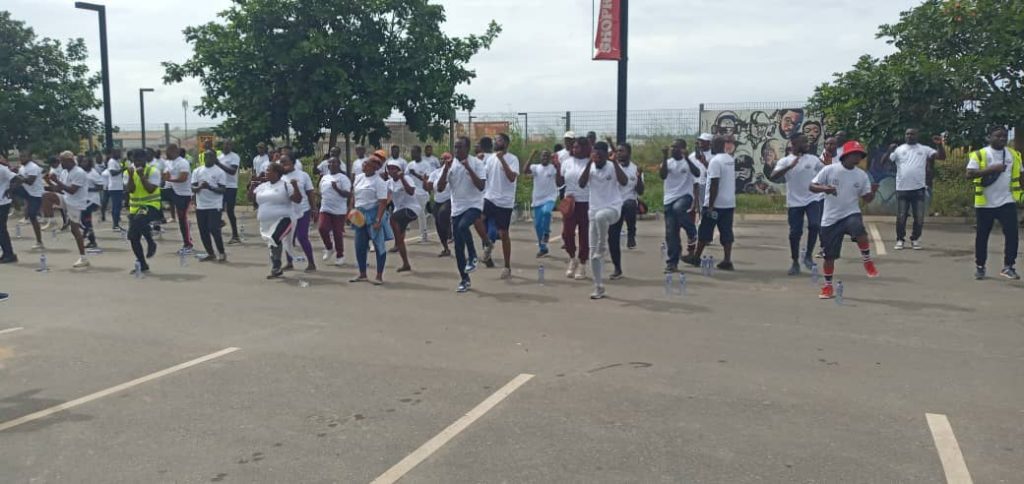 She, however, bemoaned the widespread loss of cocoa farms to illegal mining activities, popularly known as galamsey with some farmers being pushed to sell their cocoa farms to galamseyers.
"We want to use our anniversary to sensitise the public that cocoa is wealth and they should therefore not be enticed into cutting down their cocoa trees," she emphasised.
Principal Human Resource Officer for Quality Control for Cocobod, Anita Stephens, admitted cocoa yield has declined due to galamsey activities and appealed to stakeholders to help curb the issue of illegal mining.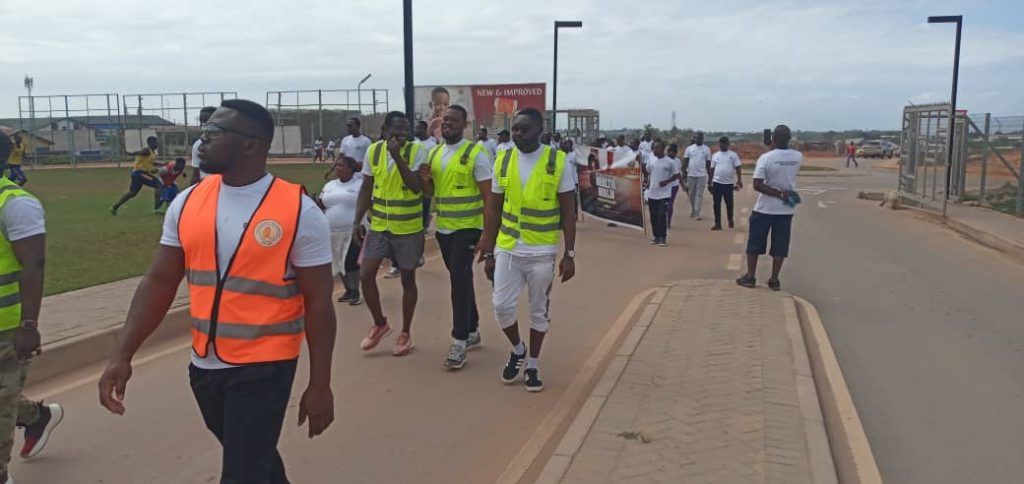 By Paa Kojo Peters|ConnectFM|Onuaonline.com