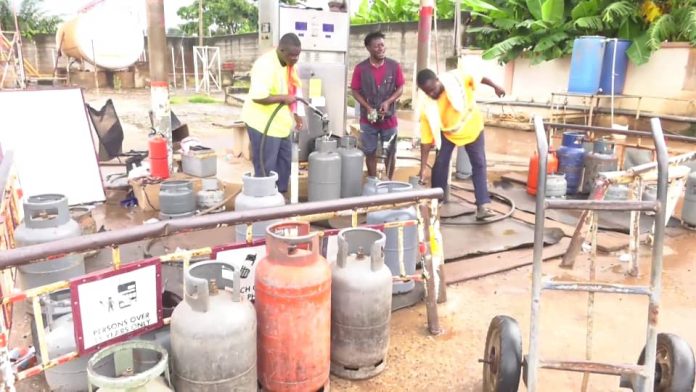 Frequent adjustments in the prices of Liquefied Petroleum Gas (LPG) is gradually forcing some consumers of the product to return to the use of charcoal.
The product has seen at least 44 per cent increment in price between January and August, 2022.
Ibrahim Abubakar has been assessing the impact of the hikes on consumers.
For the past eight years, Akosua Manu has been using LPG for cooking and other domestic use.
She switched from charcoal use in 2010 due to the stress that comes with its usage and also its contribution to air pollution.
The mother of two has since not regretted with her choice.
But the recent hikes in prices of the petroleum product is gradually bringing a change in the mindset of the 54-year-old.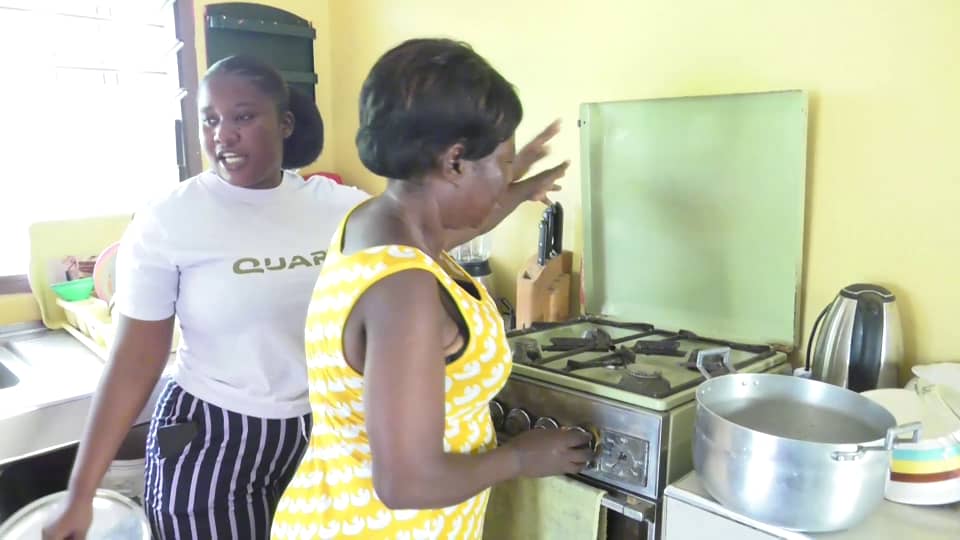 Since the beginning of the year, the price for LPG has not been stable, making it impossible for her to bear the cost of filling their cylinders to the brim.
"Gas is expensive these days so I'm unable to fill my 14.5kg to the brim. I fill it half and sometimes use charcoal as an alternative to reduce cost,"says Akosua Manu.
For Betty Okyere, switching to charcoal has become necessary due to the high cost of LPG.
She has not filled her cylinder for the past 3 months.
"If the price of LPG declines, people will not return to the use of charcoal. Its usage is easier but the high cost is scaring us," she noted.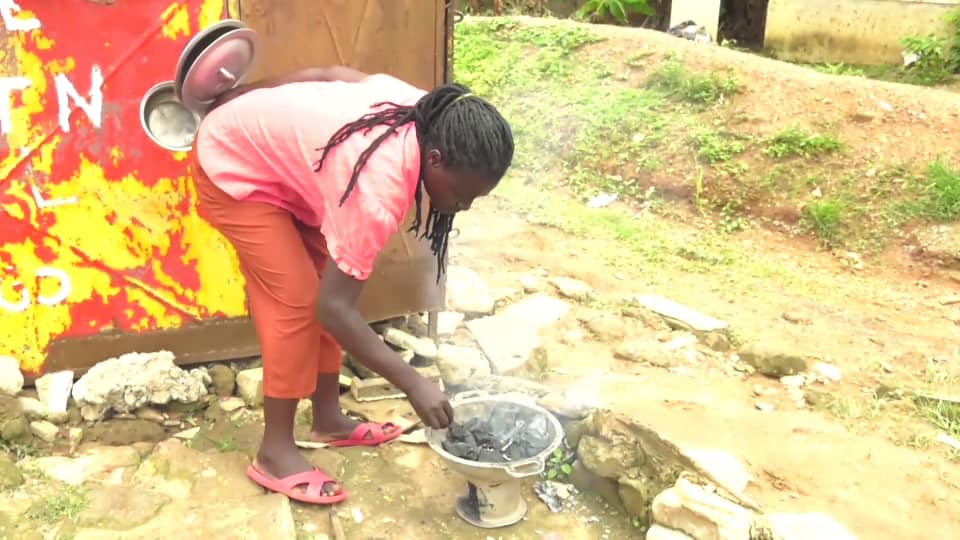 Some charcoal vendors are now seeing an increase in patronage.
"I used to sell a bag of charcoal in a month but now within two weeks it finishes," a charcoal vendor, Antie Abrafi shares.
In January, a kilogram of LPG was sold at 8.6 cedis translating into 124 cedis for the regular 14.5 Kg cylinder. By September, same kilogram was selling at 12.4 cedis. This means you have to pay at least 180 cedis to fill your 14.5 Kg cylinder.
The constant price increment of LPG has affected consumption of the product.
Nanaba Osei Tutu Collins is an LPG operator.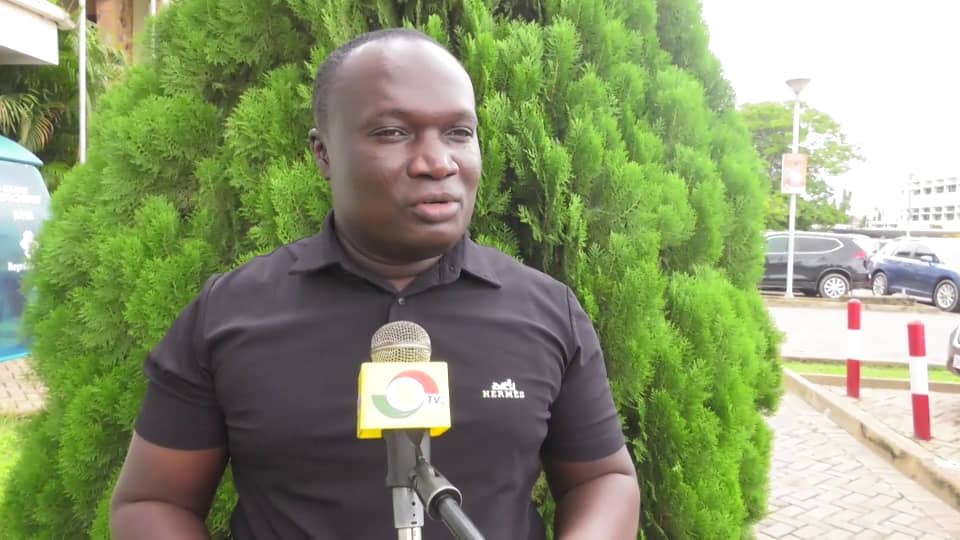 "As we speak now, the market is declining. We have adopted a new way of selling the product to consumers in tots so they can buy any amount they can afford. We used to consume between 29,000 to 30,000 metric tonnes in a month nationwide but has now reduced to 16,000 metric tonnes a month"
Subsidizing the product, according to him will come as a relief to consumers.
"Since we all support government effort to mitigate the effect of climate change by saving our forest, it is important government find means to reduce the cost of the product", Nanaba Osei Tutu Collins indicated.
Director of Brew-Hammond Energy Centre at KNUST, Professor Francis Kemausuor says the switch back to charcoal will come with consequence.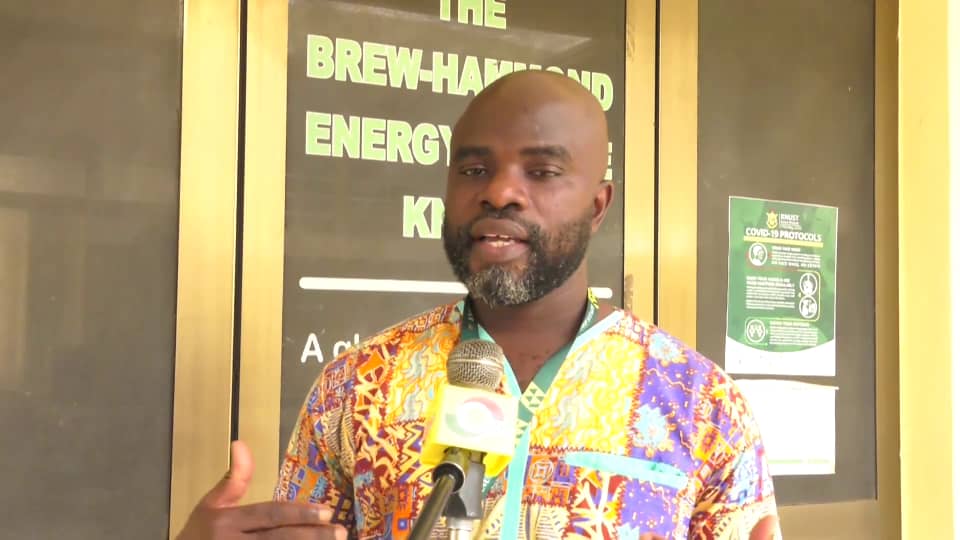 He notes "once people are returning to the use of charcoal and firewood and we are in an era where our forests are getting depleted, it will have an effect on our biodiversity and our forest resources as well."
Consumers are being told to brace up and pay more for the same quantity in the coming weeks.
This has given some people a reason to switch to charcoal for cooking
In 2017, Ghana set a national goal to ensure more than half of the population use LPG for cooking by 2030. However, with the rising cost of the product due to happenings in the international crude market and depreciation of the cedi, there are fears that achieving the national goal as well as the Sustainable Development Goal 7 may be a mirage.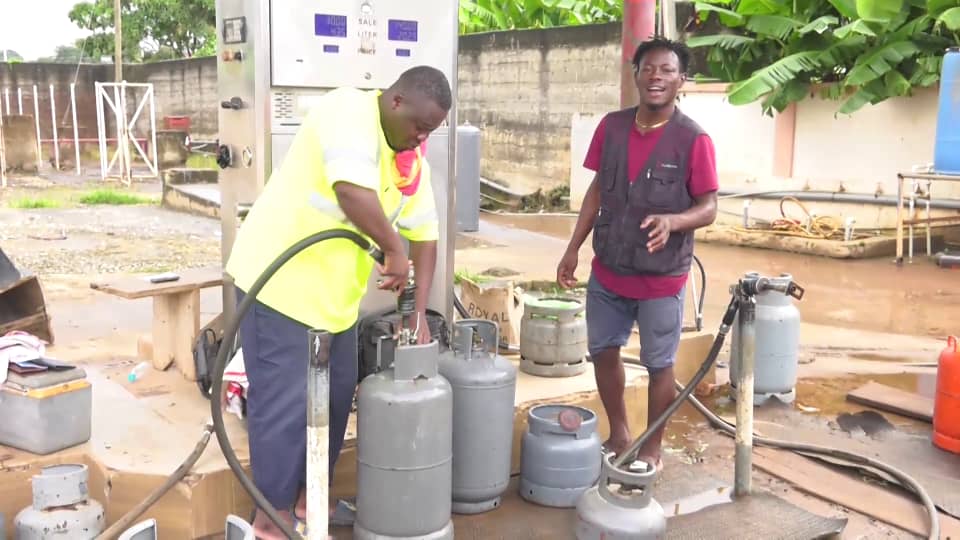 By Ibrahim Abubakar|AkomaFM|Onuaonline.com