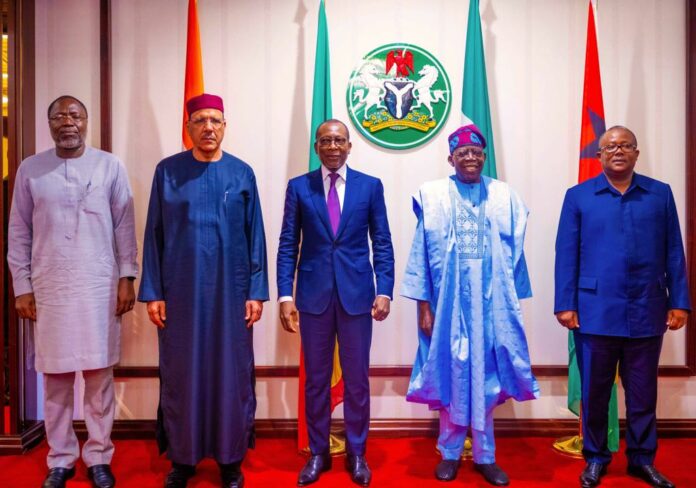 Retired Ghanaian Colonel Festus Aboagye has criticised the seeming resolve by the Economic Community of West African States (ECOWAS) to send troops to crisis-hit Niger.
The West African bloc has not hidden its intention to send troops to Niamey to ostensibly restore constitutional order, although its spokespersons have stated that they are still open to all options.
Col. Aboagye (rtd) says the statements coming from the sub-regional bloc is propagandist.
READ ALSO: Burkina Faso soldiers announce overthrow of military government
"I find it very unfortunate that some of the statements coming out are actually propagandist from the Ecowas angle and ECOWAS must not be playing propaganda," he admonished.
Col (rtd) Aboagye made this known on The Keypoints on TV3/3FM on Saturday, August 19, 2023.
He was contributing to discussions on the two-day extraordinary meeting of ECOWAS' Committee of Chiefs of Defence Staff (CCDS) in Accra.
At the meeting, the West African army chiefs backed a military intervention in Niger if dialogue with the Niger junta breaks down.
READ ALSO: Nobody in West Africa is safe, be loyal to your presidents – Nitiwul to ECOWAS army chiefs
By Emmanuel Kwame Amoh|3News.com