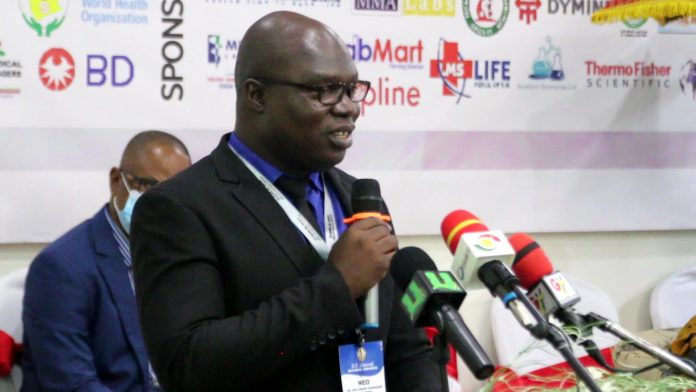 President of the Ghana Association of Medical Laboratory Scientists (GAMLS), Dr. MLS Abu Abudu Rahamani, has said the Covid-19 pandemic together with the emerging threat of other viral infectious diseases demand a careful look at Ghana's health care system.
He said this during the association's annual conference which was on the theme; Capacity Enhancement of Medical Laboratory Practice in Ghana; Cornerstone of future pandemic response in Kumasi Thursday, October 6, 2020.
According to him, laboratories in most districts of the country do not meet recognized standards and lack the capacity and resources to undertake critical health tests.
"Our district laboratories have no microbiological testing capacity due to infrastructure. Up to now, many of these laboratories fall short of reagents rendering them incapable of delivering quality and highly standardized laboratory service to the predominantly impoverished Ghanaian patronizing our centers," he bemoaned.
He added that there are diverse warnings that the next global pandemic of antibiotics and antimicrobial resistance and the epidemic of inequality in low and middle income countries (LMICS) lurks at the door, a situation he said is even more escalated by the extensive misuse and overuse of antimicrobials in the era of covid-19.
Dr. Abu Rahamani admonished government to build the capacity of health professionals, resource health facilities and to establish a public health preparedness fund for future health emergencies.
"We call on government as a matter of urgency to establish a fund for public health emergency preparedness. The current Covid-19 trust fund and the Covid-19 levy should be the basis for the fund.This is to say conscious funding for the medical laboratory service is now more important than ever for the both material, human resources, and infrastructural capacity building," he beckoned.
He further stated that government should stop the engagement of non-professionals in health facilities and employ the back-truck of professionals especially medical laboratory scientist who have completed their programmes of study and are licensed.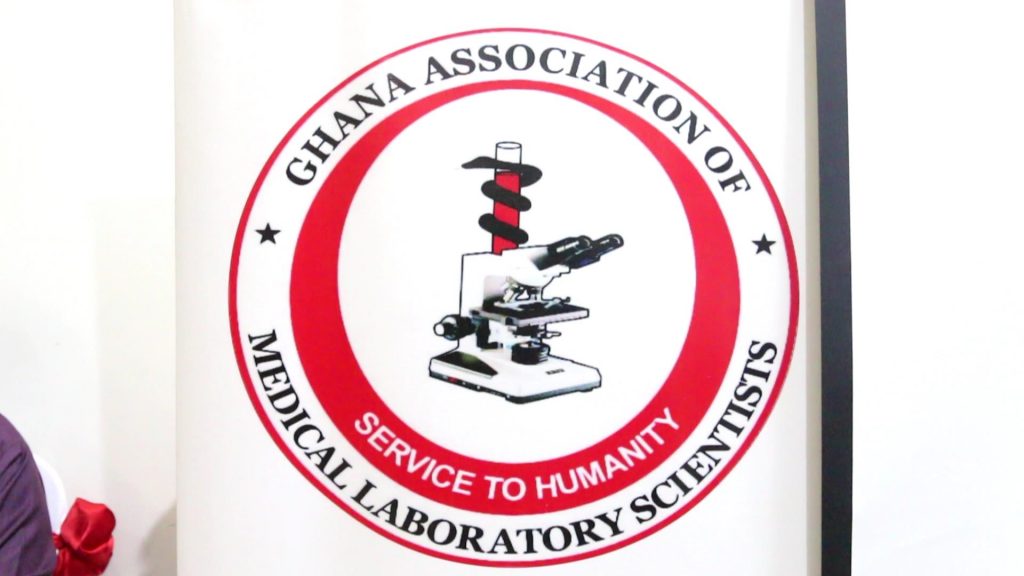 "Government must recruit qualified and licensed professionals rather than always resorting to the use of quacks with task-shifting approaches. The Health Agencies and various Regulators, especially the Health Facility and Regulatory Agencies (HEFRA) must ensure that only qualified professionals perform the test in facilities they accredit even in the quest of increasing access to health care.
"I called on the government through the ministry of health to recruit colleagues who have completed their program of training and have been licensed by all Allied Professions Council as Medical Laboratory Professionals," he maintained
By Beatrice Spio-Garbrah/ISSAH ZAKARIAH|Akoma FM|Onuaonline.com