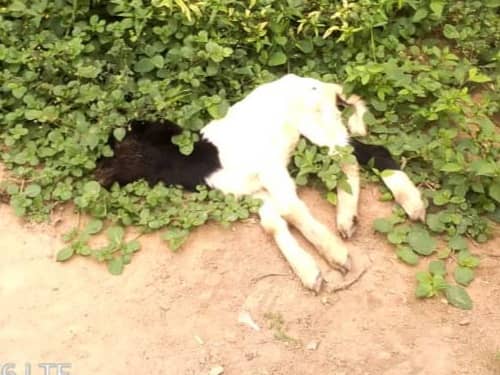 Scores of livestock farmers at Drobonso in the Sekyere Afram Plains District of the Ashanti Region have lost their livelihoods to the outbreak of a yet-to-be-identified disease.
The farmers have within a week lost dozens of sheep and goats to the virus. 
Though crop farming is the mainstay for about 90 per cent of the population at Drobonso, almost every household in the community also rear sheep or goats or both.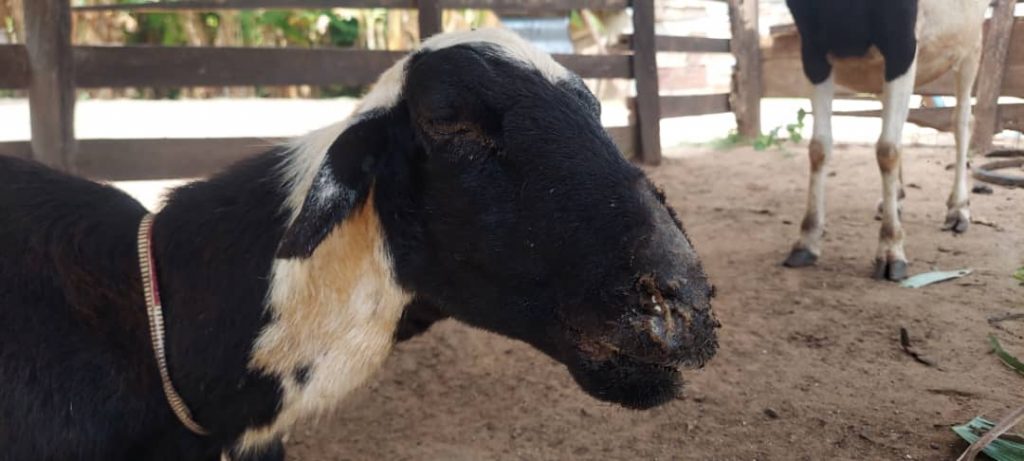 Proceeds from the livestocks serve as additional income for many families.
But the outbreak of a yet-to-be-identified highly infectious disease has come as a big blow to them.
The disease, which started spreading two weeks ago, has killed over fifty sheep and goats.
Several farmers have lost their investments to the virus.
"The disease has affected 17 of my livestocks but 10 have died so far. This disease is fatal and new to us. The affected animal is unable to breathe properly and also grow lean.Within 3 days, it dies," a resident stated.
"We plead with authorities to come to our aid", a distraught farmer," Ama Manu told Onuaonline.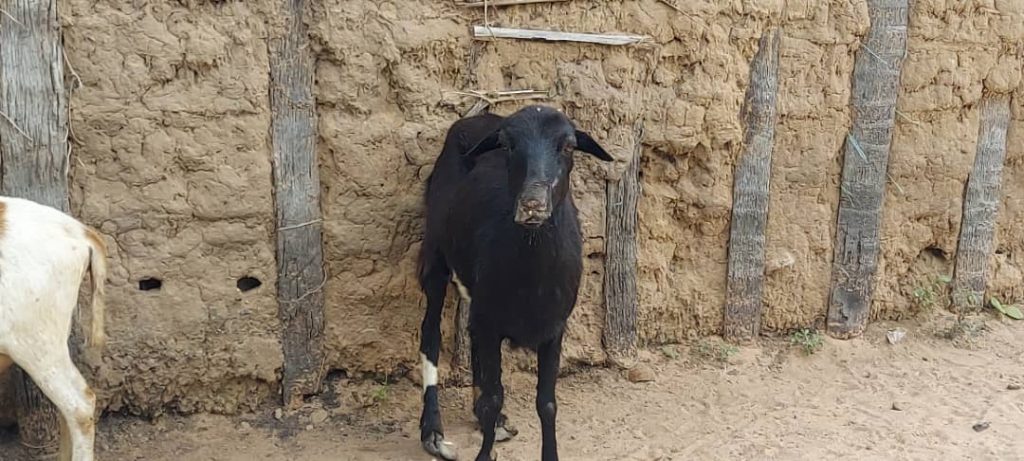 Another farmer, Abena Ketewa said "I had 8 sheep but 7 died from the disease. We depend on proceeds from the sheep for our upkeep and educational needs of the children."
"We've never seen this kind of disease before. Government should intervene to prevent our animals from dying".
Sekyere Afram Plains District Director of Agriculture, Daniel Kwabena Adjei noted samples have been sent to the Regional Veterinary Directorate for identification of the disease and treatment.
"The Veterinary officers have reported the case and we are yet to confirm whether it is viral or not. The confirmation will come from the Regional Veterinary lab.
"Basically, the spread has been contact. Most of the people here do not keep their livestocks in pens therefore they move around and get infected" Daniel Kwabena Adjei indicated.
For now, Veterinary officers are providing secondary treatment for the livestock by providing them with vitamins and antibiotics until the disease is confirmed and mode of treatment identified.
By Ibrahim Abubakar|AkomaFM|Onuaonline.com