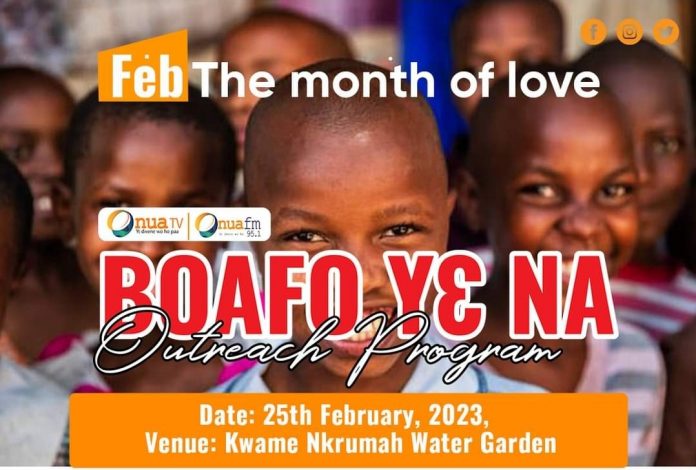 The third edition of 'Onua Boafo Yɛna' is taking place at the Water Gardens at the Kwame Nkrumah Circle in Accra.
The annual social event is held by the Onua Group –Onua TV/Onua FM–, subsidiaries of the Media General Group Limited in the month of February which is considered the month of love every year.
Speaking at the event, General Manager of the Group, Stephen Schandorf told the gathering what Onua is doing is exemplifying the act of love to the vulnerable in the month of love, February.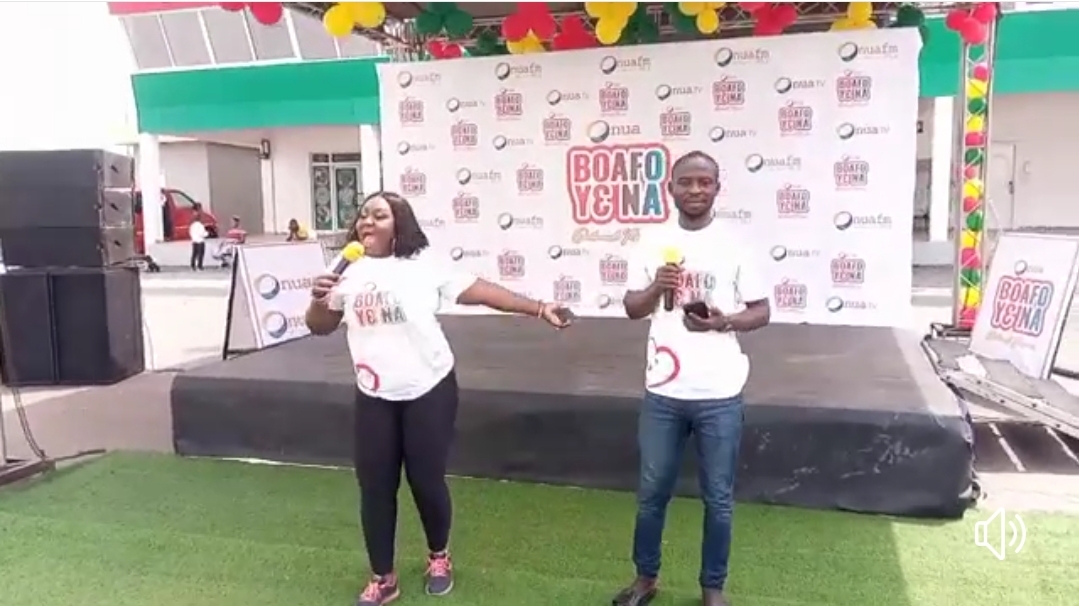 He explained that as many express love towards others in many ways, it was important the Onua Group extends same hands to other less privileged in society for them to also feel as part of the general society.
Mr. Schandorf also noted there were lots of goodies for the children to enjoy from foods and drinks and other varieties of snack.
This year's event is catering for five different orphanage homes which are Great James orphanage; Chosen Home orphanage; Motherly Love orphanage; Emma Foster orphanage and Happy Family Care foundation.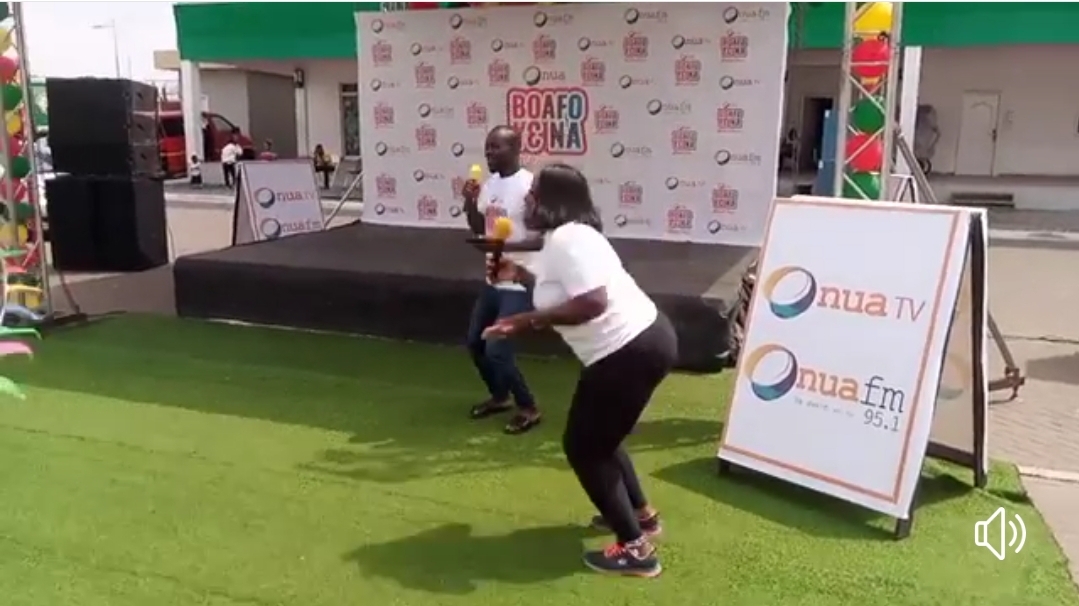 In showing love to the less privileged and putting smiles on their faces, Onua viewers and listeners donated towards the event through Mobile Money contributions, presentation of food and other items at the Accra office of Media General as well as its Ashanti and Western region offices through Akoma FM and Connect FM.
The items donated, aside from money included clothing, shoes, food and others.
There are lots of fun games for the children to take as recreation as part of the merrymaking with the DPS International providing live band at the event.
Source: Onuaonline.com|Ghana