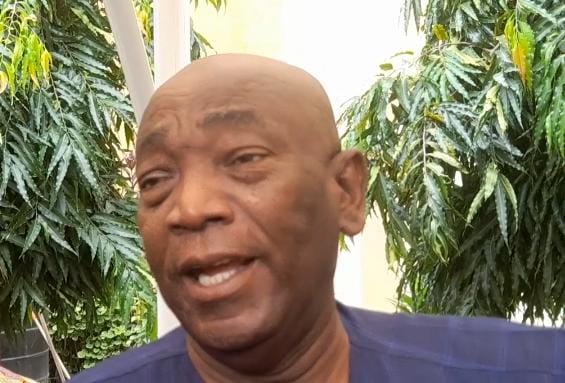 The Deputy Secretary General of the Trades Union Congress (TUC) Joshua Ansah, says it is imperative workers salary are enhanced to ensure better pension benefits hence their demand for better salaries.
He spoke on the sidelines after a TUC engagement with SSNIT officials in Koforidua.
"What you put in is what you get. So if you don't get good salary all this time, you should expect a bad pensions in the future. That is why we want to enhance our salary, so that we can have better and enhanced pension when we retire from work"
The engagement between the TUC and SSNIT was to help deal with misconceptions on contributions towards SSNIT and pension scheme among others.
The Deputy Secretary General pointed out their demands for the COLA and other conditions of service would be unfazed by comments from a section of the public.
"You gave us four per cent in 2021, seven per cent in 2022, what is the inflation rate now? We are back to zero. So if we are asking 20% of COLA to cushion us whiles we negotiate for 2023, why should anyone say it's a wrong time? Then that person is not a Ghanaian. Workers are suffering," he lamented.
The Acting Chief Actuary of SSNIT, Joseph Poku, cautioned employees against conniving with employers to shortage the declaration of basic pay towards the SSNIT scheme.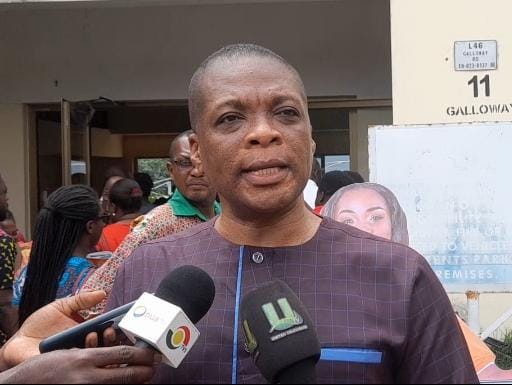 "What you declare as basic pay is what we calculate SSNIT from. Encourage your employees to consolidate your allowance to the basic pay so that your contribution to the SSNIT can be big enough. Because what you put in determines what you get after pensions," he stated.
Some pensioners and members of TUC shared their views and made demand to employers and government.
"We are happy about this engagement, we pray government to increase salaries and actuals of what it pays, so that we can have a better pension scheme," a TUC member stated.
Another added "our grievances is that when active workers pay is increased, what we receive as pensioners should also be increased. All that we need is for SSNIT to cater for us well. Most of our members are dying. We want to enjoy before we go to our creator."
A total of 1.7mllion of the nation's workforce populace pay towards SSNIT contributions; 63 percent from the private sector and 36 per cent from the public sector with the informal sector being the least.
By Yvonne Neequaye|Onuaonline.com|Ghana