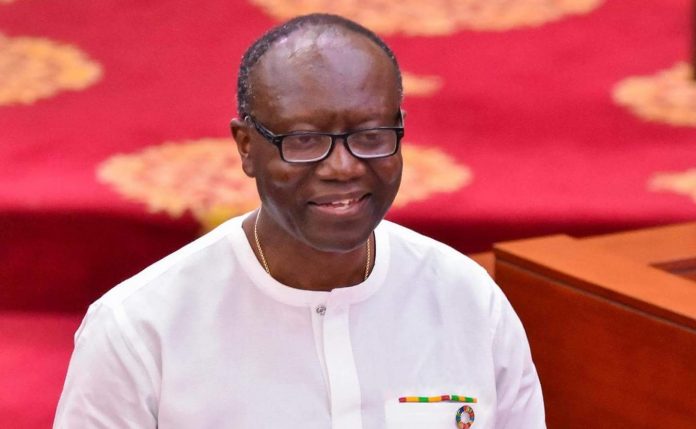 All coupons and principals due for payment by government to the Coalition of Individual Bondholders Group (CIBG)as at June 19, 2023, have been paid, the Finance Ministry has announced.
The announcement came on the eve of a planned protest by the individual bondholders at the Finance Ministry today, Tuesday, July 11, 2023.
The group was agitated over the government's failure to honour its part of a Memorandum of Understanding (MoU) signed with the coalition.
A statement issued by the Ministry of Finance Monday, July 10, thanked the affected individuals for their cooperation.
READ ALSO: W/R: ECG disconnects Wassa East District Assembly, NHIS office over tariff arrears
"The Ministry of Finance takes this opportunity to thank all bondholders for their continuous support during this period of tight liquidity.
"Government is confident that in working with all stakeholders, we shall restore macroeconomic stability, achieve inclusive economic growth, and transform the Republic," the release stated.
READ ALSO: Individual bondholders occupy Finance Ministry from Monday, February 20