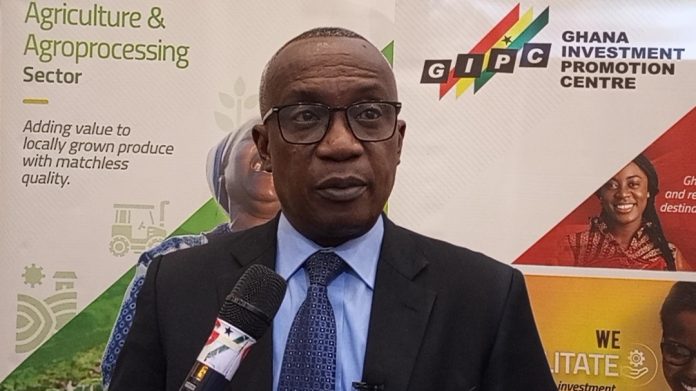 The Ghana Investment Promotion Center, GIPC, is creating a database of available land for potential investors.
This was disclosed by its Director of Investment Service, Edward Ashon Lartey at a Regional Sensitization Tour and Business Forum in the Western Region.
The Regional Sensitization program forms part of GIPC's mandate to promote business opportunities to the investment community. It is therefore educating SMEs on growing their businesses and will also identify specific business opportunities to promote.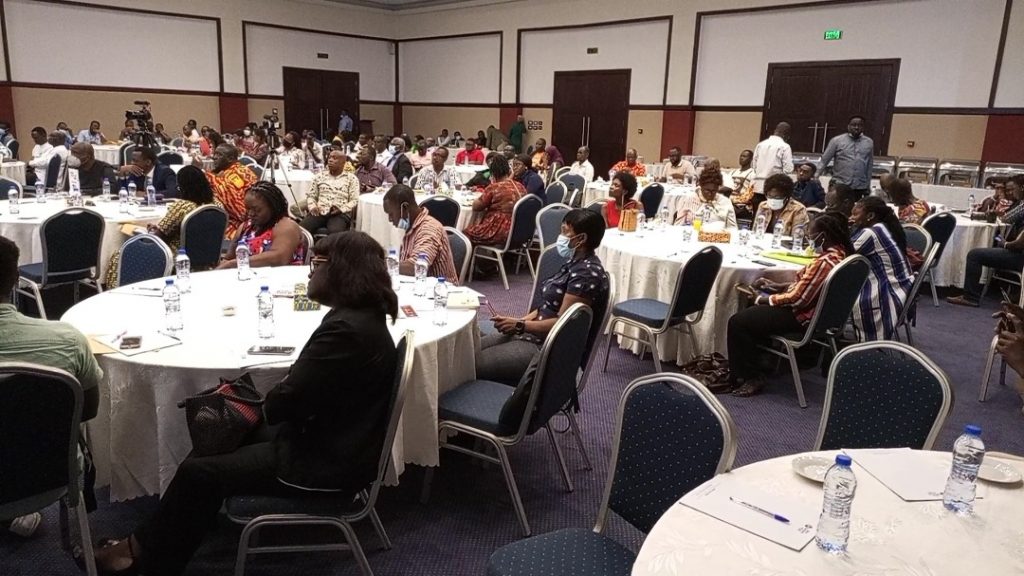 Director of Investment Service, Edward Ashon Lartey said they are engaging land owners in the Western Region to create a database of available lands for prospective investors.
"The land is a critical factor in our line of business to make sure that we can populate our database to know the lands which can be available to prospect investment.
"Some of the operators SMES are not even aware of the service the GIPC provide. Others too thought the GIPC only focuses on foreign busineses. But the GIPC is carted for Ghanaian businesses as well. We also advise them to take professional help in terms of how to structure their businesses and also try to understand the particular business they venture into," he explained.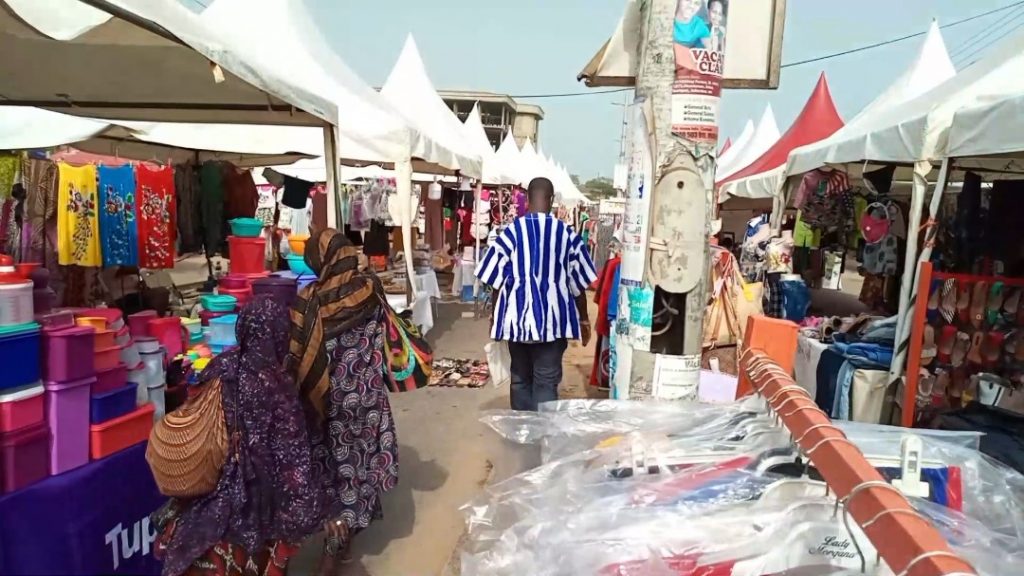 Investment Manager for Venture Capital, Abraham Mensah-Belley in an interview advised Small and Medium Enterprises (SMEs) to be investor ready and know the business they are going into.
"SMEs must know the businesses side of their business it is not enough to know the technical you must know the business side what makes the business thick, what is the returns, what do you need in capital now, what do you need one year from how are your books been kept, what I will Addis that SMEs should try and formulizes it is okay to be doing everything in cash but SMEs must involve to start doing things where cheques are issued so that there is financial trace to growing in to revenue"
Atiemo Ebenezer|ConnectFM|Onuaonline.com