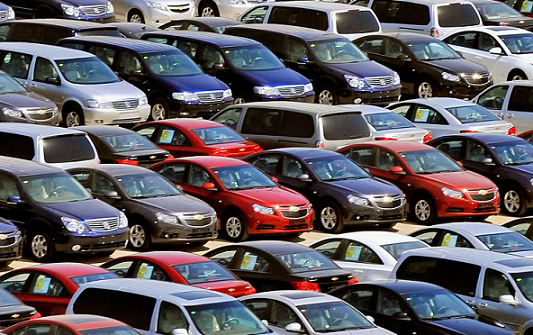 Government's decision to ban the importation of second-hand vehicles is a premature decision, a Chartered Economist, has observed.
Bernard Oduro Takyi says it is wrong for the state to ban importation of used cars whilst Ghana cannot produce any on its own.
He tells Dr. Prekese on 'Efie Ne Fie' Monday, March 20, 2023, that unlike Nigeria, Tanzania and Uganda who have been able to produce vehicles on their own, Ghana should be able to reach those levels before taking certain decisions.
READ ALSO: Why Akufo-Addo will apologise to Ghanaians few years after leaving office
Rather than resulting to prayers in the hope that things will get better, Mr. Oduro Takyi has maintained that putting the brain to work will go a long way to develop the nation.
By Felix Anim-Appau|Onuaonline.com