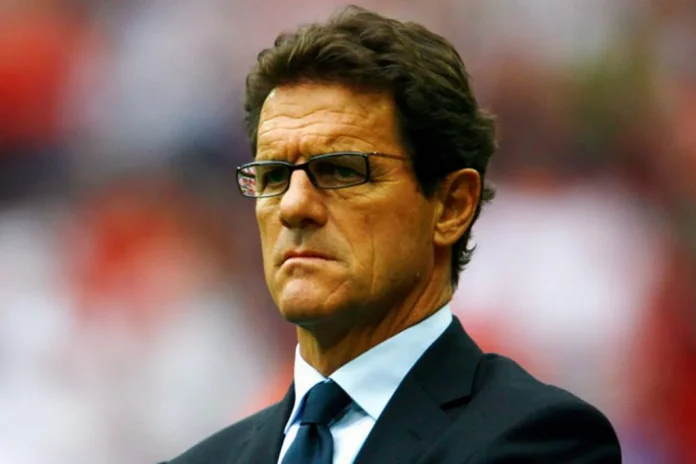 Former Real Madrid head coach, Fabio Capello, has revealed that he once told the club's president at the time, Ramon Calderon, to sell Brazilian legend, Ronaldo Nazario.
Capello said Ronaldo likes women and nightlife, adding that he weighed 94 kilos after winning the 2002 FIFA World Cup.
Ronaldo made 177 appearances for Real Madrid, netting 103 goals and registering 35 assists.
The striker left Los Blancos in 2007 to join Serie A giants AC Milan.
READ ALSO: Brazil's Ronaldinho shares how his Nigerian role model Jay Jay Okocha wasted his talent
"It was the luck of [Real] Madrid when they threw him out. It is a joke… it is not a joke, it is true. I spoke to the president, I told him, "we've to throw this one out". He weighed 94 kilos," Capello said (via MARCA).
"I speak to him and I tell him "When You won the World Cup with Brazil in Japan and Korea, how much did you weigh?", and he said: "84". How is this? With 94, you can't play. You have to go down, and he did not go down. He really liked living at night, women… But many players left with him."
READ ALSO: Carlo Ancelotti: Meet the three players the Real Madrid manager says are better than Lionel Messi
Source: DailyPost