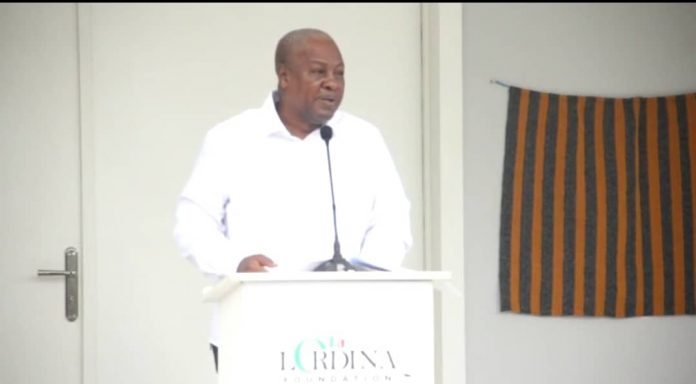 Former President John Dramani Mahama has chastised the Akufo-Addo led government for deliberately abandoning most of the health facilities started by the erstwhile NDC administration which he spearheaded.
Speaking at the inauguration of a 45-bed capacity Maternity and Children's Ward by the Lordina Mahama Foundation for the Bole Hospital, Mr. Mahama described the neglect as a waste of tax payers money.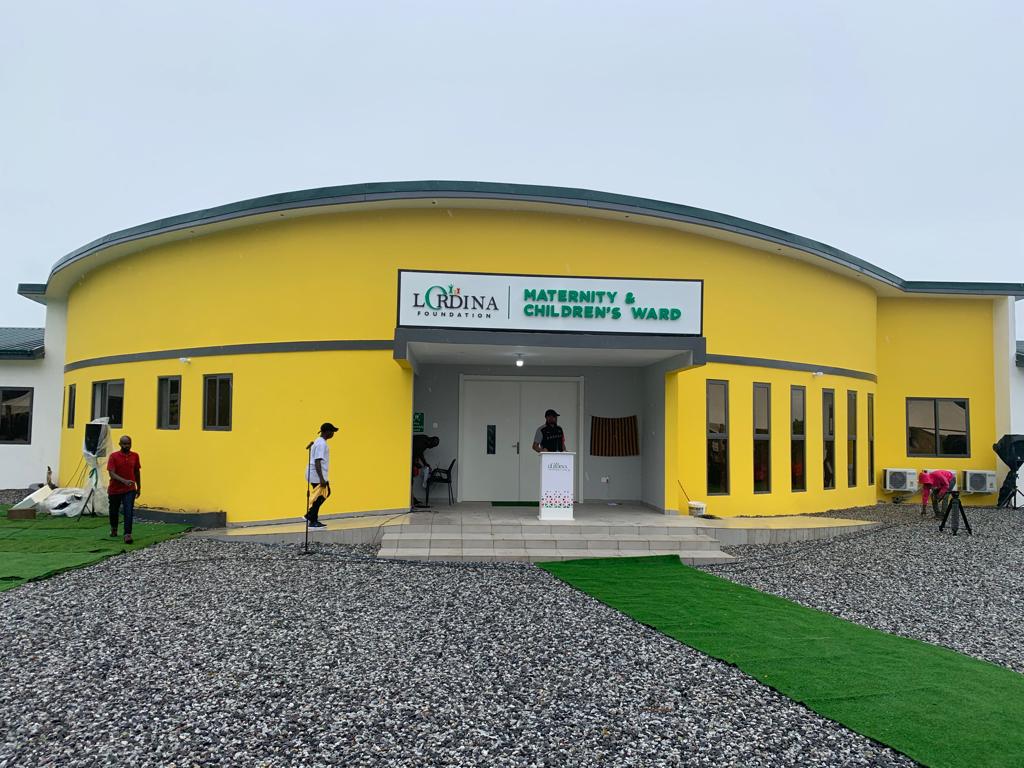 He noted the neglect of the edifices is one of the most tragic experiences he has encountered in his political life.
"One of the heartbreaking developments for me as a politician has been the number of health facilities commenced by previous administrations that have been abandoned and works have come to a standstills for some years down."
"I wish to use this occasion to encourage the government and the president to yet again stop this waste of our tax payers money and take urgent steps to complete these hospitals.
"There are some facilities that have been completed but have not been operationalized for inexplicable reasons and one of these is the Bamboi Polyclinic which was part of the many facilities my administration engineered and facilitated as part of the vision to improve quality healthcare facilities," the former President noted.
Mr. Mahama questioned why such facilities would be abandoned to rot away whilst the people for which it was constructed suffer lack of health facilities and die.
Also, the 2020 flagbearer for the National Democratic Congress pleaded the district authorities to put the edifice to good use in order to provide the needed health delivery for the people of Bole and surrounding communities.
In his concluding remarks, the former president was hopeful the Maternal and Children's Ward would provide the comfort for health workers aside from the patients it would provide services to, since the workers also deserve a working place befitting of a revered standard.
By Felix Anim-Appau|Onuaonline.com