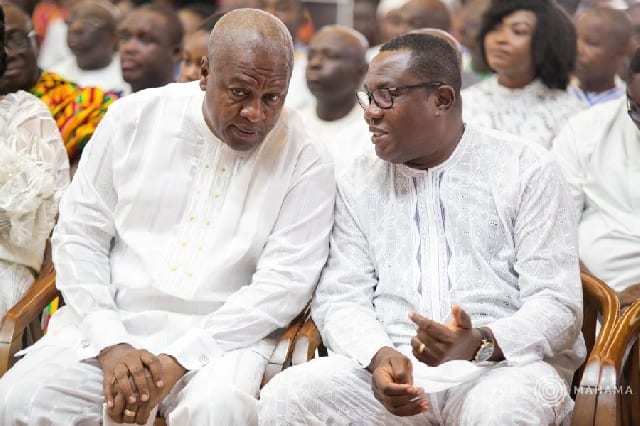 John Dramani Mahama has the full support of the National Chairman of the NDC in the upcoming presidential primaries of the party, Samuel Ofosu Ampofo, has reiterated.
He has assured the former president and 2020 flagbearer of the NDC of his support in contravention to claims being peddled around about him being 'anti-Mahama'.
READ ALSO: Ofosu Ampofo debunks Asiedu Nketia's election petition evidence claims
The two-term National Organiser of the party says "I've worked with him both in government and opposition" and cannot fathom the inference being made about him and the ex president to score cheap political points.
"I'll give him my 200% support," he emphatically stated.
"People don't know what we've done as individuals and as a collective to bring the party to where we are. I love him and I would have wished we wouldn't go for any Congress to elect a flagbearer but as it stands now, our constitution permits us to do that and I don't have the sole power to determine who becomes flagbearer for the party. I've supported him always and anytime our delegates vote for him I'll give my 200% support for him," he told Captain Smart on Onua TV/FM and Akoma FM's special pre-Congress coverage Thursday, December 15, 2022.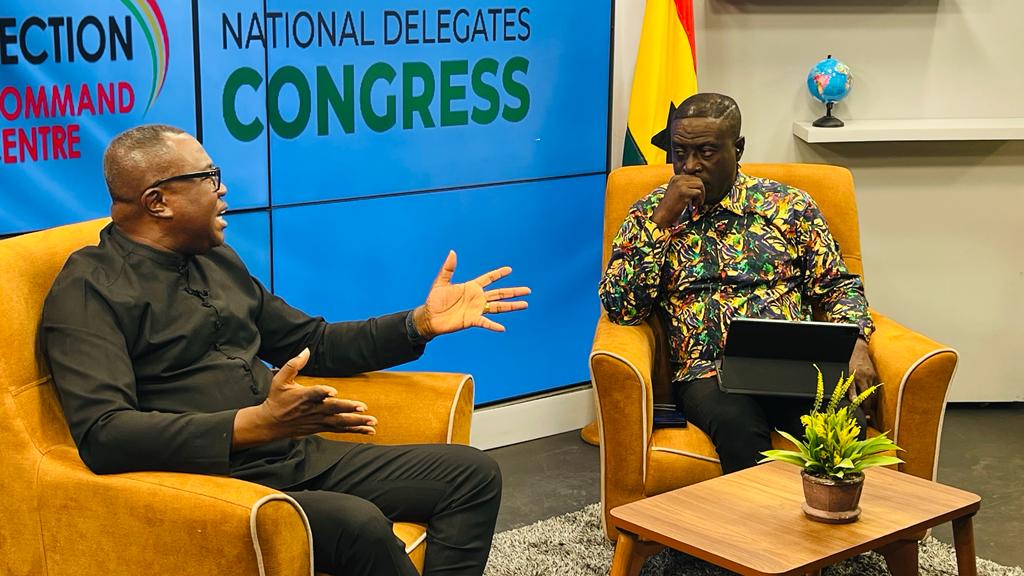 He, has, meanwhile, debunked claims made by the party's General Secretary concerning the 2020 election petition.
Johnson Asiedu Nketia, also known as General Mosquito is heard in a viral audio saying the NDC went to court in 2020 without possessing evidence.
The General Secretary who is contesting Ofosu Ampofo for the Chairmanship position says the Chairman's failure to produce competent IT personnel to provide a better system to collate their results denied the party the evidence to present to the Supreme Court.
The development has called for public backlash on the NDC for wasting time and state resources at the apex court knowing very well that they had no evidence to present, a situation which many assert could have plundered the nation into anarchy.
But Mr. Ofosu Ampofo said the NDC wouldn't have sought legal redress if they had no evidence.
"I'm not sure he made that statement because we wouldn't have gone to court if we didn't have evidence," he responded.
By Felix Anim-Appau|Onuaonline.com