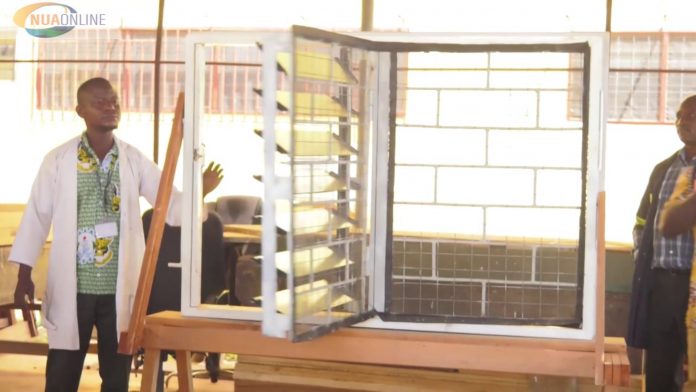 At least 7 people have died in three separate domestic fire incidents in the Ashanti Region within the last one month.
The Ghana National Fire Service observed these lives could've been saved but for the burglar proof windows that trapped the victims.
Ibrahim Abubakar recollects the unfortunate incidents and steps the Ghana National Fire Service is taking to prevent such avoidable deaths.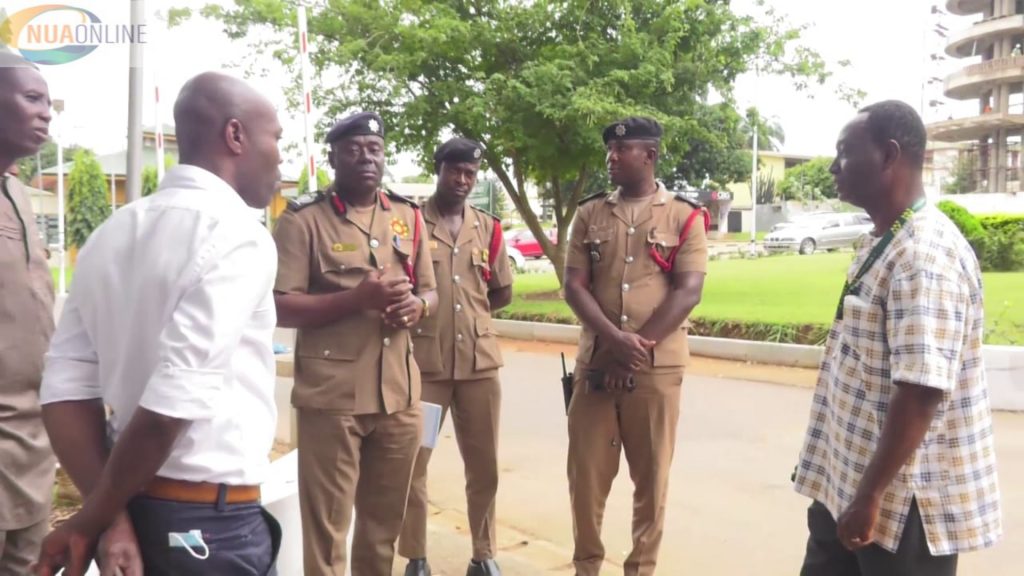 On Tuesday August 16, a pregnant woman and her two sons aged 7 and 9 burnt to death when they got trapped in their 3-bedroom apartment at Ohwim.
Fire is said to have started around midnight.
A 74-year-old former Ashanti Regional Director of the Audit Service, Stephen Dapaah also suffered same fate on September 10.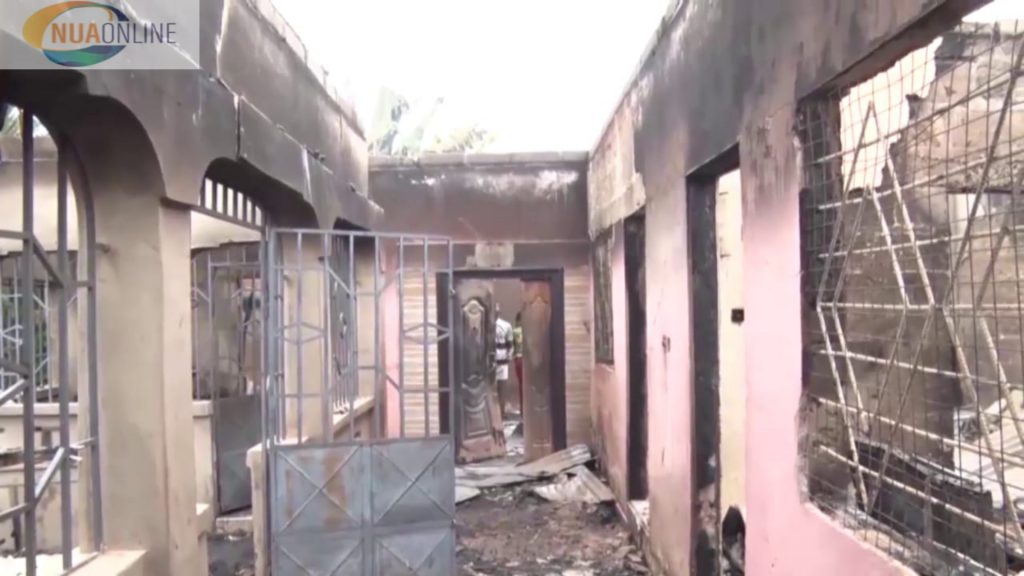 His 5-bedroom room caught fire at Aburaso around 12.30am.
Then on September 19, a mother and her two children met their untimely death when their 3-bedroom apartment at Asuoyeboah was razed down by fire.
The children were aged 11 and 9.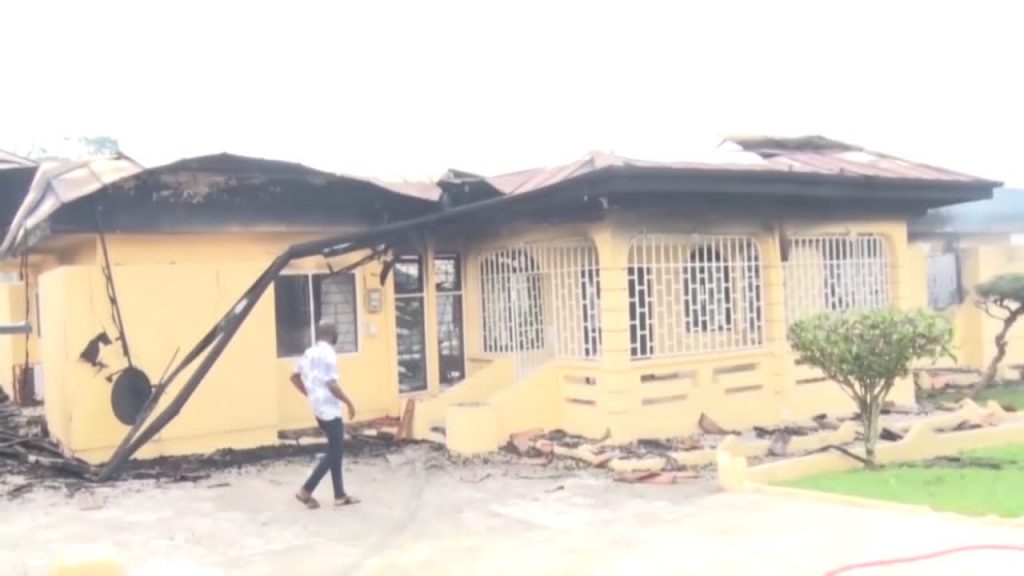 In all these cases, the victims got trapped due to their inability to escape from their burglar proof windows.
Worried by the trend, the regional fire service command has partnered with the College of Art and Built Environment at the KNUST to explore ways of producing different types of burglar proof windows with means of escape.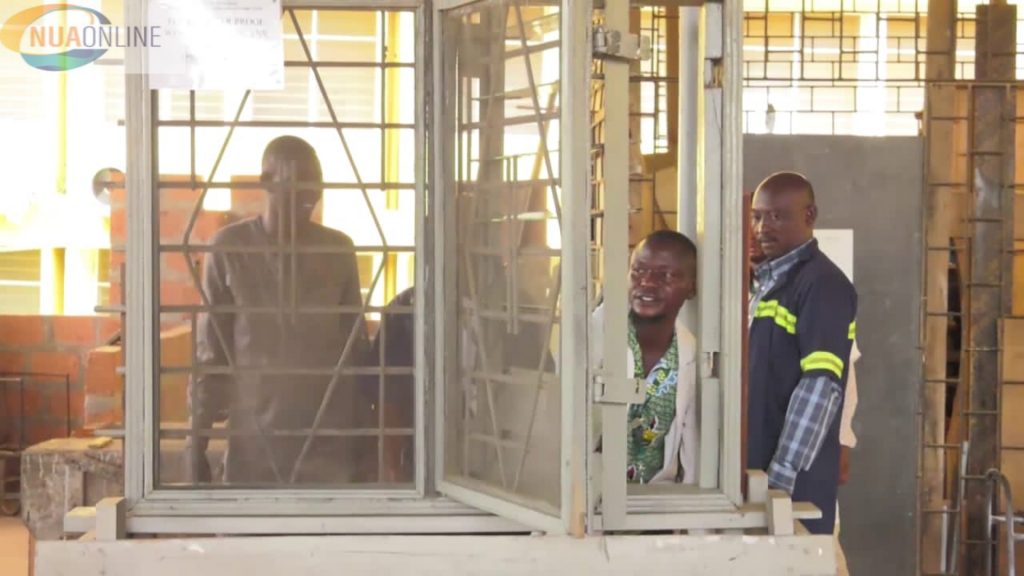 "When we attend fire incident and we realised people are trapped and dead, it breaks our heart. Because we rejoice when we are able to save lives and properties. And that is the essence for which we want the public access and use burglar proofs with means of escape in times of emergency," Ashanti Regional Fire Commander, ACFO Henry Giwah said.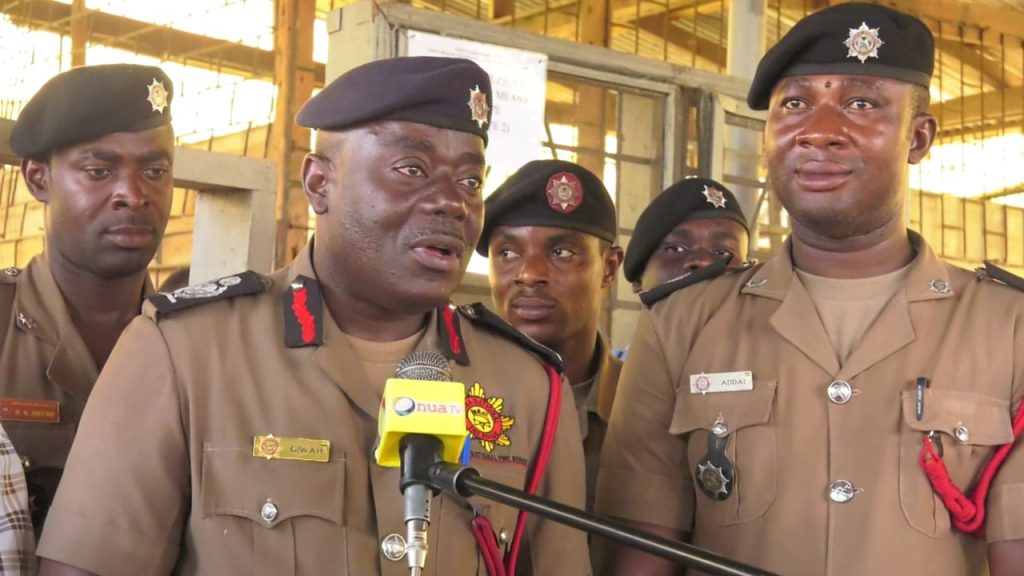 The centre of settlement Studies at the College of Art and Built Environment has so far manufactured three different types of burglar proof windows with means of escape.
"As a research centre, we focus on looking at solving the simple problems in our communities. Fire escape might look simple but it is very important which can help address the issue of people trapping. We are putting in a plan to engage artisans to expose the technology to them for commercialization", head of centre of settlement studies, Prof Divine Ahadzie noted.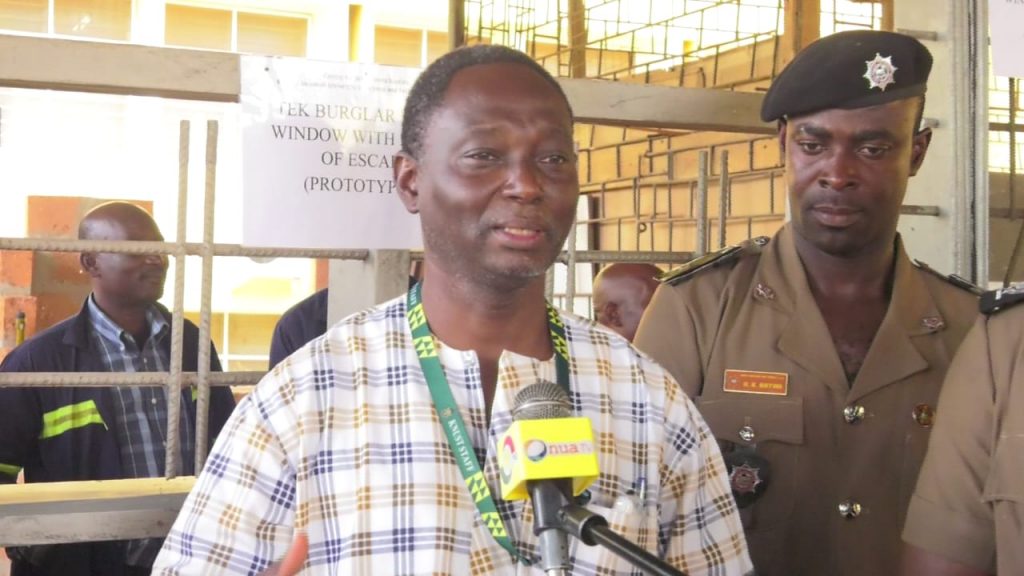 The new technology is such that one can only be able to open the burglar proof window from inside ones there is an emergency to escape.
This the fire service believes will prevent incident where people get trapped whenever there is fire and end up dying.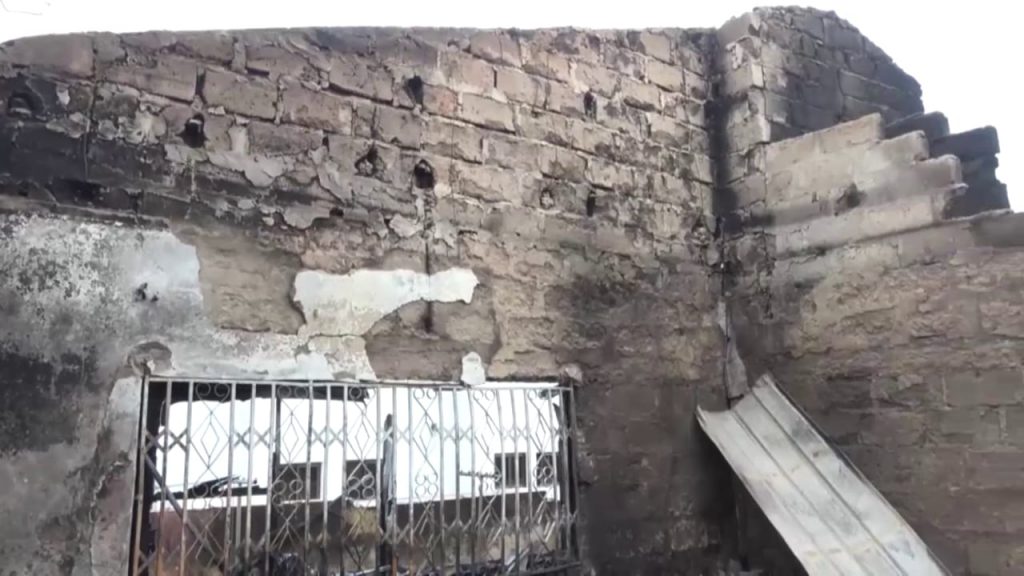 By Ibrahim Abubakar|AkomaFM|Onuaonline.com