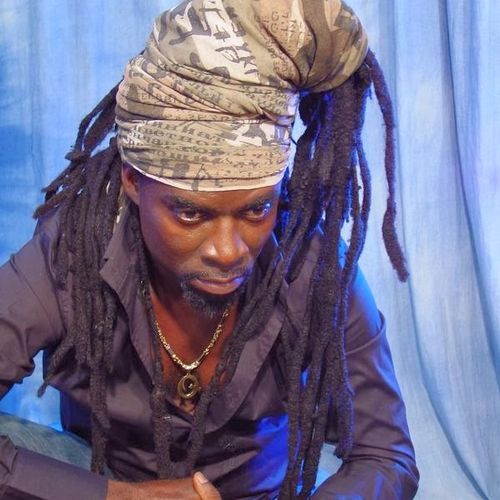 The mortal remains of the father of the Musical Maestro Kojo Antwi is to be interned today, Saturday, May 6, 2023.
The funeral rite will take place at Oboo Kwahu Community Centre in the Eastern region.
The late Nana Kwadwo Tano Asiamah Asubonteng passed away in Accra on Monday, January 2, 2023, aged 104 after a short illness.
Kojo Antwi was at the Manhyia Palace to invite the Asantehene, Otumfuo Osei Tutu II to the funeral of his late father.
Kojo Antwi was accompanied by some family members to break the news of the demise of his father and also invite the Overlord of the Asante Kingdom to the funeral.
He also paid a courtesy call on the Inspector-General of Police (IGP) and the police administration.
The visit was to encourage the police on the good work being done for mother Ghana and also took the opportunity to invite the police administration to the funeral.
Ahead of the funeral, Kojo Antwi requested family members, friends and sympathisers who would want to sleep over during his late father's funeral to notify him in order to make an accommodation arrangements for them.
In a social media post to invite friends, family and sympathisers to the funeral, Kojo said:
"Invitation to all friends, fans & sympathisers to the funeral of The Maestro Kojo Antwi's father.
Kindly RSVP if you intend to stay overnight. Thanks".
By Kweku Antwi-Otoo|OnuaNews|Onuaonline.com