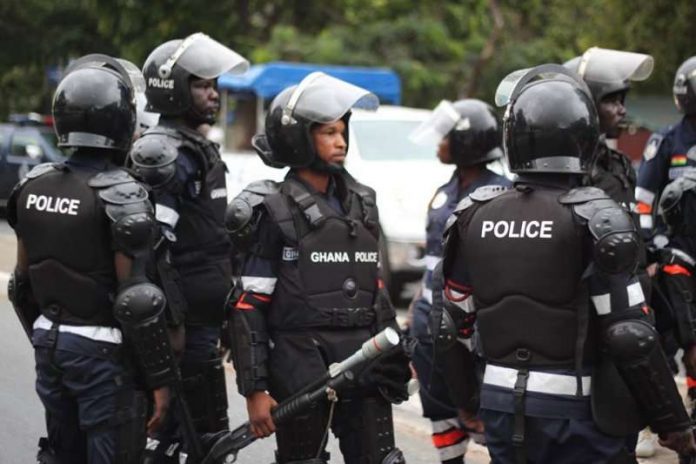 A 50-year-old woman has been raped and murdered by her ex husband on a farm at Suminakese in the Kwahu West district of the Eastern Region.
Yaa Kesewaa, the victim, was raped by the ex husband, Kwabena Mawuli, 46, in a his farm which shares boundary with his ex wife's.
According Kwasi Ofori, a nephew to the deceased, Kwabena Mawuli confessed his crime to the police after he was suspected for the woman's missing.
He had fought some young men in the town for taking his wife on Wednesday before the sad incident occurred on Friday.
The nephew speaking on Onua FM midday news Monday October 17, 2022 said the duo had divorced for five years now after marrying five years without children.
Meanwhile, the woman had a child before marrying Mr. Mawuli about 10 years ago.
Narrating what transpired, Kwasi Ofori said Mawuli went to farm early on the Friday and waited for Kessewaa's arrival. Upon seeing her, he forcibly had sexual intercourse with her and feared she would report, therefore slashing her back neck with a cutlass.
Mawuli, who usually return from the farm late in the evening was home about 11am that morning after changing the clothes he went to farm with whilst returning with his sandals in his hands.
He said the culprit had acted as if nothing had happened without knowing people had observed him when going to the farm and returning.
He reported further that the man was not taking care of her properly which brought about the divorce.
He added the man had been beating and threatening her but failed to report to the police.
By Felix Anim-Appau|Onuaonline.com