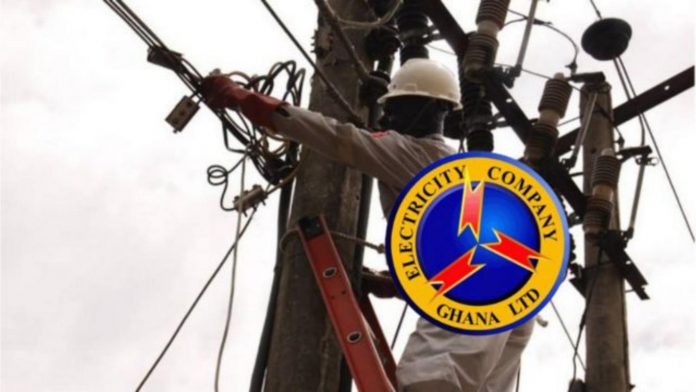 A combined team of ECG and military personnel have disconnected illegal power connections by residents at Kpong-Lorlornyor in the Lower Manya Krobo Municipality of the Eastern Region.
The ECG discovered that several prepaid customers had disconnected the prepaid lines and connected directly to the main power lines, resulting in the power consumed not being captured by the prepaid metres.
Several of the perpetrators who heard of the disconnection exercise left their homes before the team got there.
Summons letters were given to those met to appear at the District ECG office at Somanya for further action.
One woman alleged "I didn't know our prepaid metre has been disconnected and joined to the main metres until I was informed this morning by the team."
The team also disconnected power lines connecting power to the house of the Lower Manya Constituency MP, Okletey Terlabi at Odumase.
He is suspected to have also illegally reconnected power from the metre of an occupant of his house.
The MP was absent at the time of the exercise.
By Yvonne Neequaye|E/R|Onuaonline.com