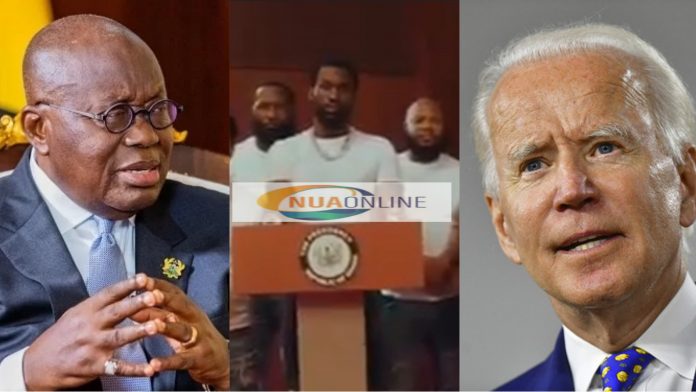 Member of Parliament's Defence and Interior Committee, Peter Lanchene Toobu, has asserted the video clip taken by American rapper, Meek Mill, at the Jubilee House, might be part of a "political diplomacy" between Ghana and the US.
Mr. Toobu says he is sure a high level communication might have ensued between the two presidents to use music to consolidate their political diplomacy.
Despite the existence of a state protocol department which takes care of certain things for the government, the "President of the Republic, who is the Commander in Chief of the Armed Forces" must be in the know of such protocols.
The Wa West legislator is certain government will issue a release to clarify the doubts of many Ghanaians by close of day on the international diplomacy embedded in the entire act.
READ ALSO: Meek Mill's music video at Ghana's Presidency pops up on social media
"Maybe we will see Capitol Hill soon in the video to show that Ghana and the US are building our diplomatic ties through music video so I believe the Capitol Hill video has been shot already. So let's wait for the Ministry of Information or the presidency to issue a statement," the MP stated.
American rapper Meek Mill visited Ghana and performed at the AfroNation concert on Thursday, December 29, 2022.
After the concert, information indicate daughter of the President, Gyankroma Akufo-Addo, who is a friend to the rapper, arranged for Mr. Mill to meet with the President.
Images from the presidency that popped up stirred a lot of controversies when a group photograph of the entourage with the President breached some diplomatic protocols.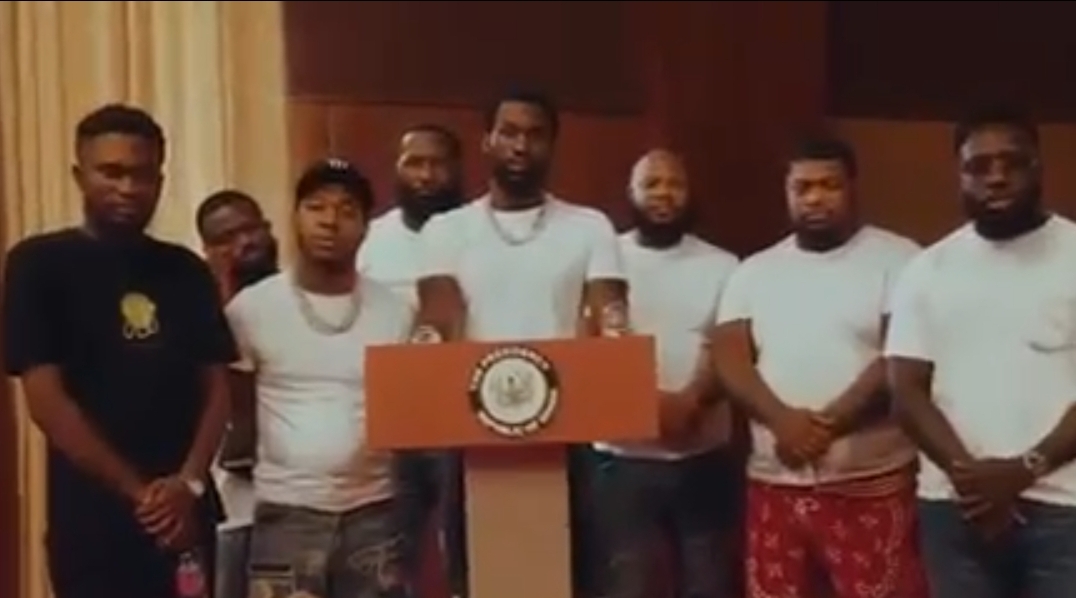 The rapper in shorts before the Presidential podium according to many was a denigration to the state, only for Ghanaians to wake up over the weekend to a music video of same shot at the Jubilee House.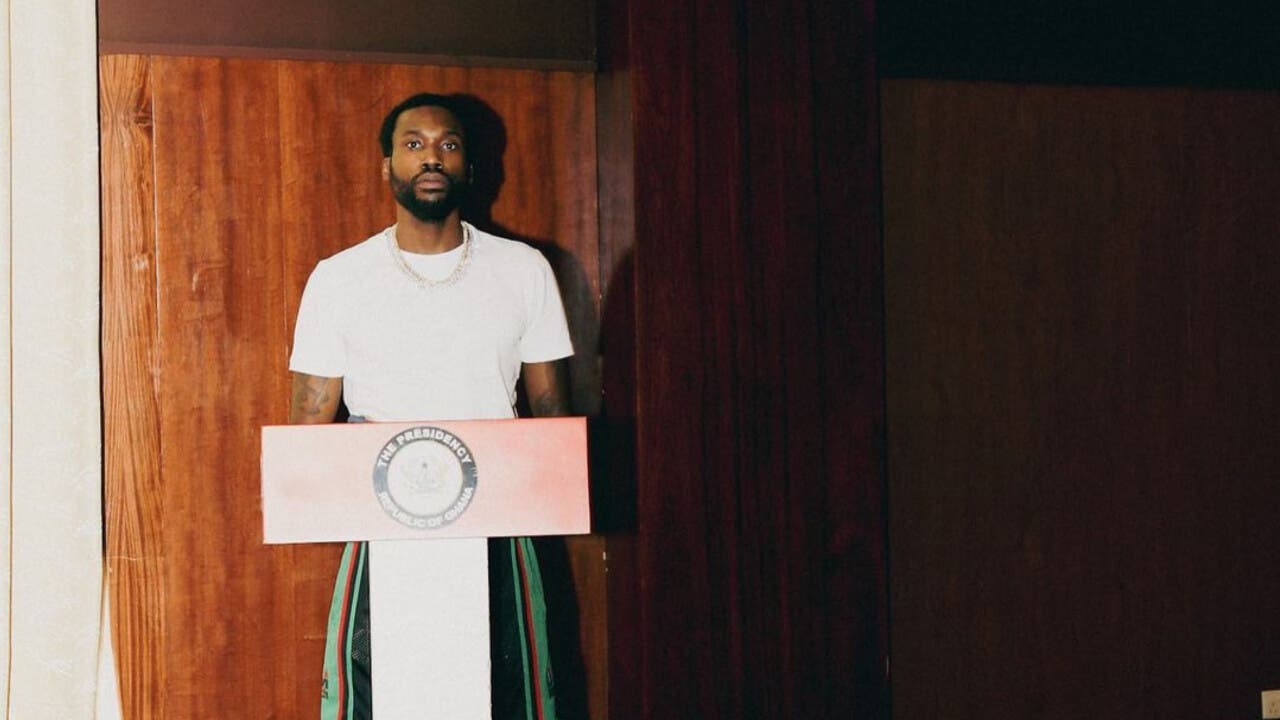 By Felix Anim-Appau|Onuaonline.com