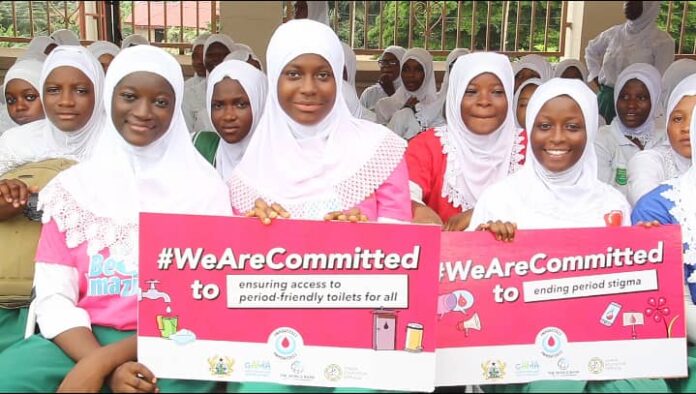 Men have been entreated to support and be cooperative with their wives and female children during their menstrual cycles.
This is because some men despise women and do not even eat food prepared by their wives during their menstrual cycles.
As the world marked International Menstrual Hygiene Day, men have been urged to disregard primitive perceptions about menstruation and support their wives and female children.
A lecturer at the University of Ghana School of Nursing, Dr. Josephine Kyei has noted that menstruation isn't a taboo and men should learn to understand and cope with women during their periods.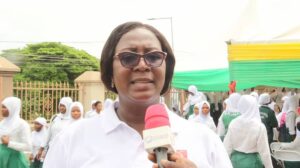 She charged women and young girls to be strong during their menstrual cycles and use the right hygiene materials.
READ ALSO: Inspire to Rise educate parents, pupils of Minya D/A Basic School on menstrual hygiene
She said this during a donation and menstrual sensitization forum by the Ministry of Sanitation and Water Resources for students of the Islamic Senior High School on Thursday, May 25, 2023 in Kumasi.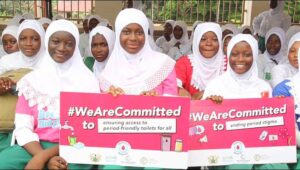 "We are pleading with men to support women during their menstrual cycles. Menstruation is not abominable, it is a natural phenomenon so let's show women love and give them the necessary support during their periods.
"To the women, be strong and take care of yourself during that period of the month. Use the prescribed products so that you can protect yourself from infections and discard these materials properly after use," she appealed.
READ ALSO: Golden Star, GIZ launch Menstrual Hygiene Management campaign
Reacting to the use of hygenical materials during menstruation, some female students bemoaned the price increase of sanitary pads.
"Some of us use t-roll,others use hankies and all these cannot contain the blood as compared to the sanitary pad. But now the prices of pads are so high. We are calling on benevolent individuals and organizations to come to the aid of female students in our schools and communities," Mahmud Hiqmah, a student said.
Her colleague, Ahmed Mohammed Shamsiya added saying "as female students we go through a lot. It is not easy to get money for your upkeep and to buy sanitary products. Some are forced to sell themselves to men to come by these things. We are appealing to government to reduce the prices of sanitary pads."
However, Project Coordinator at the Ministry of Sanitation and Water Resources and the GAMA Sanitation and Water Project, Ing. George Asiedu has urged government to collaborate with stakeholders to help reduce the prices of sanitary pads.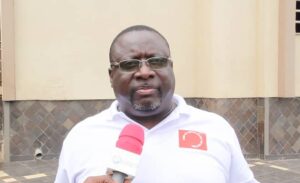 "Except the reusable ones made of cloths, most of these sanitary products are imported so exchange rate and taxes influence their prices. Retailers go to pick them and add their profits causing the high prices of sanitary products. I will entreat government to engage those in the industry, scrap the taxes on these products so that they become more affordable," he entreated.
By Issah Zakariah|Akoma FM|Onuaonline.com