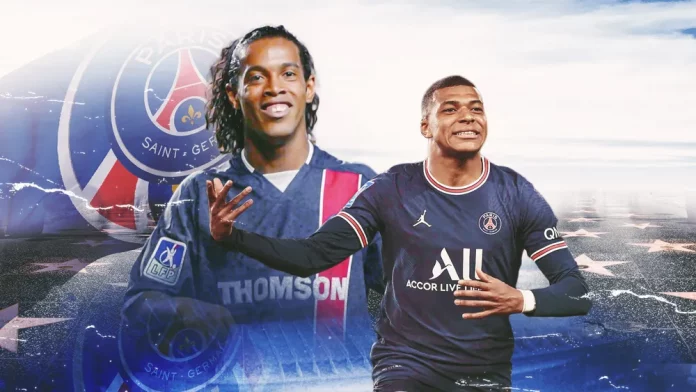 Paris Saint-Germain was founded in 1970 and in a relatively short space of time, the French club has become a major powerhouse in Europe.
The 1996 Uefa Cup Winners' Cup champions have won 10 Ligue 1 titles, 14 Coupe de France trophies, nine Couple de la Ligue crowns and 11 Trophee des Champions gongs.
Over the years, many global superstars have featured for PSG. Who are they? We take a look by forming an all-time XI of their greatest players.
READ ALSO: PSG's Mbappe chooses next club following intentions to reject contract extention
Here's PSG Dream Team!
GK: Bernard Lama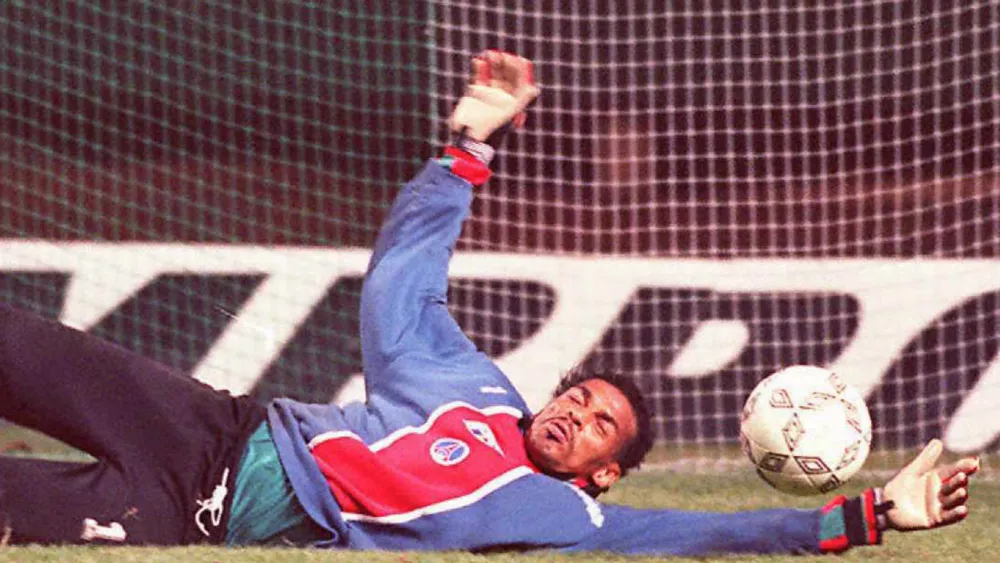 Part of France's 1998 World Cup and Euro 2000-winning team, Bernard Lama joined PSG in 1992 from Lens as he replaced the legendary Joel Bats.
Lama went on to have two separate spells with the club in his career.
His first spell was his best, making 177 appearances between 1992 and 1997, winning one First Division title, two Coupe de France trophies, one Uefa Cup Winners' Cup and the Trophee des Champions.
West Ham signed him in 1997, but he returned to PSG in 1998 and played for another two years, making 65 appearances before joining Rennes.
Salvatore Sirigu also deserves a mention here.
The Italian goalkeeper joined PSG in 2011 and made 145 appearances for the club until 2017, winning four consecutive league titles, two consecutive Coupe de France trophies, three consecutive Coupe de la Ligue crowns and four consecutive Trophee des Champions.
RB: Marquinhos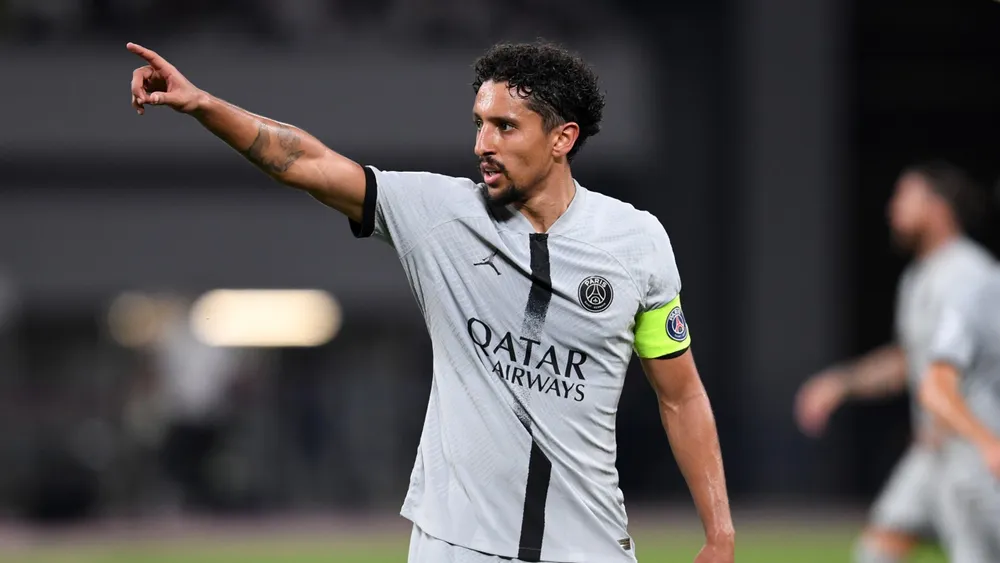 One of the most versatile defenders at the club, Paris Saint-Germain signed Marquinhos from Roma in 2013 and the Brazilian has gone on to achieve legendary status.
Marquinhos has made over 250 appearances for PSG and ranks third in the club's all-time appearances record.
Also adept in playing defensive midfield as well as on either side of the defence, Marquinhos has won 26 trophies at PSG and was also part of the team that reached the Champions League final in the 2019-20 season.
CB: Jean-Marc Pilorget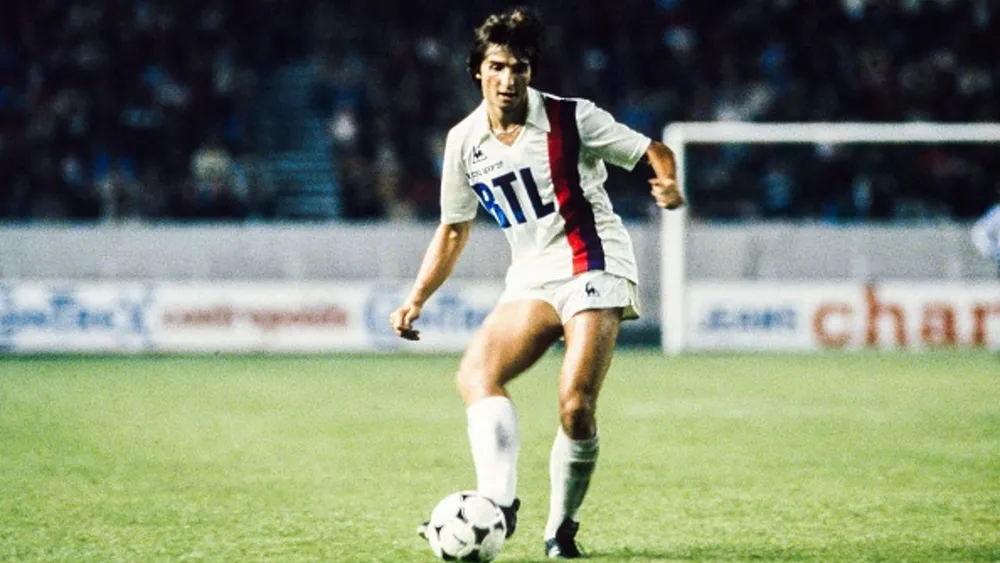 Holding the record for the most number of caps for PSG in their history, Jean-Marc Pilorget joins Marquinhos in the backline of our dream team.
Pilorget made 435 appearances across all competitions for the Parisiens in his 14-year stay at the club.
The defender won one league title and two French Cup trophies in his time at PSG.
CB: Thiago Silva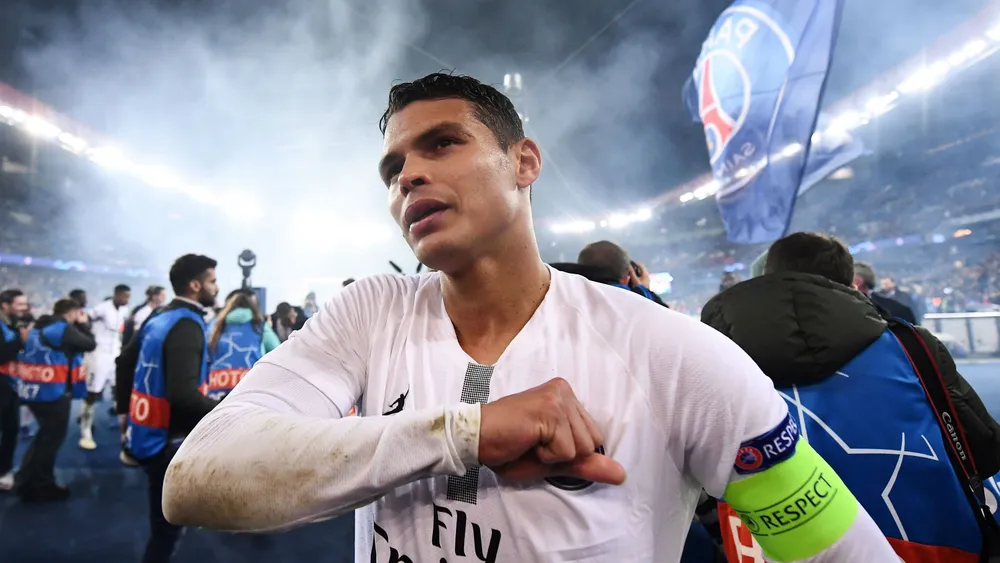 PSG's very own captain fantastic, Thiago Silva joined the club in 2012 with the tag of the most expensive defender in history.
Over the next eight years, he would go on to justify his price tag and achieve legendary status at the club while ushering them into a new era of dominance.
In 2014-15 Silva won the domestic quadruple with PSG, winning Ligue 1, Coupe de la Ligue, Trophee des Champions and the Coupe de France.
Silva made 315 appearances for PSG before joining Chelsea in 2020.
Surely this dream team would be incomplete without his presence!
LB: Maxwell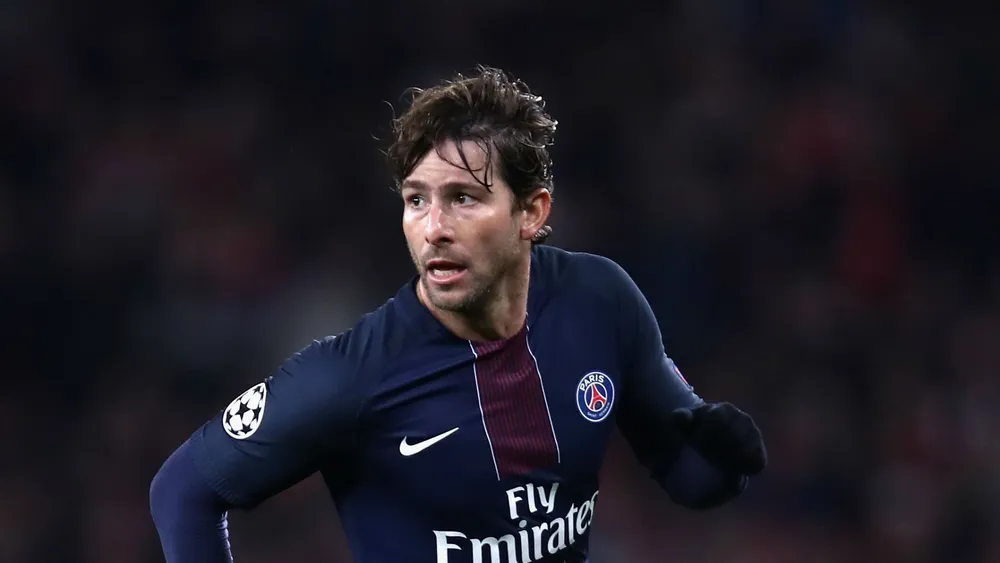 After a brief spell with Barcelona, Brazilian left-back Maxwell joined PSG in 2012.
The attack-minded left-back made over 200 appearances for the Parisiens, scoring 28 goals and assisting 58 for his teammates.
At PSG, Maxwell won four consecutive Ligue 1 titles between 2012 to 2016, three consecutive Coupe de France between 2014 and 2016, four consecutive Coupe de la Ligue titles between 2013 to 2017 and three Trophee des Champions.
He stayed for six years at the club, making 145 appearances before retiring from professional football in 2017.
RM: Safet Susic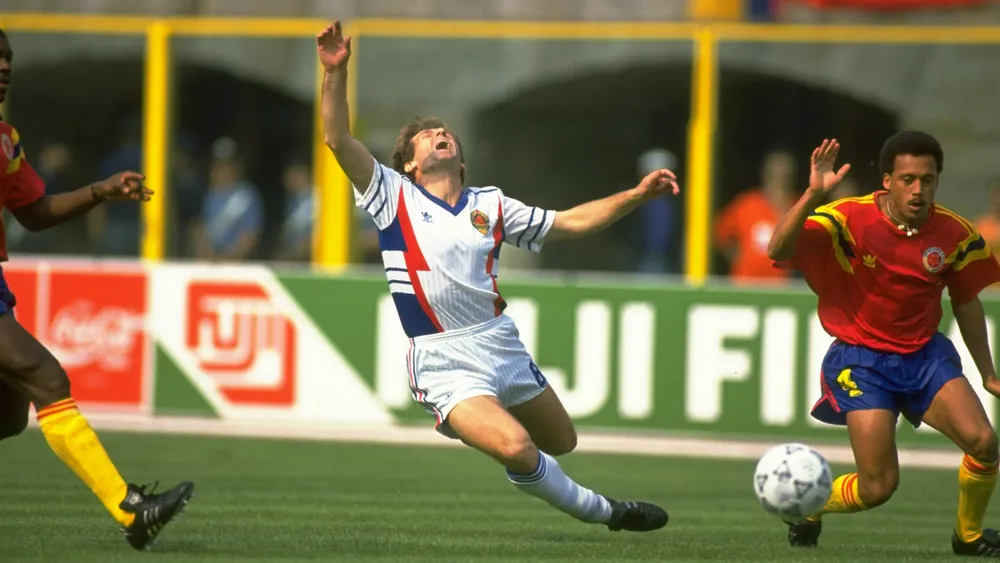 Susic was a revelation in his prime, most of which he spent at PSG between 1982 and 1991, making 344 appearances and scoring 85 goals along with a record 95 assists for the club.
A gifted midfielder renowned for his dribbling and technical ability, Susic was voted by France Football as the best player in the history of Paris Saint-Germain, ahead of players such as Carlos Bianchi, Mustapha Dahleb, Ronaldinho, George Weah, Joel Bats, Rai and Luis Fernandez.
Brazilian technician Rai deserves an honourable mention here. The attack-minded midfielder, who could slot in anywhere in the centre of the pitch, made 147 appearances for PSG, scoring 51 goals and winning seven major trophies.
CM: Marco Verratti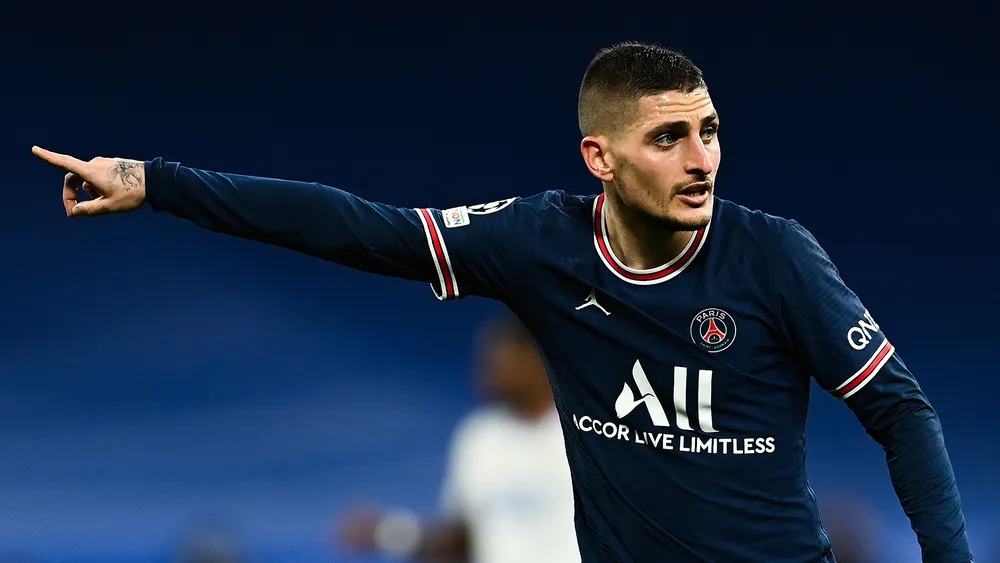 One of the finest midfielders to ever play for PSG, Marco Verratti finds his way into our PSG dream team in central midfield.
The Italian maestro joined PSG in 2012 and has gone on to win eight Ligue 1 titles with the club, becoming the first-ever player in their history to achieve the feat.
Verratti has made over 250 appearances for PSG, the second-highest in the club's history.
Another talented PSG central midfielder Luis Fernandez deserves to have the spotlight here, too. The Frenchman joined PSG in 1978 and went on to make 225 appearances for the club over eight years. The 1984 Euro winner with France won one Ligue 1 title and two Coupe de France trophies with PSG.
LM: Ronaldinho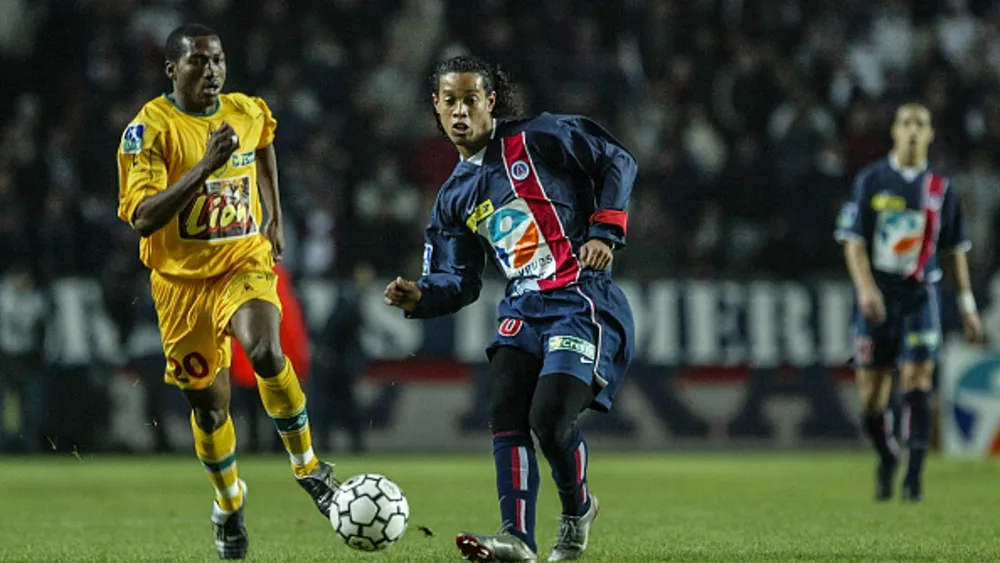 We couldn't leave the magician out, even if it was at the expense of someone like Neymar.
Ronaldinho was the embodiment of Brazilian samba in footballing terms.
He gains his spot here because PSG is where his magic became known to the world.
Ronaldinho joined PSG from Gremio in 2001 and stayed there for two years, scoring 25 goals in 77 games before joining Barcelona on his way to becoming one of the greatest footballers of all time.
RF: Kylian Mbappe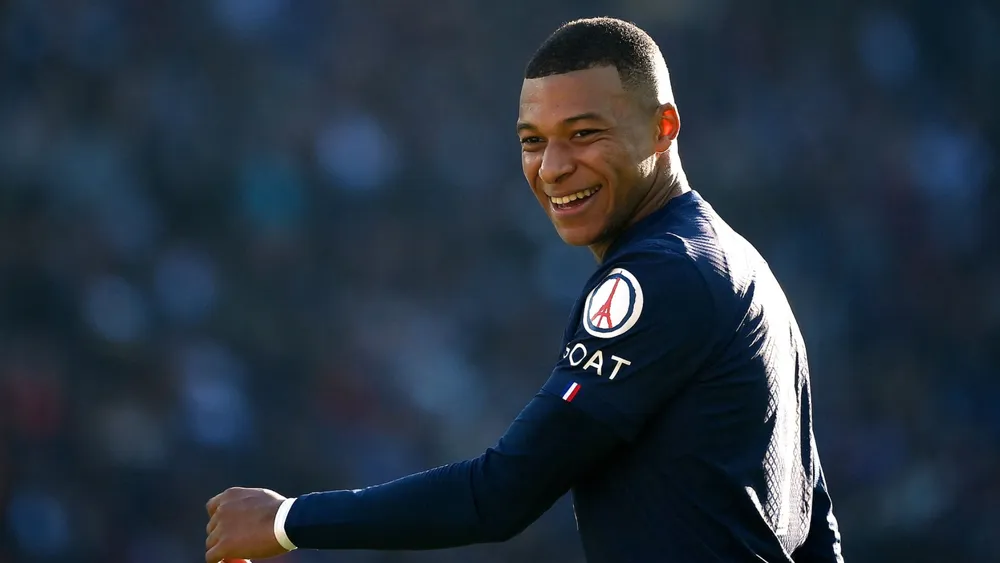 When PSG broke the bank to sign Kylian Mbappe from Monaco in 2017, many eyebrows were raised. Well, it certainly proved to be an incredible investment.
The World Cup winner has since established himself as a great forward.
In addition to his goals, Mbappe won four Ligue 1 titles, three Coupe de France, two Coupe de la Ligue and two Trophee des Champions to date.
The Champions League trophy still eludes him, having come close once when PSG reached the final of the competition in the 2019-20 season.
CF: Zlatan Ibrahimovic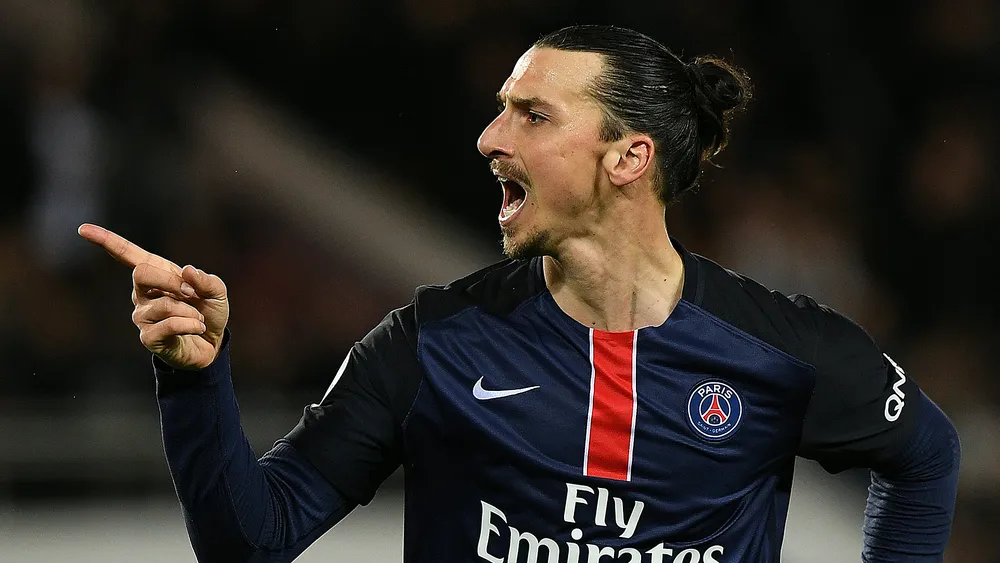 Zlatan Ibrahimovic joined PSG in 2012, a year after they were acquired by QSI.
As expected, the Swedish forward delivered pure entertainment to PSG fans in his four years at the club.
Ibrahimovic is the third-highest goalscorer in PSG history behind Edinson Cavani and Kylian Mbappe, having scored 156 goals in 180 games in all competitions, winning four Ligue 1 titles, two Coupe de France trophies, three Coupe de la Ligue crowns and three Trophee des Champions in the French capital.
Despite his exploits at the club, he couldn't deliver a Champions League title for PSG and is widely regarded as one of the greatest players to have never won the Champions League in his career. Ibrahimovic left PSG for Manchester United in 2016.
If not for Ibrahimovic, George Weah could have been a strong choice here. The Liberian president joined PSG from Monaco in 1992 and scored 32 goals in 96 appearances for the club, helping them win four trophies including the Ligue 1 crown in the 1993-94 season.
Portuguese striker Pauleta, meanwhile, was another candidate up top.
LF: Edinson Cavani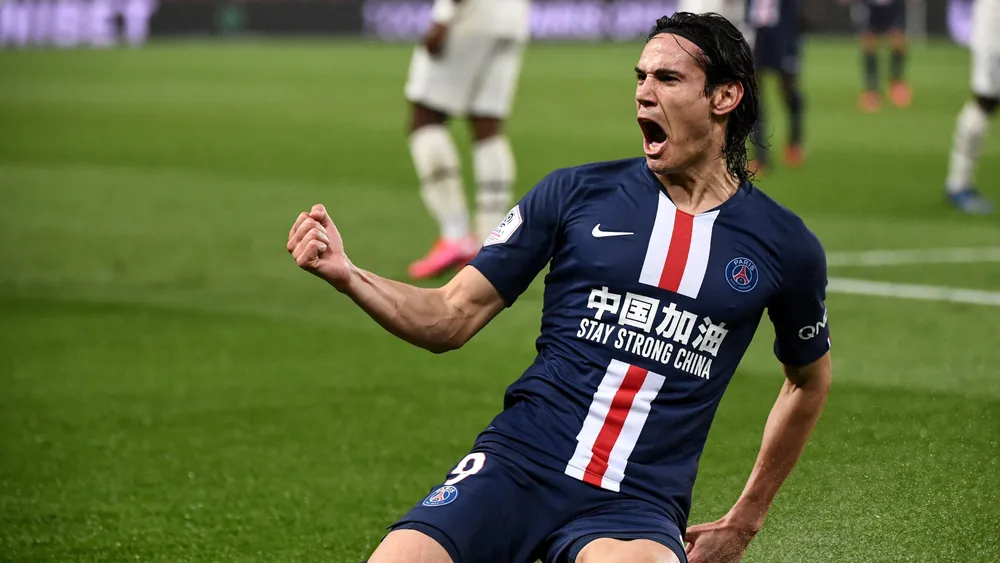 The greatest goalscorer in PSG history, Edinson Cavani arrived in the French capital from Napoli in 2013, a year after Ibrahimovic joined the club.
In his seven-year stay at PSG, Cavani became the club's greatest-ever goal scorer, a record that stands to this date.
The Uruguayan maestro scored 200 goals in 301 appearances for PSG in all competitions, winning 22 trophies including six Ligue 1 titles among numerous other domestic successes.
Cavani followed in Ibrahimovic's steps to join Manchester United in 2020 and went on to feature for Valencia in 2022.
Neymar would have been another obvious shout for this position in PSG's dream team. The Brazilian is well on his way to becoming one of their greatest players, having already won everything at the club, apart from a Champions League title.
Source: Goal