Brazilian legends Ronaldo and Ronaldinho once named legendary Italian defender Paolo Maldini as the toughest opponent they had ever faced. Both players were in the Serie A at the same time as the Italian.
Ronaldo played for both the Milan giants, AC Milan and Inter Milan, in his career. Ronaldinho, meanwhile, represented the Rossoneri after leaving Barcelona. He came up against Maldini during his time at Barca.
Ronaldinho, who played with Maldini at AC Milan, told FourFourTwo about his toughest opponent (via SportBIBLE):
"It has to be [Paolo] Maldini. Too many skills. It is impossible not to be amazed by how he made it all look effortless, especially when you get to play with him."
Ronaldo, meanwhile, also praised other Italian defenders like Fabio Cannavaro and Alessandro Nesta while displaying his respect for Maldini. The legendary number 9 told II Messaggero:
"Toughest defender I've faced in my career? Paolo Maldini would be the toughest ever, Among other Italian defenders, I would say Cannavaro, Nesta and Vierchowod, all of which were very strong."
Maldini only played for AC Milan throughout his entire career. He made 901 appearances for the Rossoneri in a glittering career. Maldini also represented the Italian men's national team 126 times during his career before announcing his retirement in 2009.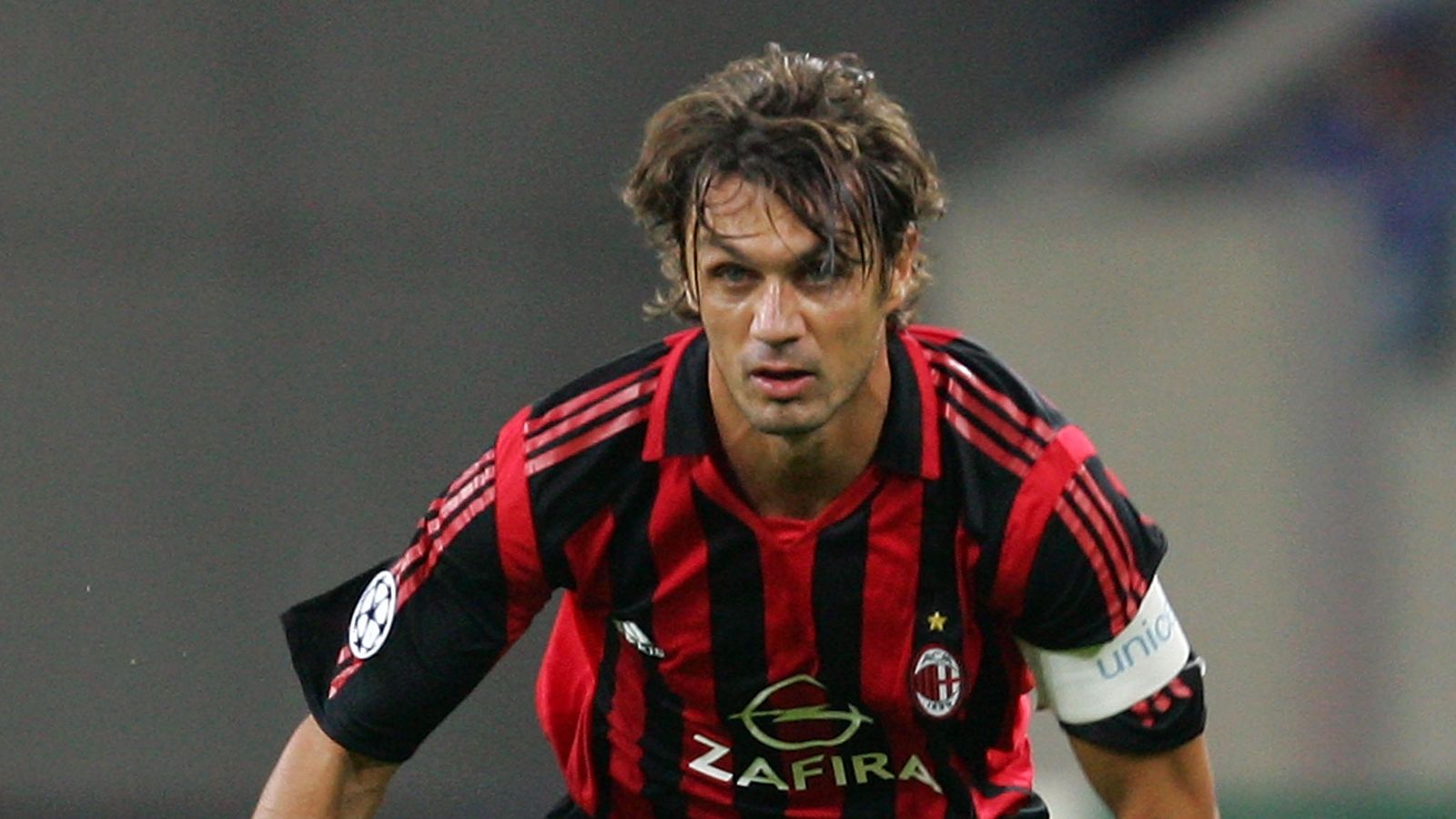 The Italian is widely regarded as one of the greatest defenders to have ever graced the sport.
Both Ronaldo and Ronaldinho starred for Brazil in the 2002 FIFA World Cup.
Brazil won the 2002 FIFA World Cup that took place in Japan and South Korea. They defeated teams like England, Turkey, Germany, and Belgium en route to the title.
Ronaldo was the star of the show in the final of the tournament. The legendary striker scored twice past German custodian Oliver Kahn to help his country win the World Cup for the fifth time in their history.
Ronaldinho, meanwhile, gave the world a glimpse of his ability with his performance in the quarter-final against England.
He produced an outrageous assist for Rivaldo to help him score the equalizer before finding the back of the net with a stunning free kick past David Seaman.
Source: Sportskeeda