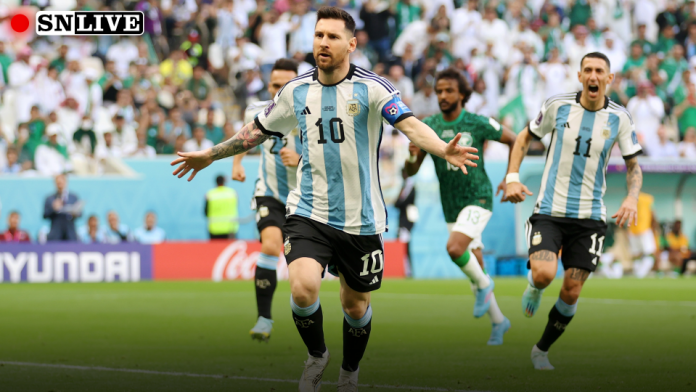 Lionel Messi has been named the greatest footballer of all time following his World Cup win.
The seven-time Ballon d'Or winner effectively completed football by leading Argentina to the 2022 World Cup.
And he very much led his nation to glory.
Messi was brilliant throughout the tournament, scoring seven goals and winning the Golden Ball.
Many football fans already believed Messi was the GOAT before the tournament but after winning the biggest prize in football, that status has now been cemented.
READ ALSO: Messi winning World Cup doesn't end GOAT argument – Iniesta
That's certainly the opinion of 90 Min. The online publisher has ranked the greatest footballers of all time and Messi is in at No.1.
There can't really be any arguments, can there?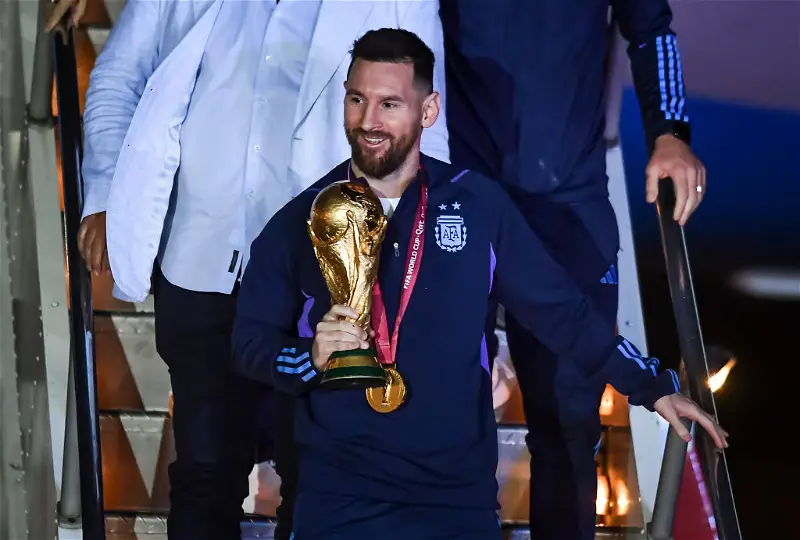 But who else makes the top 25? Where is Cristiano Ronaldo?
Well, it's an Argentine one-two with Messi pipping the late Diego Maradona to the GOAT title.
Completing the podium is Brazilian legend, Pele.
You have to go all the way down to 8th to find Portuguese superstar, Ronaldo.
Franz Beckenbauer, Johan Cruyff, Ronaldo and Zinedine Zidane are all ranked above Cristiano.
Michel Platini and Roberto Baggio make up the top 10.
Who else makes the top 25? Check out the full list below:
The 25 greatest players of all time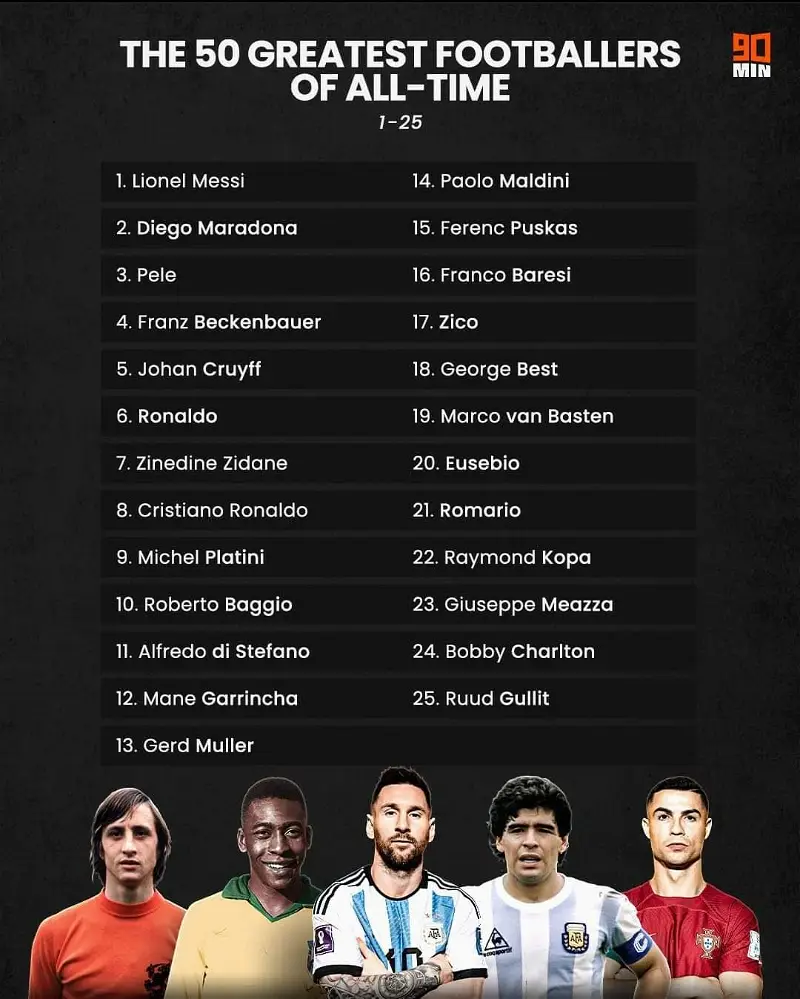 Is Messi the GOAT?
So, is Messi the greatest ever?
Well, he certainly wasn't short of plaudits after the World Cup final.
After his two goals in the final as well as a successful spot-kick in the penalty shootout, Jamie Carragher tweeted: that Messi is "the best there has ever been".

Meanwhile while commentating on the match, Alan Shearer admitted that an Argentina victory would see Messi eclipse Maradona.
"Would it put an end to the debate of Maradona or Messi? We said if Messi wins the World Cup here, it might have to be him.
That's been the difference, that has been the splitting point. Maradona has won the World Cup.
"If Messi were to win it here, my view would change."
After Messi and Argentina did lift the World Cup, Gary Lineker suggested the GOAT debate was over.
"Is there still a debate? Asking for a goat," he tweeted.

However, spare a thought for Ronaldo fans who have had a tough few weeks.
They've witnessed their idol give an explosive interview about Manchester United which saw him leave the Premier League club.
He then left the World Cup in tears as Portugal crashed out to Morocco in the quarter finals.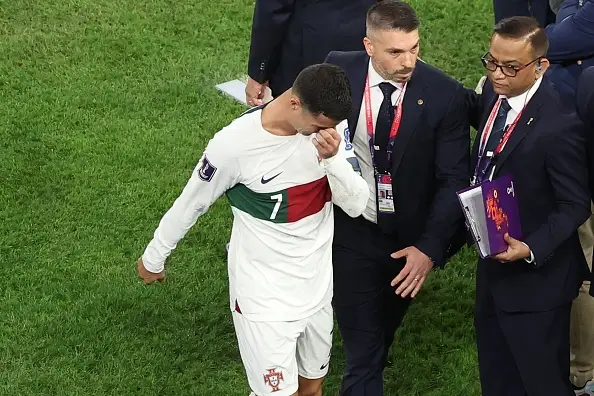 Despite that, there will be many who still believe Ronaldo is, in fact, the GOAT.
READ ALSO: Cristiano Ronaldo's sister describes 2022 World Cup as 'worst ever' in history
That includes Piers Morgan, who ranked his four best players in football history after the World Cup.
Ronaldo was, obviously, in 1st while Messi had to settle for 4th.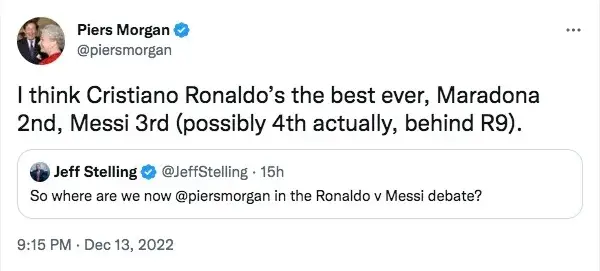 We're not sure we agree with that one, Piers.
Source: GiveMeSport