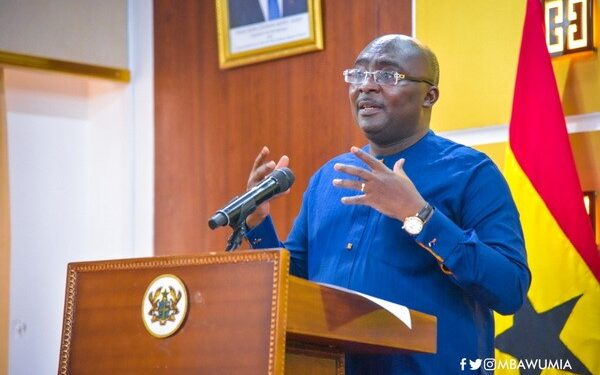 Government has extended the National Health Insurance Scheme to cover childhood cancers and the treatment of sickle cell disease, Vice President, Dr. Mahamudu Bawumia has hinted.
He disclosed this at the 10th biennail joint session of the African Methodist Episcopal Zion church in the Central Region Thursday, August 25, 2022.
"…The NHIA is going to cover childhood cancers for the first time which is going to be a major policy and help so many families in our country," he announced.
He continued that: "For sickle cell sufferers, a very effective drug is hydroxyurea. Hydroxyurea is however very expensive and we had to rethink about it just to help people; the NHIA is also now covering the cost of hydroxyurea for sickle cell sufferers in Ghana."
By Felix Anim-Appau|Onuaonline.com