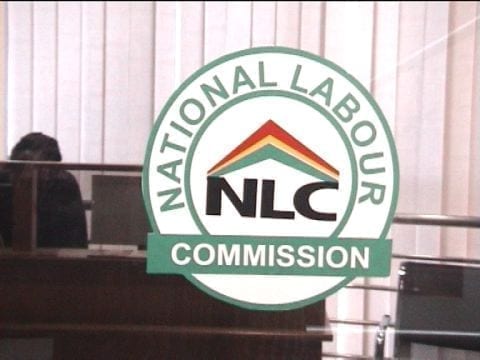 <![CDATA[
The National Labour Commission (NLC) has summoned leadership of the University Teachers Association of Ghana (UTAG) and government representatives to an emergency meeting on Thursday, August 5 over the strike action declared by the teachers.
The invitation is in accordance with Section 139 of the Labour Act 2003, Act 651.
UTAG began a withdrawal of some teaching and "related activities" services on Monday, August 2 over their conditions of service, particularly their research allowances.
But the Commission says the meeting on Thursday implies a stay of any action, real or intended, "for the parties to appear before the Commission".
As a result of the coronavirus pandemic, each party is to be represented by not more than three persons.
The parties are UTAG, Ministry of Education, Ministry of Employment and Labour Relations and Fair Wages and Salaries Commission (FWSC).
By Emmanuel Kwame Amoh|3news.com|Ghana