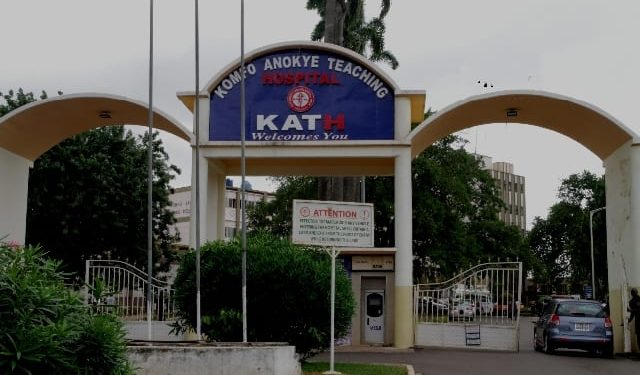 Some sixteen (16) staff of the Komfo Anokye Teaching Hospital (KATH) have been punished, including the dismissal of one, for flouting the disciplinary code of the hospital.
Chief Executive Officer of KATH, Prof. Otchere Addai-Mensah who disclosed this to the media on the sidelines of the 2023 Mid Year Performance Review noted such disciplinary actions are to make staff of the hospital dedicated and committed to their duties.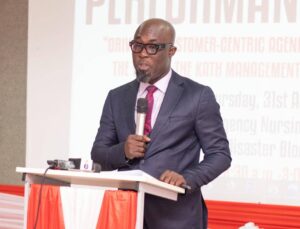 Some offences committed by the affected staff included extortion and negligence of duty.
Sanctions
According to Dr. Addai-Mensah, they explore the requisite disciplinary processes when such complaints come to the fore, before the appropriate sanctions are applied.
"When such complaints come to the Quality Assurance Unit of the hospital, it is forwarded to the Disciplinary Committee who investigates these complaints and staff who had been found culpable have been sanctioned," he noted.
Aside from the dismissal, other staff have also been suspended for between one to three months without salaries.
Prof. Addai-Mensah further stated that other staff who qualify to write career advancement examinations but have breached the Hospital's Disciplinary Code have had their tests rescheduled.
'We envision to make KATH a customer-oriented facility so if management is doing everything possible to make infrastructure and machines available, the staff ought to be intune with the vision and such disciplinary actions are to make other staff diligent at work, Prof Addai-Mensah added.
Thoroughfare
On easing traffic congestion within the hospital which impedes emergency services for patients being referred to the hospital, he mentioned a new vehicular movement plan which is to be introduced soon to curb the trend.
"A research conducted about vehicles that pass through KATH showed about 64 per cent of such vehicles use our premises as a thoroughfare and it impacts on emergency services for patients being referred. This cannot continue so a new vehicle movement plan would soon be introduced to end that traffic congestion," he assured.
By Beatrice Spio-Garbrah|AkomaFM|Onuaonline.com