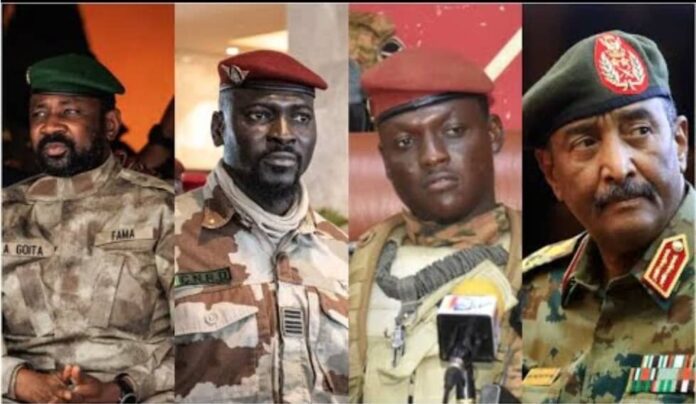 A Political Science lecturer at the University of Education, Winneba, Dr. Isaac Brako has stressed that the major changes made in Rwanda and Cameroon's security forces cannot avert military takeover.
He has characterised the move as insignificant and a worthless approach by the leaders to tackle any planned coup.
Rwanda and Cameroon have carried out some major changes in their security forces days after the military coup that sacked President Ali Bongo from power in Gabon.
The coup which took place on Tuesday night August 29, 2023, did not only shock the world but forced many nations, including the UN and AU to condemn the actions of the military in Gabon.
READ ALSO: Gabon: Military end 53-year-rule of Bongo family after ousting president in Wednesday coup
The coup in Gabon is the latest in a series of military coups that have seen democratically elected leaders removed from the seat of power in Niger Republic, Mali, Sudan, Burkina Faso, and Guinea-Bissau.
This has instigated Cameroon, President Paul Biya, one of Africa's longest serving leaders to make new appointments at the Defense Ministry's central administrative unit.
Rwanda, President Paul Kagame followed suit and authorized the retirement of 86 senior non-commissioned officers in the country's security apparatus and appointed new generals to head army divisions in different parts of the country.
Dr. Isaac Brako, reacting to the development in an interview on "Onua TV Hot this morning" news segment, whittled down the approach and described the move as groundless.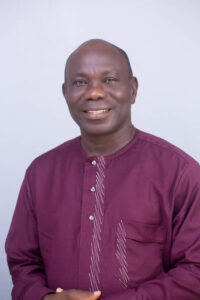 He challenged African leaders to spread the national wealth and resources beyond a small handful of families instead of clandestinely encouraging corruption to stimulate insecurity in Africa.
He subscribed to the call that Africans are probably tired of the general bad leadership across the continent which has led to abject poverty and lack of developments.
By Maxwell Otoo|Onua FM|Onuaonline.com