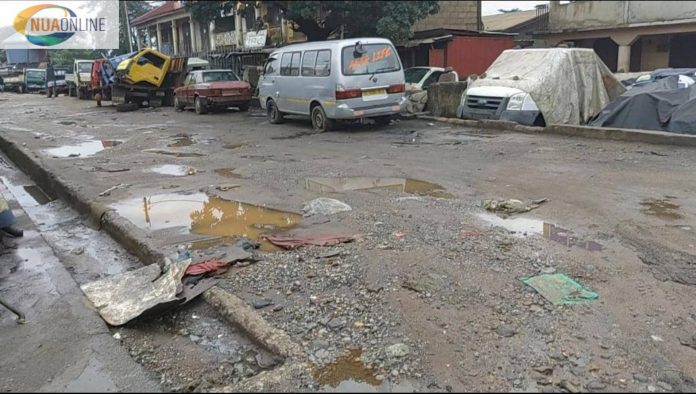 Projects, particularly road constructions, which commenced in the Suame constituency after their Member of Parliament, Osei Kyei Mensah-Bonsu, was booed by the constituents have halted.
When Onua TV's Akua Sarpomaa visited Suame Magazine Monday, September 26, 2022, works on the roads had abated as artisans vented their spleen on their legislator for the 9-day wonder.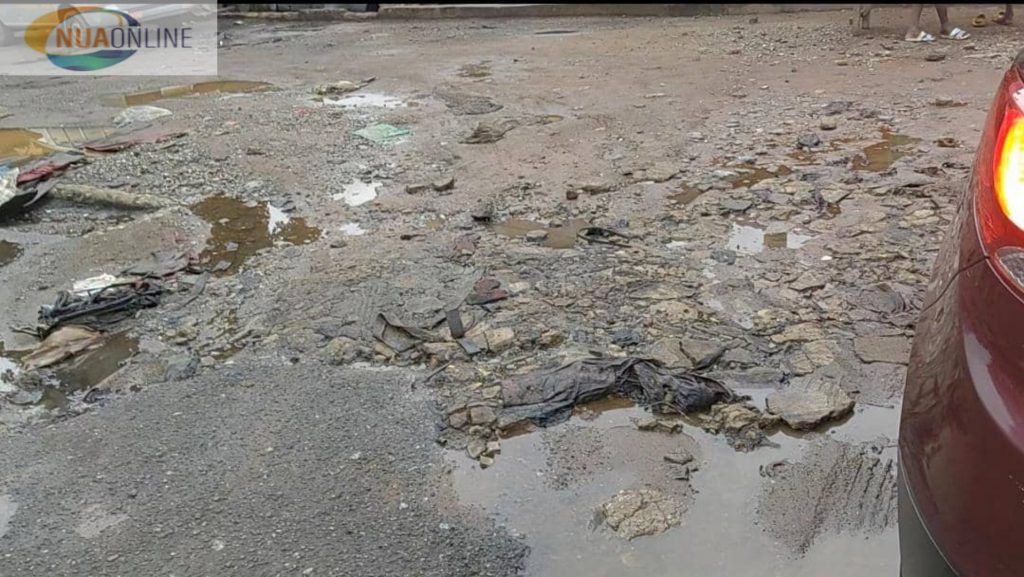 At Suame Zone 6 where Mr. Kyei Mensah-Bonsu supposedly used to have his spare parts shop, the artisans complained of the bad nature of roads which they sometimes solicit for funds themselves to mend some portions of it.
They complain the National Democratic Congress which is not a popular party in the region has given them more development than their own NPP which has tagged the region as their world bank in terms of votes.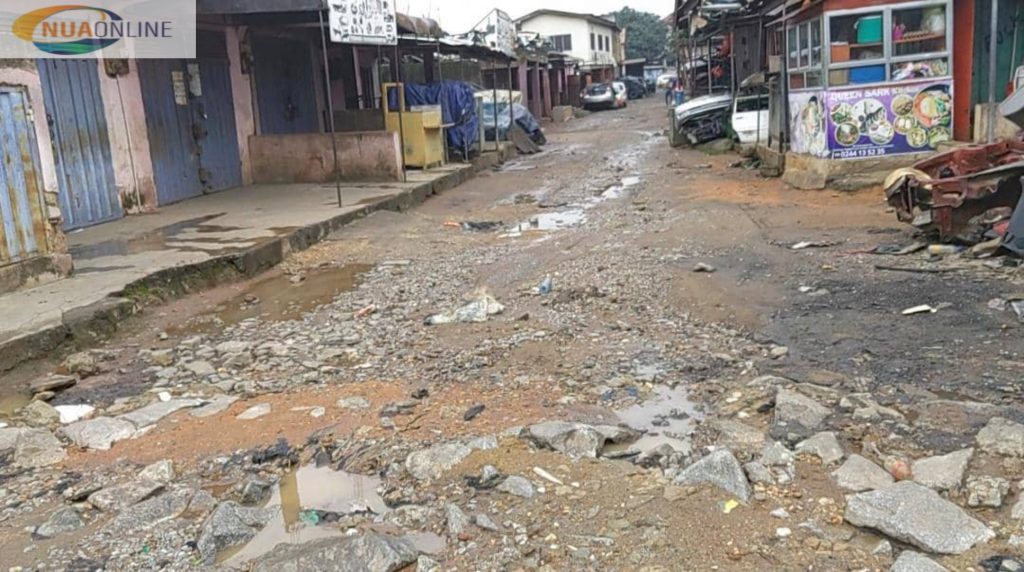 The artisans are demanding the MP's return to the constituency to explain issues to them.
"We've always complained about our roads. Sometimes we solicit funds ourselves to fix some of the areas with concrete. NDC which is not a strong party here help us more when they're in power. All the good roads here were done by Rawlings. In 2024 we'll know what to do during the elections," an artisan told Regina Akua Sarpomaa.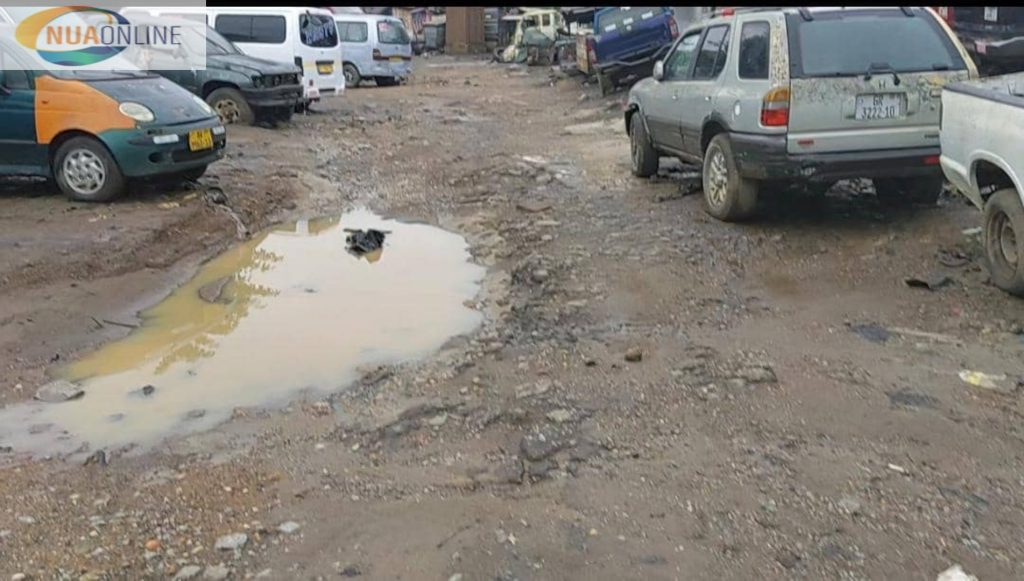 Another also added that "after hooting at the MP, he employed some tactics from the onset but as we speak now, he has left the project. We are waiting for him to come and talk to us because after starting the roads after the incident, that's it."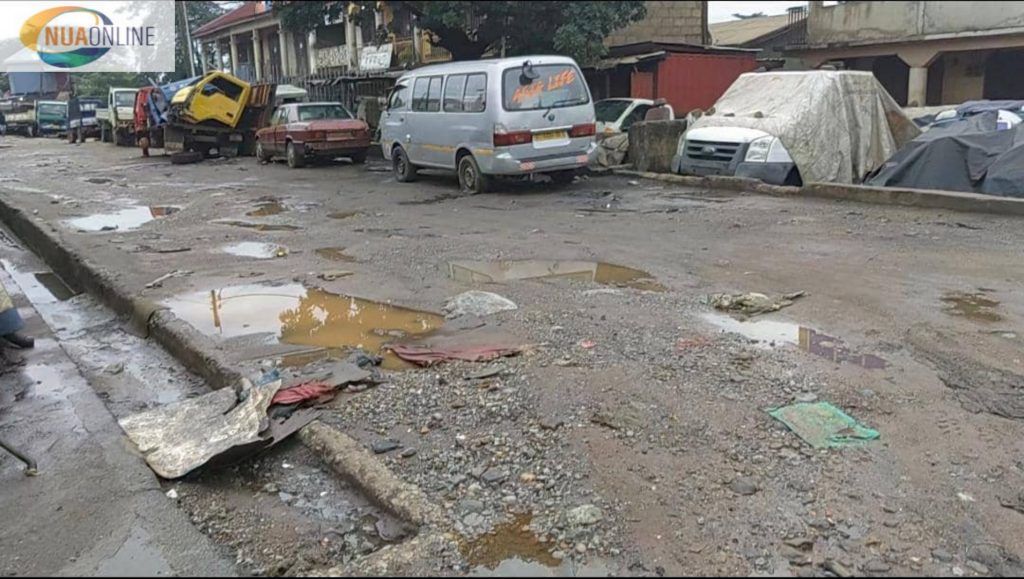 They were speaking on the maiden edition of Akoma FM and Onua TV/FM joint current affairs and political show, hosted by Captain Smart and Aduanaba Kofi Asante Ennin.
By Felix Anim-Appau|Onuaonline.com