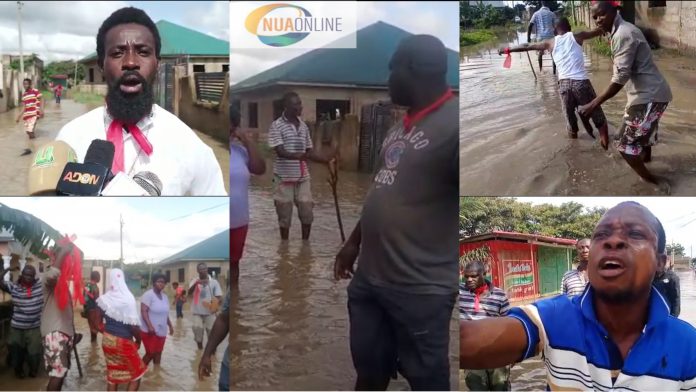 Over 500 houses at 3rd October, a suburb of Ashalajah in the Ga South Municipality of the Greater Accra Region have been flooded after an estate developer allegedly broke the returning wall that prevents the enclave from flooding.
The wall was constructed by former President Kufuor to prevent the Densu river from coming to the community.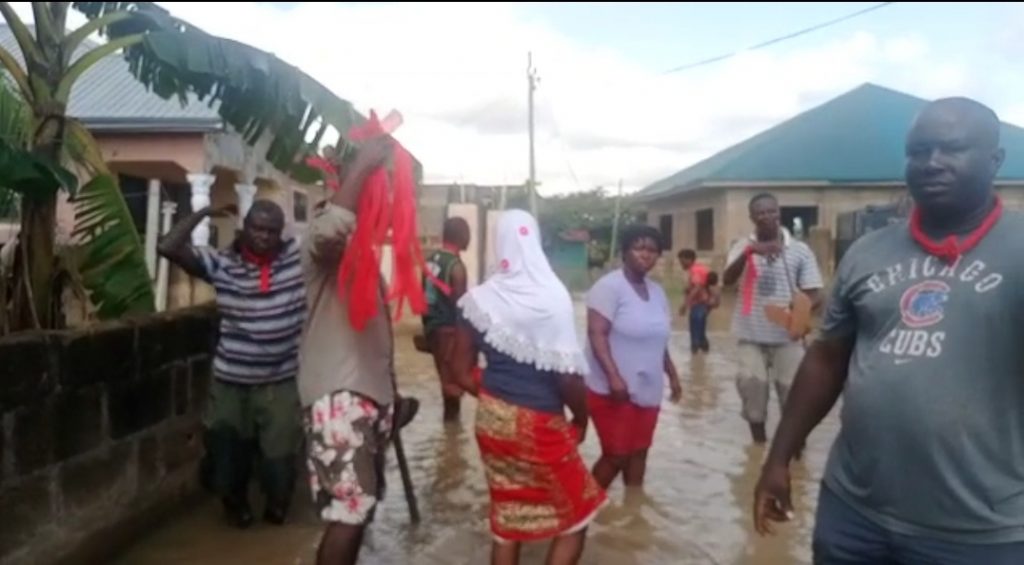 Over 100 people have been trapped in their various homes after Sunday, October 2 downpour due to the fence wall that has been allegedly broken by the contractor.
The residents have accused one Kingsford, an estate developer who has pulled down the wall and selling off the land to people.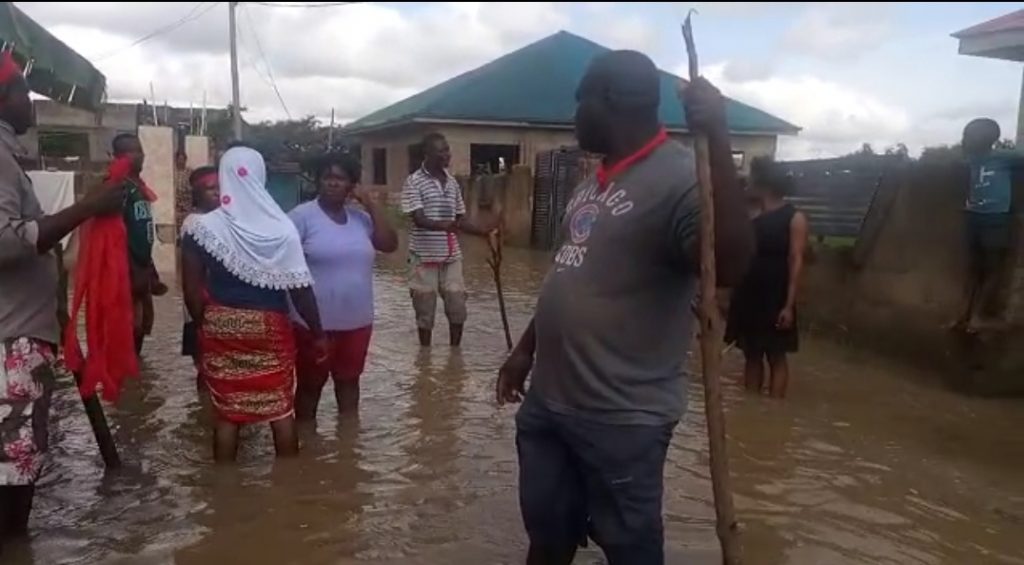 Over 150 children couldn't attend school Monday due to the magnitude of the floods.
The aggrieved residents have called on government, national security, and the BNI to intervene and call Kingsford to order.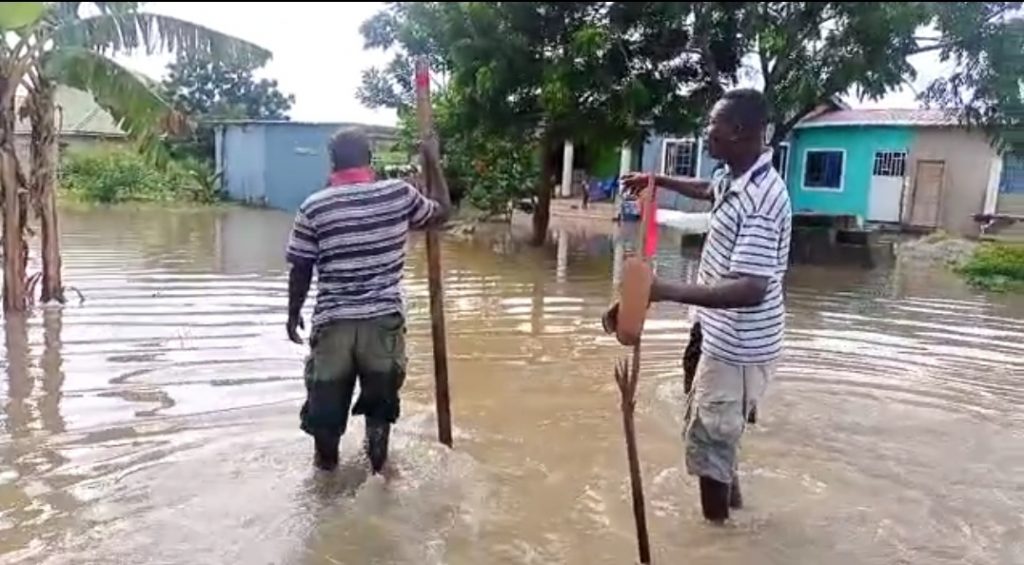 "If this was caused by the will of God, then so be it because nothing can be done about it. But if it is the cause of some persons, then I summon them to God.
We heard some people have demolished the fence wall built by President Kufuor and that's the reason we are having this flooding here," a man indicated.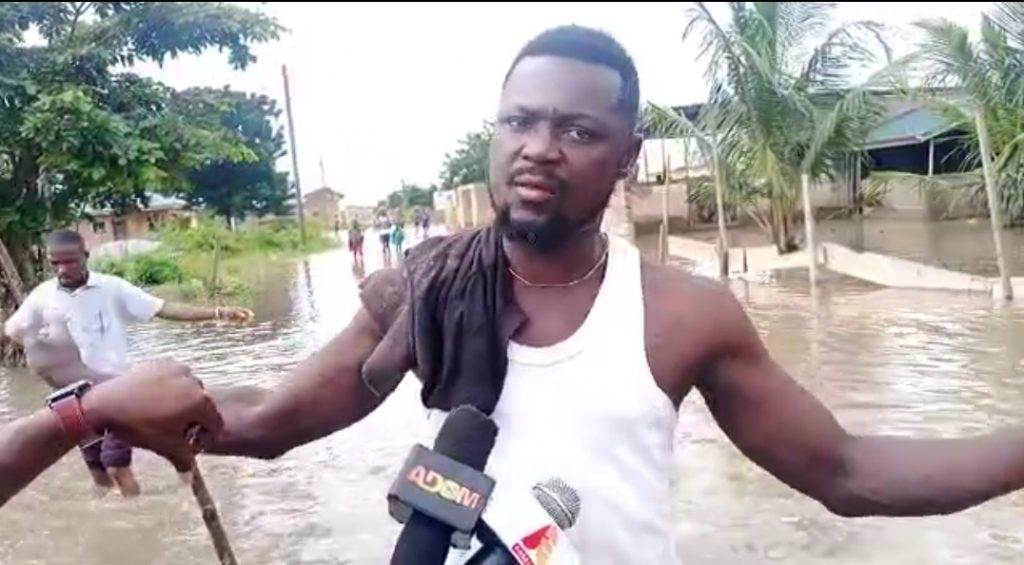 A woman narrated "I have seven kids and our entire room has been flooded. Now we don't know what to do. The government should come and help us because we are suffering."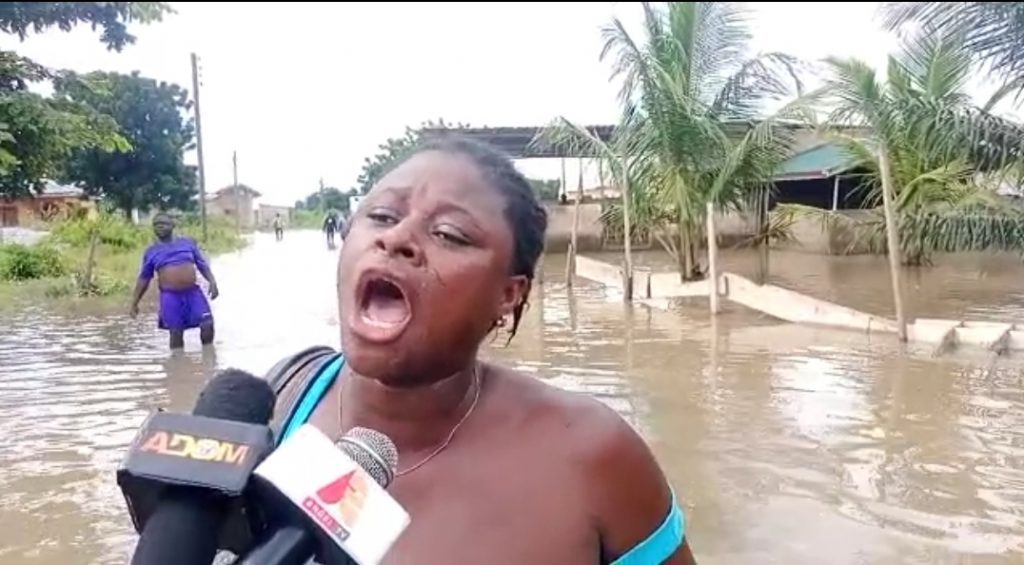 According to a man with a red band on the hand, "we have been staying here for ages and nothing like this has happened before. But we heard there is one estate developer called Kingsford –I don't personally know him –who did that. He usually come with the military. We are calling on the government to help us because we also vote."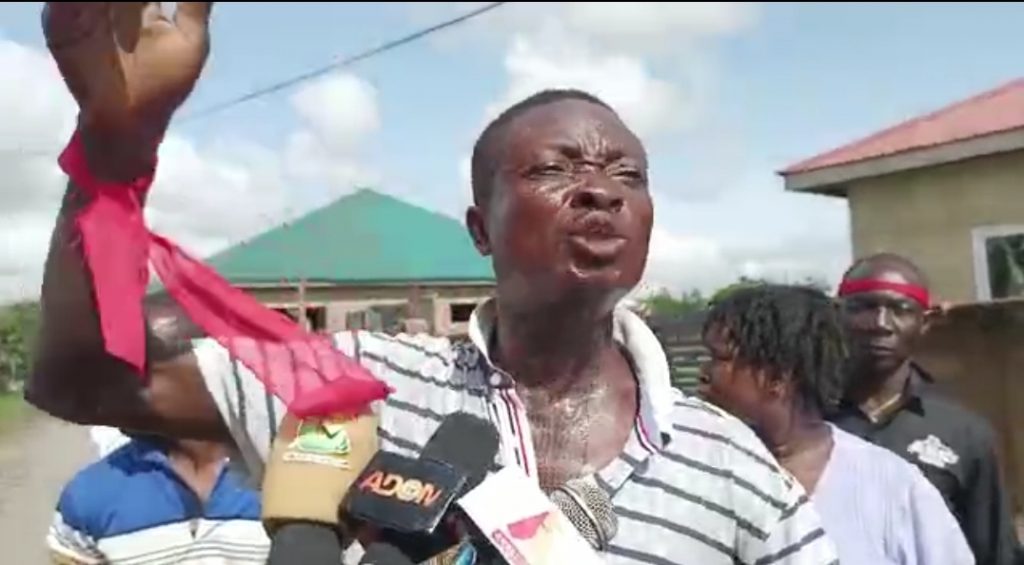 "There is wall beyond which no one goes to secure this place. But this man has broken the wall and gone beyond it and that is the reason this whole place is flooded," another man retorted.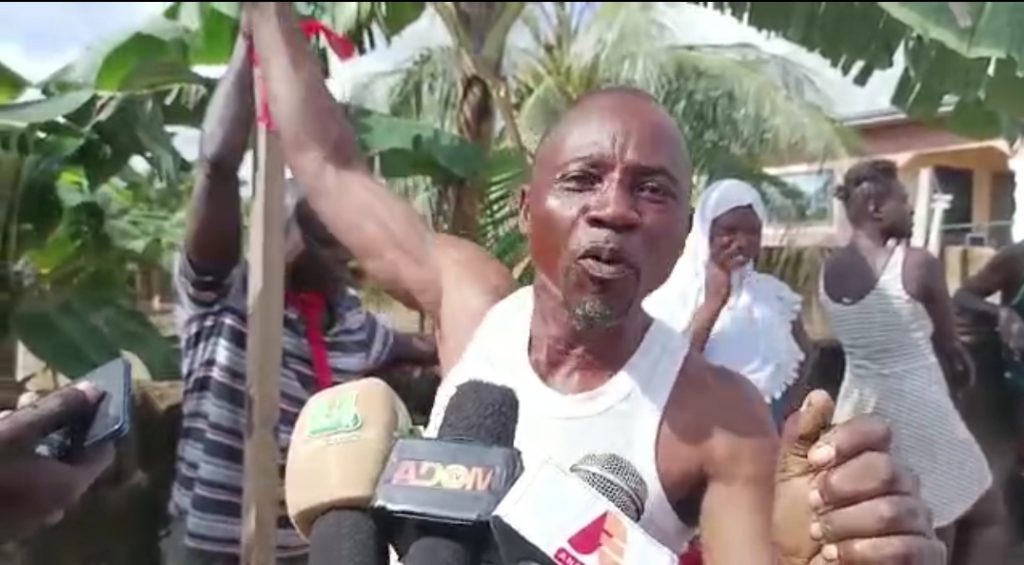 A woman who carried a baby at her back cried that "our kids couldn't go to school today. The entire place is flooded. Nobody could go anywhere. Tonight I can't sleep in my room."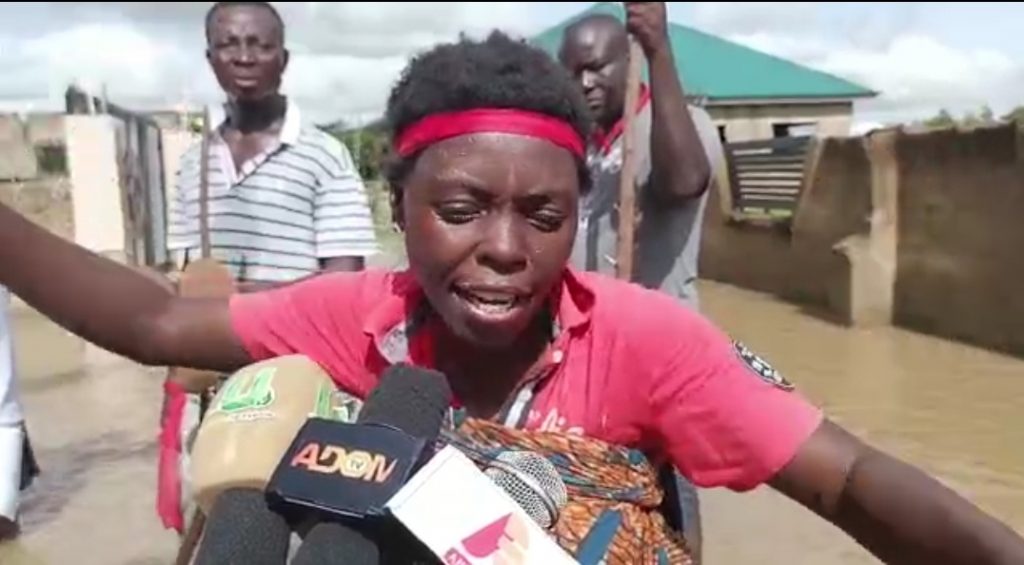 "We have never encountered this before despite the downpours we've been experiencing. Because of the contractor we are suffering. Now our kids can't go to school. Do whatever you can to help us," another woman added.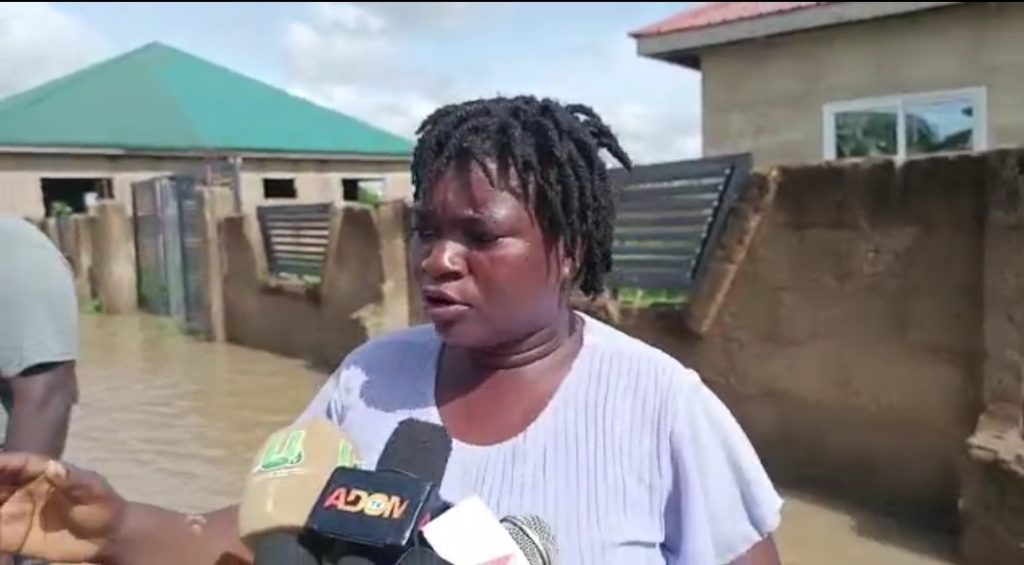 Source: Onuaonline.com|Ghana