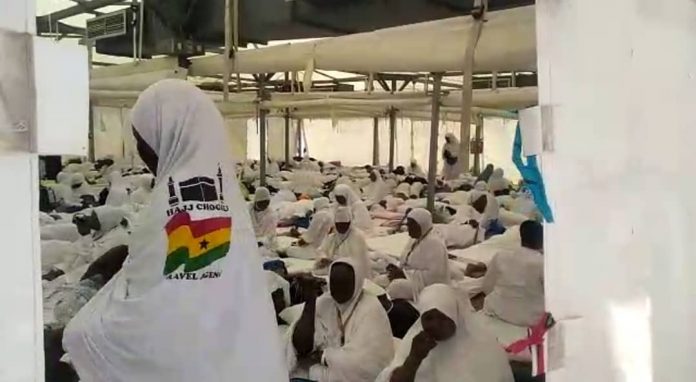 Ghanaian pilgrims participating in this year's Hajj in Saudi Arabia and are currently pitching camp in Mina, the city of Tents near Mecca have developed a strategy of not getting missing within the over 1000 tents by using rags and other materials for easy identification of their tents.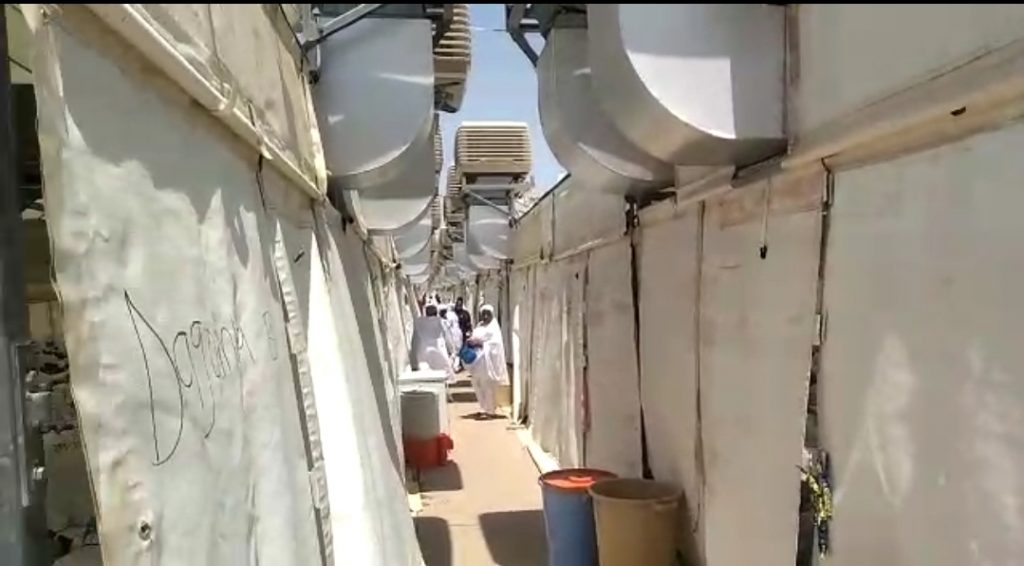 Pilgrims are pitching camp ahead of tomorrow's Arafah day which is the pillar of Hajj.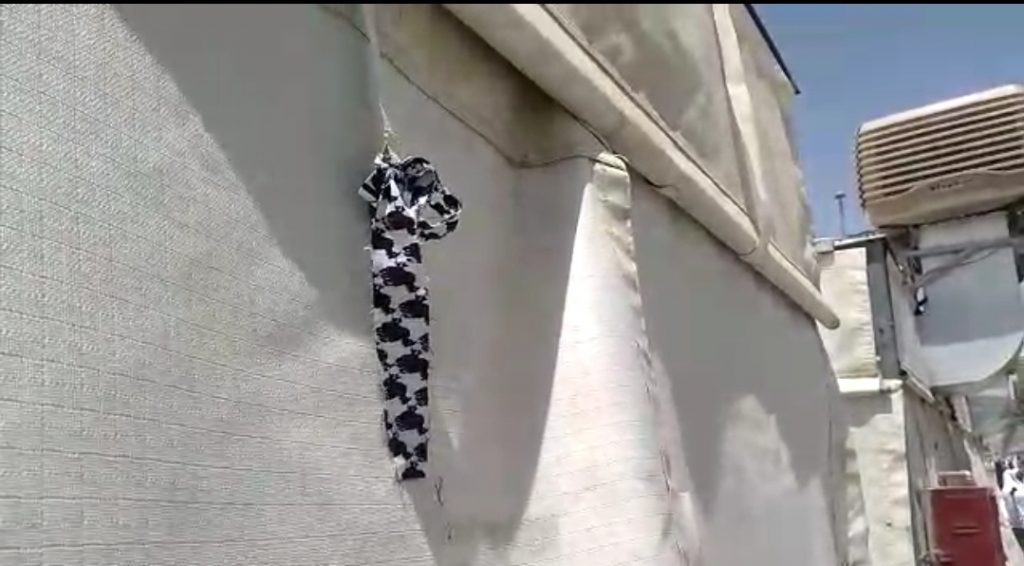 The complexity of the pilgrims tents in Mina in Saudi Arabia where pilgrims pitch camp before going to Arafah makes pilgrims get loss in search of their tents irrespective of one's personality and statuses.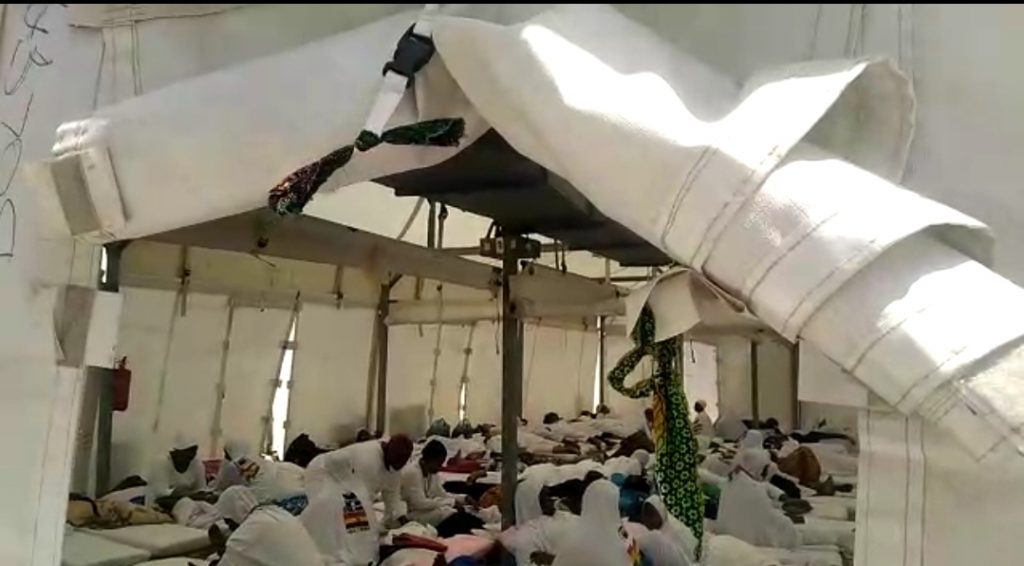 Even if a pilgrim is not a first timer in performing Hajj, he or she will get loss in one way or the other.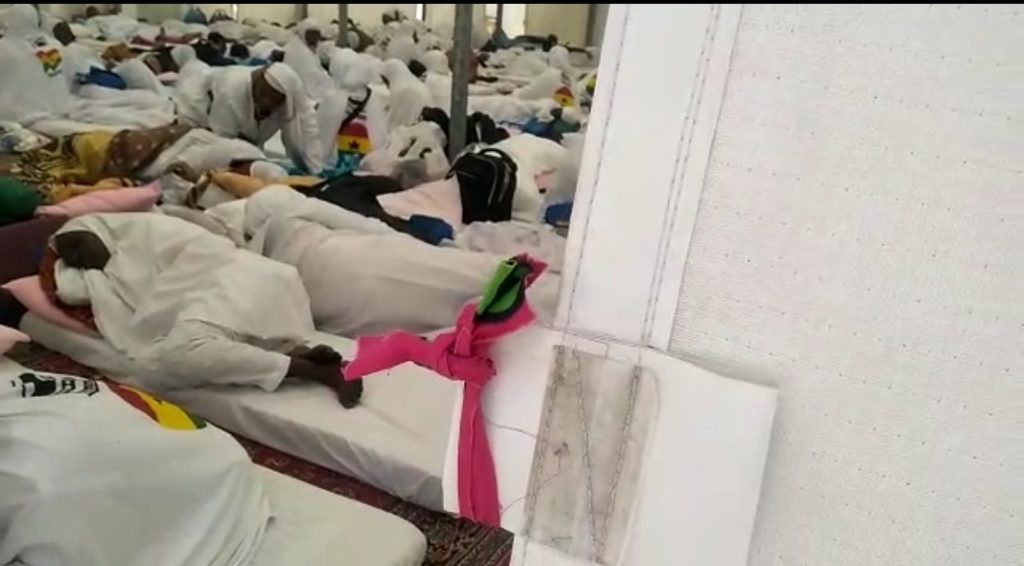 But pilgrims have devised a way of not getting lost of their tents by hanging rags and other materials they can easily identify at the entrance of their tents or any part of the tents for easy identification.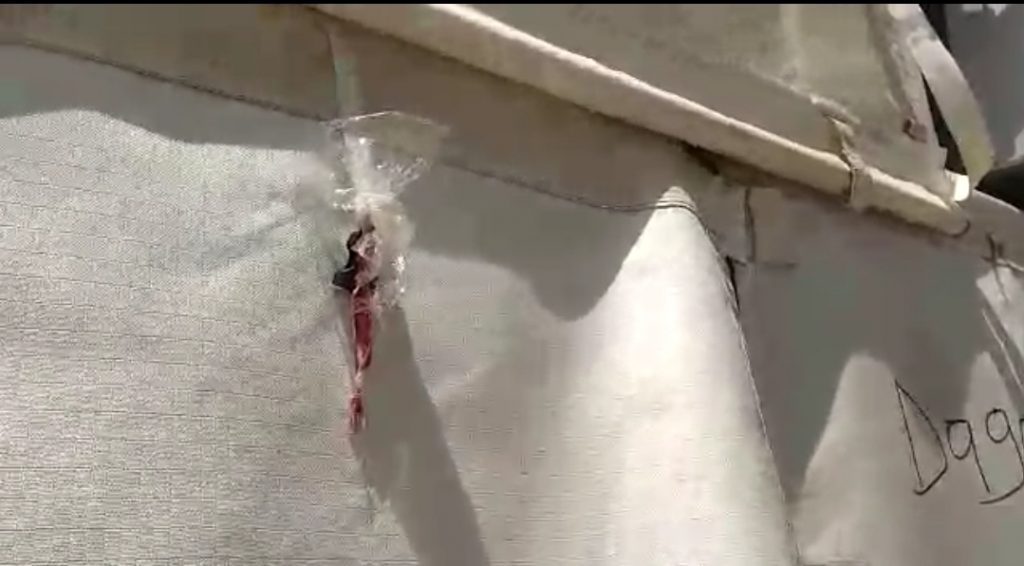 Pilgrims who get lost quickly report to the set up communication centre of the Hajj board within the camp for announcement to be done or missing persons are reported to the centre for announcement to be made.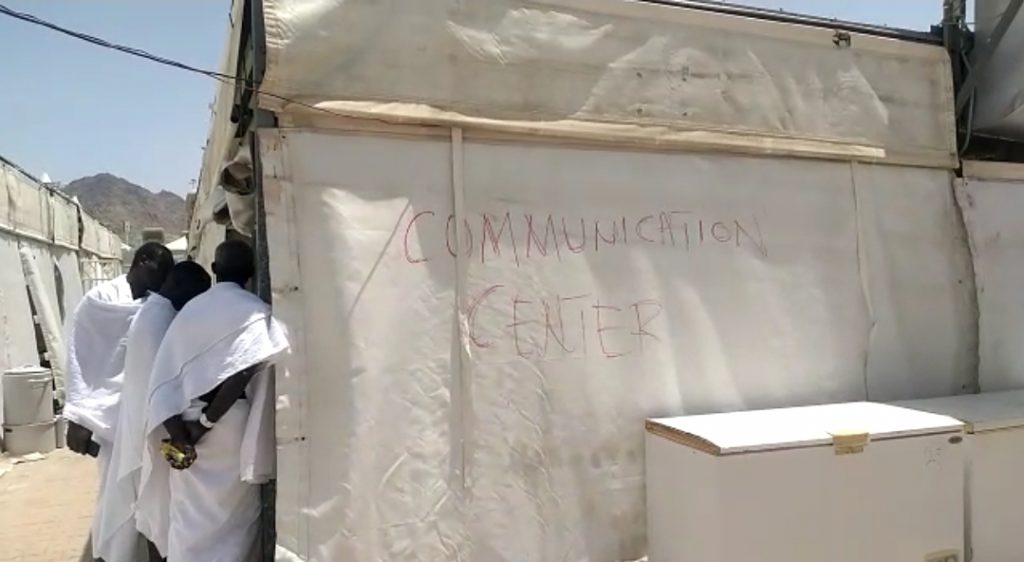 There are more than 1000 tents mounted within the Ghana camp in Mina.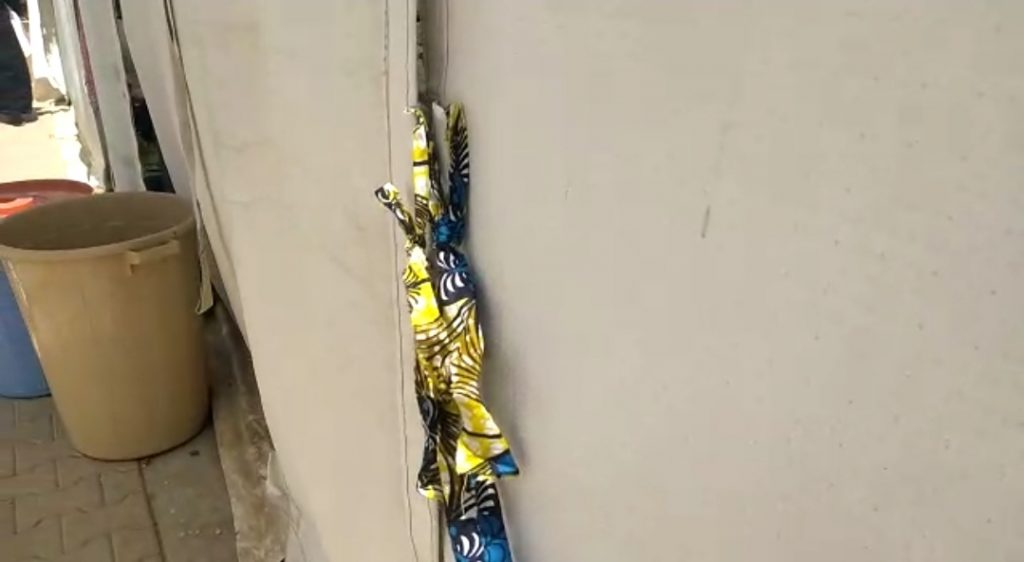 By Mohammed Rabiu Tanko|Onuaonline.com|Ghana