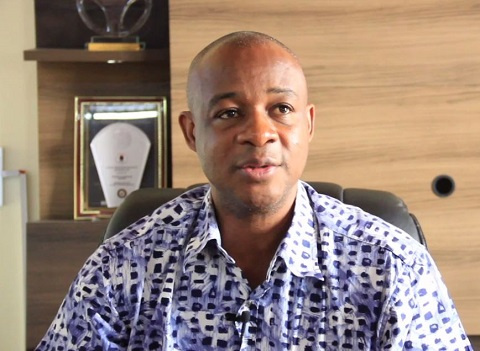 Security analyst, Dr. Adam Bonaa, has advised the public that it is not part of the responsibilities of police officers to collect debts on behalf of citizens.
He says the police is a law enforcement agency who have been trained to ensure there is peace within a jurisdictional setting for citizens.
However, because many lack the understanding of the purpose of having the police in the midst of civilians, they disrespect and abuse their roles, many at times demanding their services on issues that do not fall within their mandate.
READ ALSO: WN/R: Man set ex wife's two-bedroom apartment ablaze to kill her and her four step children
Speaking on Onua TV/FM's Maakye on the recent fisticuffs between the police and civilians, he juxtaposed how the police carry their mandate in the country with that of the United Kingdom where the role of the law enforcement agency is clear to the citizens.
According to him, the officers in uniform run affairs in the developed countries unlike Ghana where politicians dictate to the police what to do in their service delivery.
"Any civilised person who has been to other countries before knows the police run UK and not the politicians. They are in charge!
READ ALSO: Qatar sets record after 92 years of World Cup tournament
"But in Ghana people don't understand the work of the police. Their work is to protect lives and property which is their role. They are not debt collectors. So you'll see someone who is owed by another and will call a policeman to go and collect the debt for him.
"If you're a policeman and due to the training you were taken through or probably you were given proper training but due to your own waywardness you decide to bent your role, then you follow. No! These are the things people don't understand," he told Captain Snart in Twi on a zoom interview Tuesday, April 18, 2023.
The conversation comes on the back of series of attacks on police officers by citizens with videos of some of them going viral on social media.
READ ALSO: COCOBOD backs Ohiampɛanika farmers to sue Aljazeera over child labour allegations
Dr. Bonaa commended the discussion and urged that such education is carried out from time to time to enlighten the public on some of the police roles for the public to learn.
By Felix Anim-Appau|Onuaonline.com